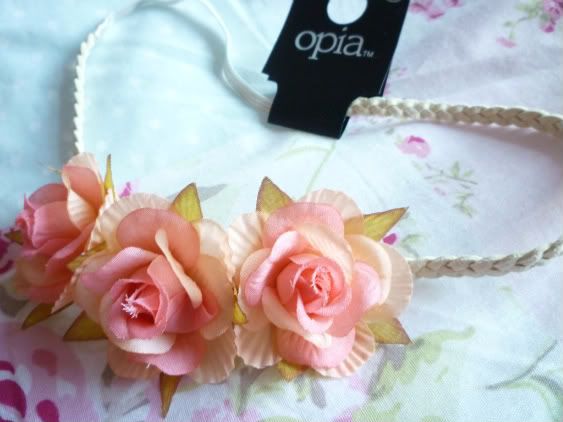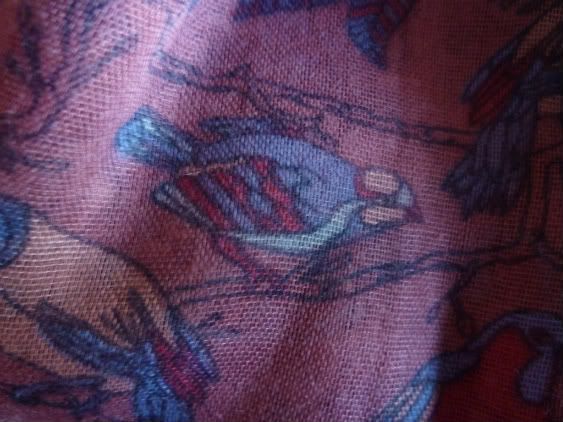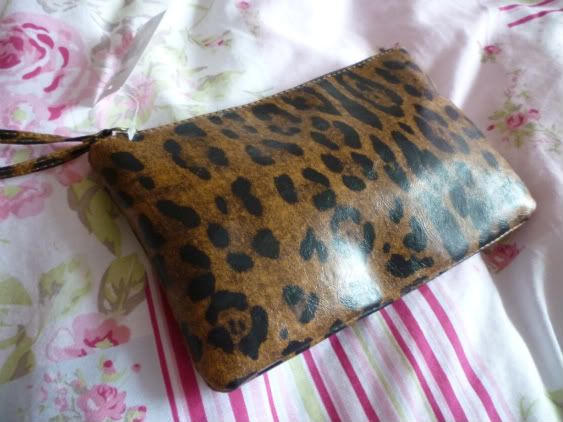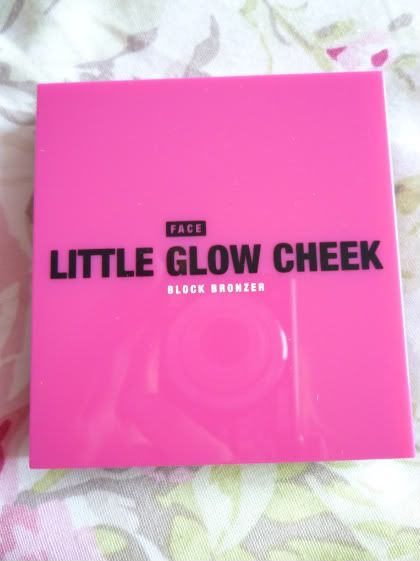 Hey girls, just thought I'd show you some of the pretties I've bought from Primark recently. Whenever I go in there at the minute I can't resist treating myself to a thing or two; I know sometimes Primark can be a bit hit or miss but I'm really impressed with their current stock.
I'm in love with the rose headband I bought - I've seen similar ones in Accessorize but for a lot more money. This was only £2 and is so delicate and pretty, perfect for summer. I'm also really impressed with the range of scarves Primark has in at the moment - I grabbed this cute bird print one, but there was also swallow print, floral and even giraffe print scarves, all for around £3-4 each. I also grabbed a nautical satin scarf, which I've seen about quite a lot at the minute. I always love Primark for cosmetic bags and wash bags and spied this rather expensive looking leopard print one the other day for a mere £2 and couldn't resist. They also have some lovely floral ones (I think I've collected about 4 already!) which are rather Cath Kidston-esque. Finally I really don't think you can fault Primark for some of their cosmetics. I've raved about the 'Happy Couple' blush/bronzing duo in the past but I also love this little bronzing beauty, 'Little Glow Cheek'. It gives you such a gorgeous glow with a touch of shimmer without being too much. I think it was around £3.50, bargain!
What do you think to my Primark goodies? Are you loving Primark at the moment?