I've been looking for a bright corally lipstick for quite a while now. Since Spring is FINALLY getting its act together, I feel the need to brighten up my make up a little and think there is nothing better than using a bright lip to do just that! I've always been very much a pink lipstick girl - think MAC St Germaine, Viva Glam Gaga 1 etc. however recently I've wanted to embrace everything coral - I just think it looks fabulous with a tan and reminds me so much of summer.
I'd heard lots of good reviews on MAC's Costa Chic lipstick, and in all honesty it's been sitting in my shopping basket on the MAC website for quite a while. So when I heard a free shipping code was going around (I think it's ended now though - but MAC are doing free shipping until the 30th March as far as I know - use the code 'SPRING') I bit the bullet and purchased it.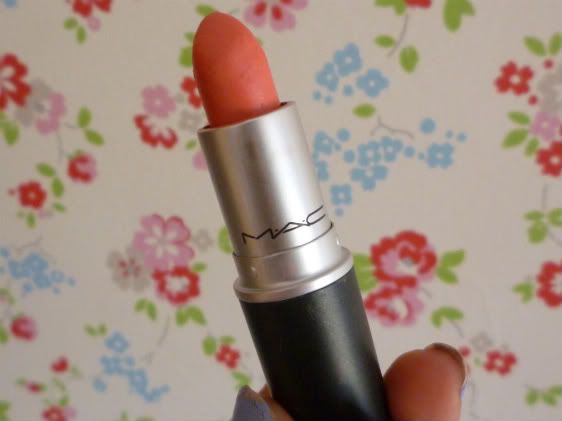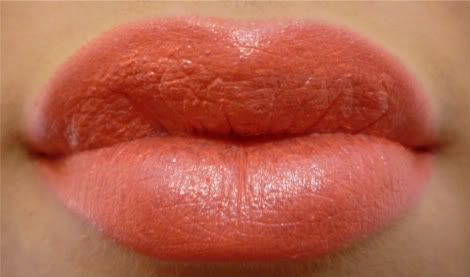 MAC Costa Chic
I wasn't disappointed - it is a beautiful, bright corally pink. It's a frost, which I didn't actually realise until I got it (I was sure it was matte for some reason) which means it is slightly shimmery/metallicy, but I like this as it means it's really moisturising. I only own one other coral lipstick - and I have to say I find it to be very similar to this one, although Costa Chic is definitely brighter and more pink. The lipstick in question is Barry M's 53 - which I definitely suggest you check out if you're looking for a cheaper alternative. It is very metallic though so be aware of that!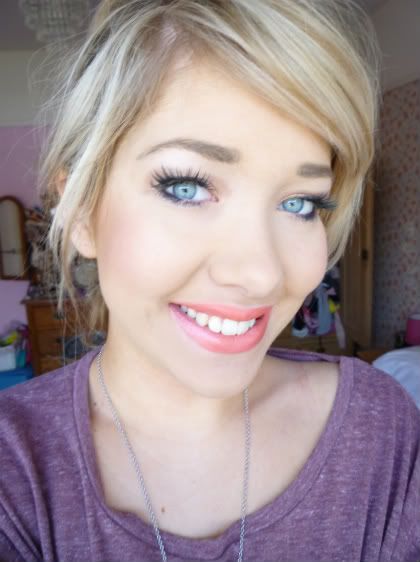 Overall I think Costa Chic is a really wearable shade that would suit a variety of skintones. It's actually a tad brighter than it shows up in these pics which I really like - you know I love a bright lippy! I absolutely love it and haven't stopped wearing it since it came. That's my summer lippy sorted then!
Have you girls tried Costa Chic? What do you think to it?