Firstly, I'd like to give a massive apology for being so incredibly slack on the blogging front lately - the past few weeks have been ridiculously stressful, mainly because I've been re-doing my room and it's been complete and utter chaos - I am the most tidy-tidy person ever and living in my room the way it was was driving me mad! However it is now all pretty and (pretty much) finished so blogging can resume, hooray! I've really missed it and I'm hoping to be back to blogging REGULARLY from now on. Thank you all so much for sticking with me!
I wasn't sure what to blog about today, but I received something in the post this morning I've been EXTREMELY excited about getting and just had to show it you. Basically, last week I was having the worst week EVER (everything that could possibly go wrong, went wrong) and was generally down in the dumps. I was having a little look on Twitter (as you do) and kept seeing people tweeting about this 'WareStyleTreats' thing - I was intrigued to find out all this month the fabulous Warehouse are giving away treats to some of their followers. All you have to do is be following Warehouse (@WareStyle) and you're in with a chance! I tweeted them saying I was having a terrible day and could do with a pick-me-up, never thinking I had the slightest chance of winning anything, but it's always worth a go, right? You can imagine how excited I was when they tweeted saying I'd only gone and won a CAMERA. I was literally dancing around the house all afternoon, they honestly made my month!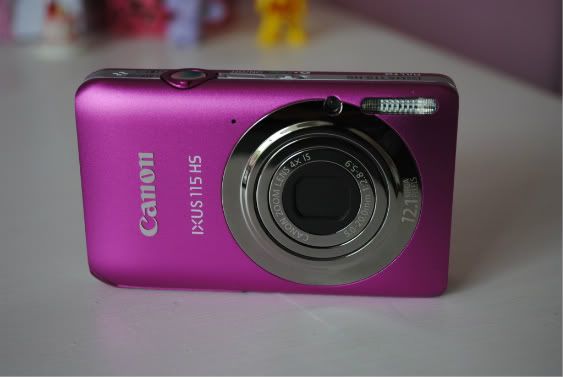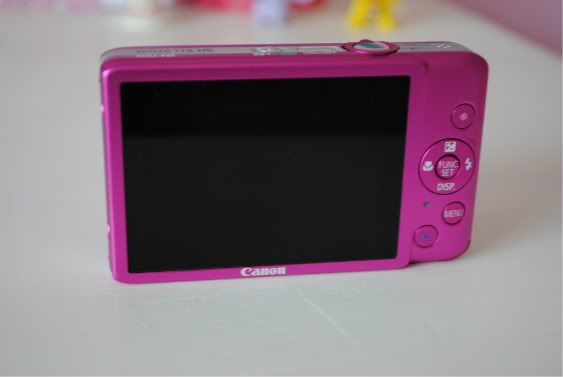 The best thing is, the camera is PINK. I've always wanted a pink c
amera, and I've been wanting a nifty little digital camera for ages (I was previously using my mum's, until I got my SLR) to take out and about with me day-to-day. I have to say, I'm in love with it.
A couple of days after I found out I'd won I was perusing the Accessorize sale and found this gorgeous camera case for a teeny £4 and had to have it. The camera fits in it perfectly and I love it :)
Have you been lucky enough to win some WareStyle Treats? What do you think to my pretty new camera? I hope you're all okay!