Today I will be celebrating my 21st birthday in the magical Disneyland Paris. This is a scheduled post as right now I will be hopefully having a fabulous time on all the wonderful rides (and parading about in my very Princess-esque party dress - I don't care how impractical it is!)
As I'm spending the next few days in Disney with my boyfriend, on Wednesday last week we decided to have a little pre-birthday family get-together, involving food, cake, and lots of pink wine! I thought I would post a few of the pictures for you to see.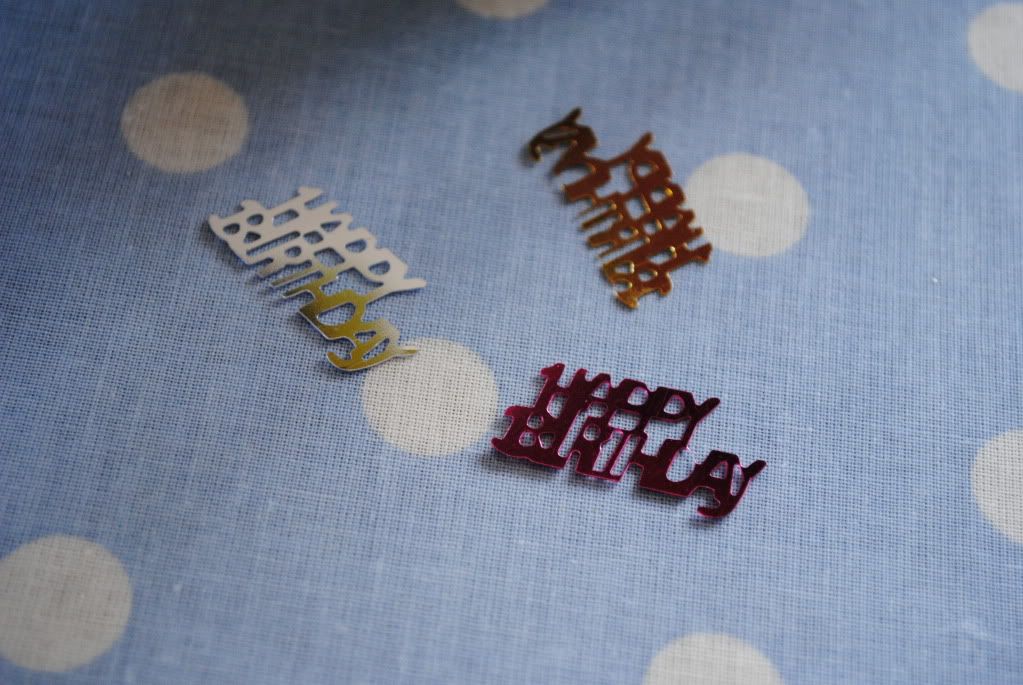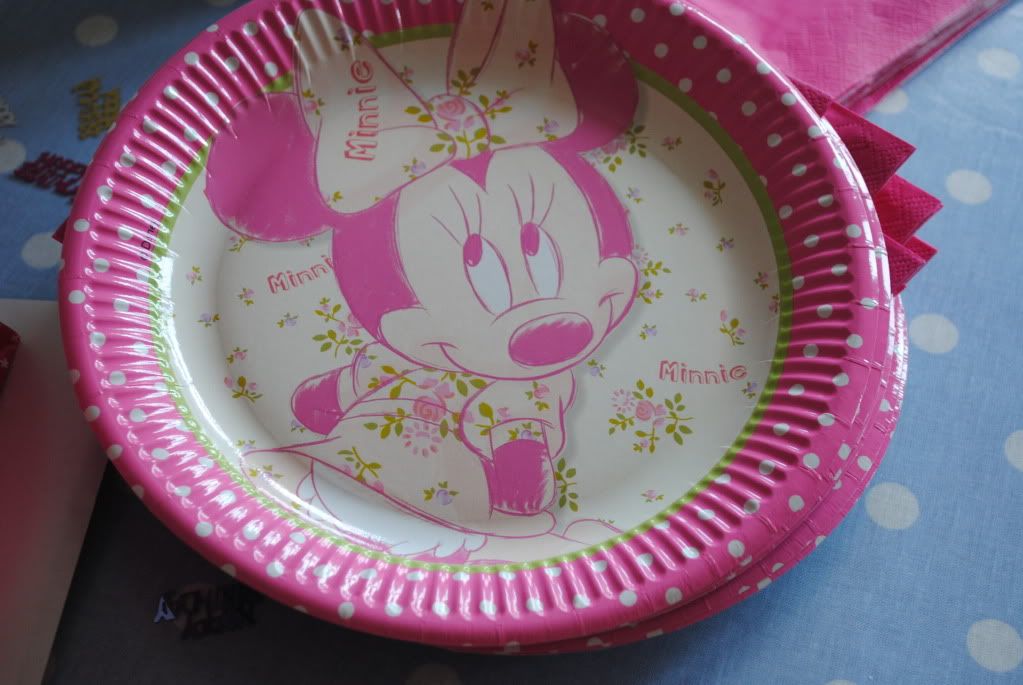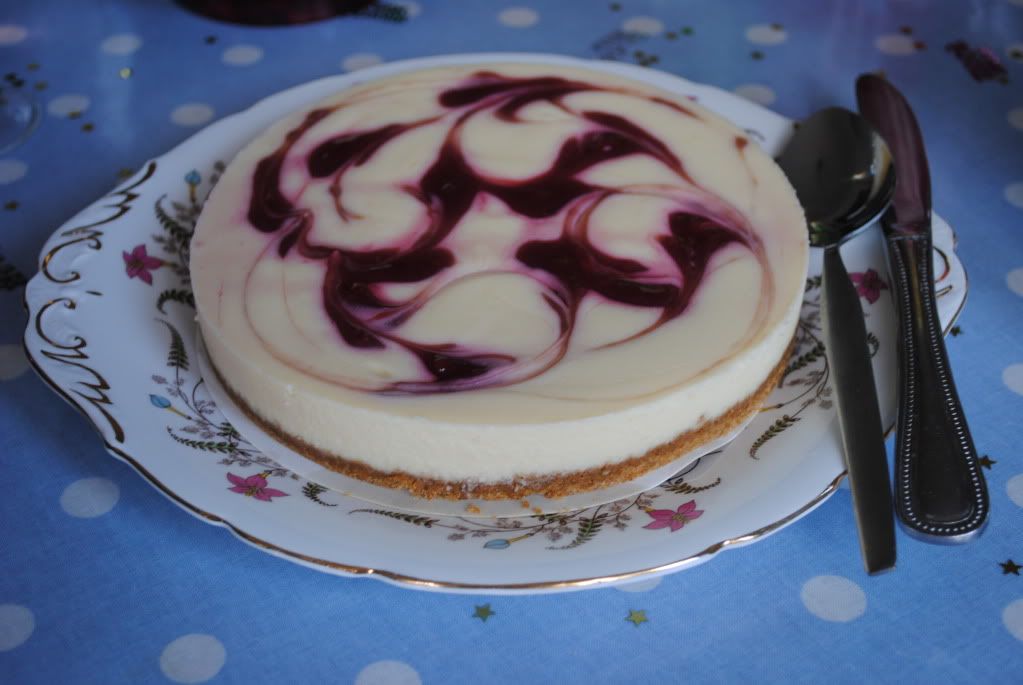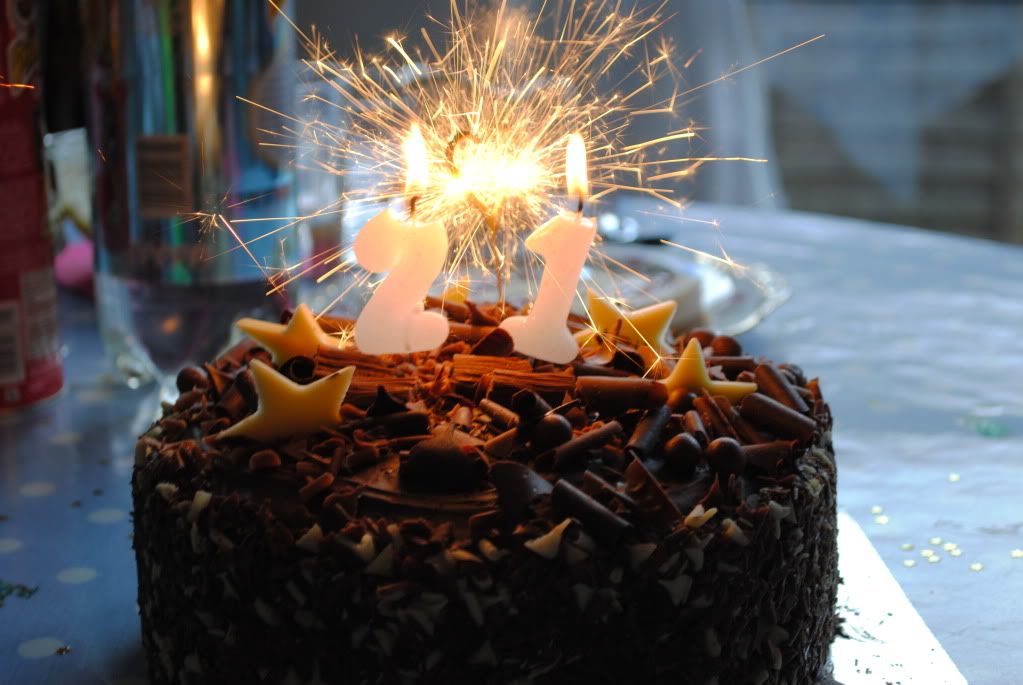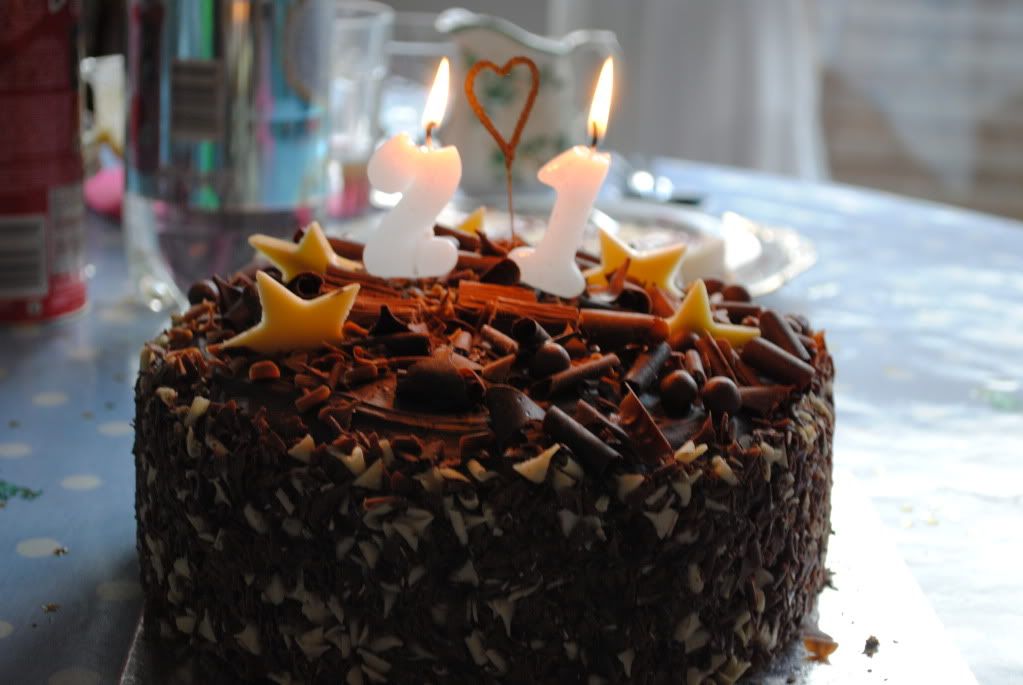 I had a lovely day and it was so nice to spend a few hours with my family eating, drinking and talking excitedly about my trip to Disney. I also sneakily opened a few presents early (which I will be posting about in the next few days) and I was NOT disappointed. I'm hoping to take LOTS of pictures whilst I'm in Disneyland so expect lots more picture-filled posts in the future!
I hope you're all okay, and you all have a lovely bank holiday weekend. I hope the sun shines for us all!