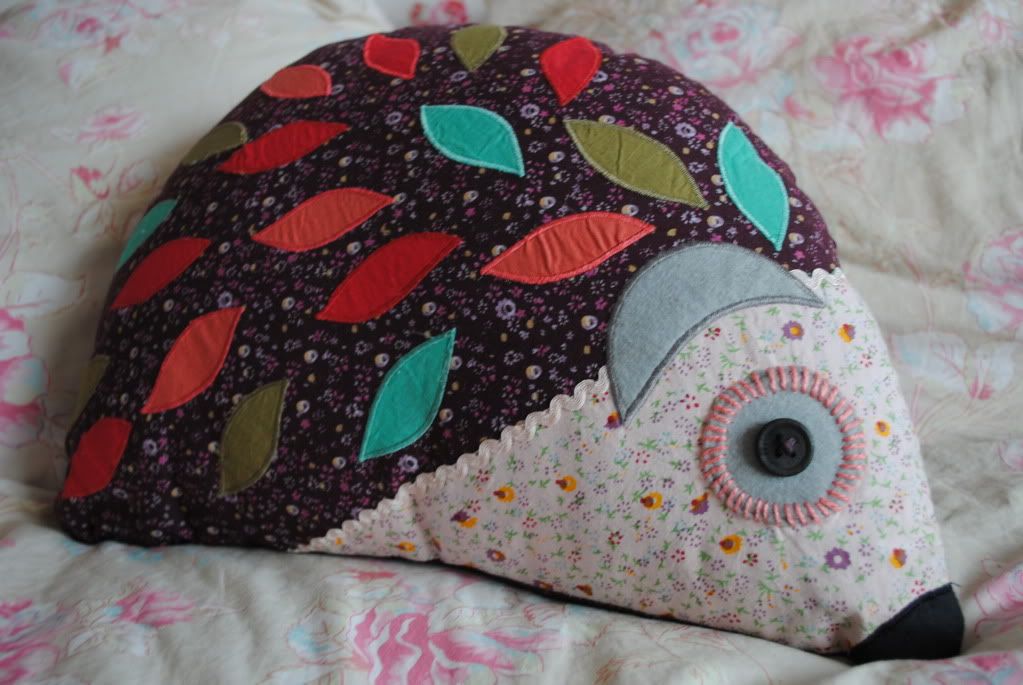 Over the past few months I've been re-doing my bedroom. Okay, I tell a lie, it's been a VERY long process as I am the most indecisive person ever, and sat with a hefty amount of things in my Ikea basket for about a year (I'm not exaggerating) before I finally placed that all important order. I love everything shabby chic, vintage-looking and floral (as you may have guessed) and although my bedroom has been very Cath Kidston-inspired for years now, I felt it needed that 'wow' factor. Needless to say, it is now pretty much finished and once it is 100% perfect, I will be doing a big post on it.
A few weeks ago, however, I was approached by the company 'Sasse and Belle' to review one of their products. I'll tell you now, I literally squealed when I saw who was emailing me - I have always been a HUGE fan of Sasse and Belle products, and have placed several orders in the time I've been re-doing my room. Sasse and Belle is the epitome of vintage, fairy tale gorgeousness - from cutesy cushions to girly garlands, beautiful bunting and wonderful wirework jewellery stands - Sasse and Belle has it all. A while ago I purchased one of their gorgeous Owl cushions - but had my eye on a Hedgehog version I saw popping up on the website more recently, and was over the moon when I received it. It is beautifully embroidered, has a gorgeous little button for an eye and is covered in a lovely vintage-looking floral patterned material. I've decided to call him Mr Pricklepants, after the Toy Story character, and he and my Owl cushion look lovely together sitting side-by-side on my bed. I can't wait to show you the rest of my room (and for you to see Mr Owl) but the perfectionist in me doesn't want to do a post until it is 100% finished.
What do you think to Sasse and Belle products? Do you love vintage, shabby chic interiors?