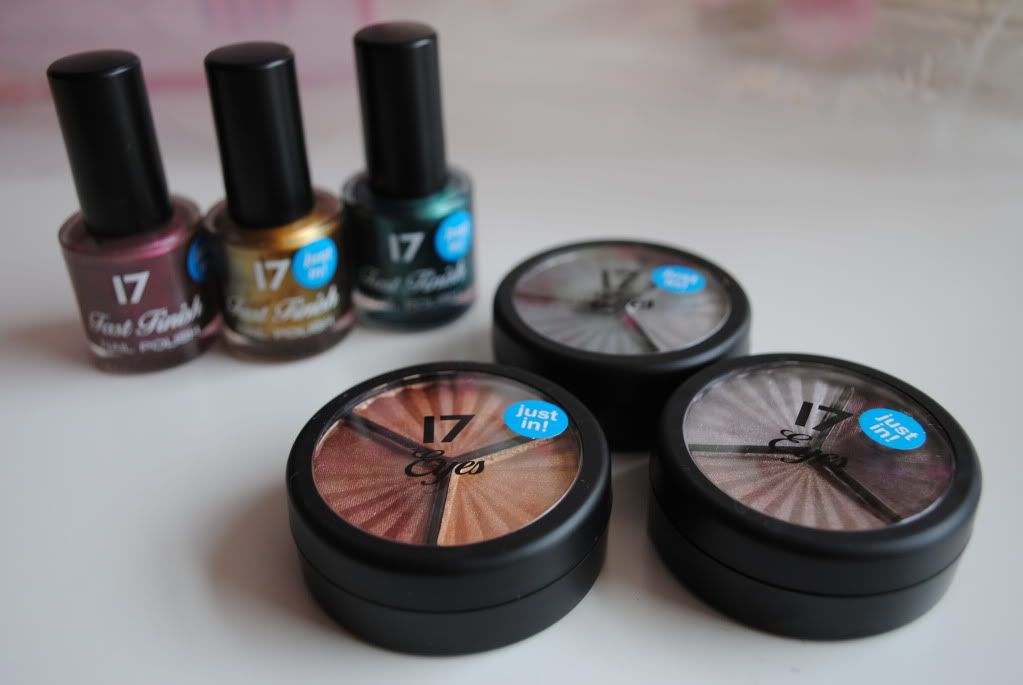 I was recently sent 17's Autumn Collection to review. As many of you'll know, I have always been a huge fan of 17 as a brand - they always manage to achieve good quality products without a hefty price tag, and I particularly love their lipsticks and eye shadows (many of which take up a big space in my make up bag!) The new collection consists of three polishes, and three eye shadows, all of which have a dark and almost jewel-like quality, with names such as 'Enraged', 'Vengeance' and 'Revenge' adding to the dark theme. I had actually spied the collection a couple of weeks ago in my local Boots, immediately falling in love with the eye shadow 'Enraged' (it's gold, my favourite eye shadow colour, of course).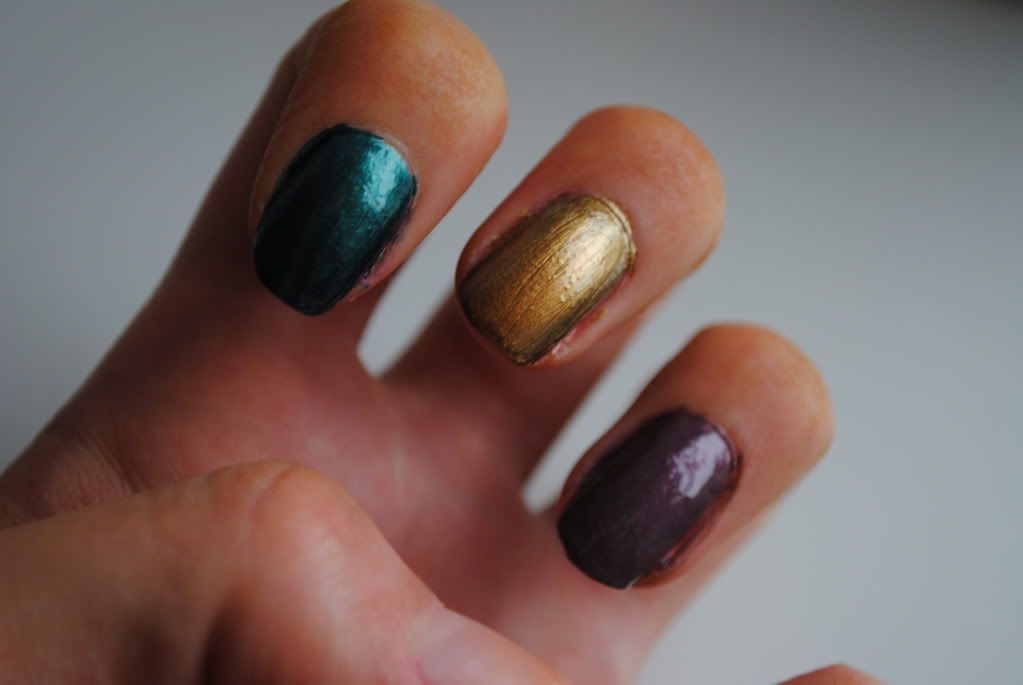 Firstly, the nail polishes. The collection consists of three colours - Sulk; a moody emerald green, Fury; a rich fiery gold, and Revenge; a deep purple. All of the colours are gorgeous in their own right; I particularly love Fury and Sulk as they're so vivid and pretty, whereas I personally think Revenge is a bit too watered-down, and doesn't have the same effect as the other two. They go on really well, dry quickly, and only really need one coat each (although in the picture I did two, just so you could see them to a fuller intensity). The only thing I dislike about them is how easily they chip - after only a day or two my nails began chipping, which rarely happens with the polishes I usually use (I'm talking Barry M and Models Own). However, they are really pretty colours and are really affordable, at £2.99 each.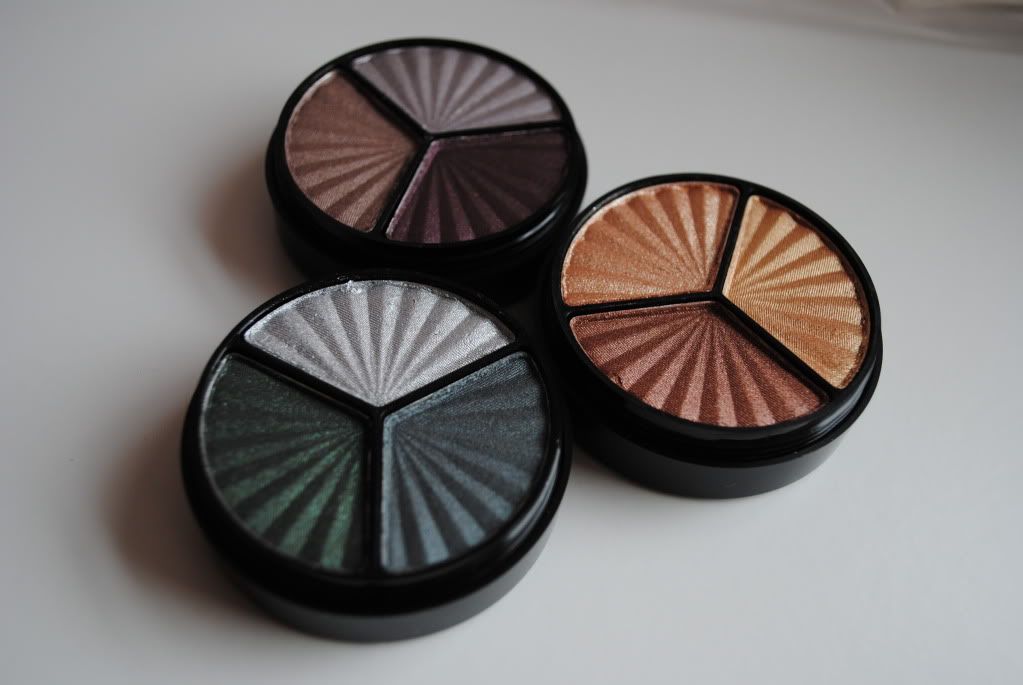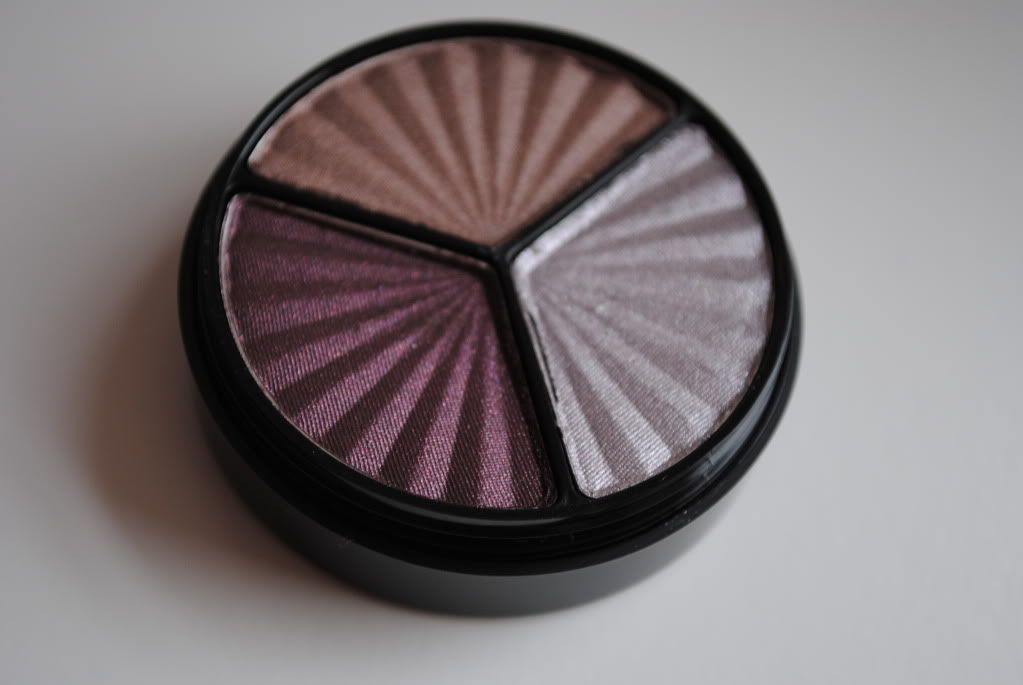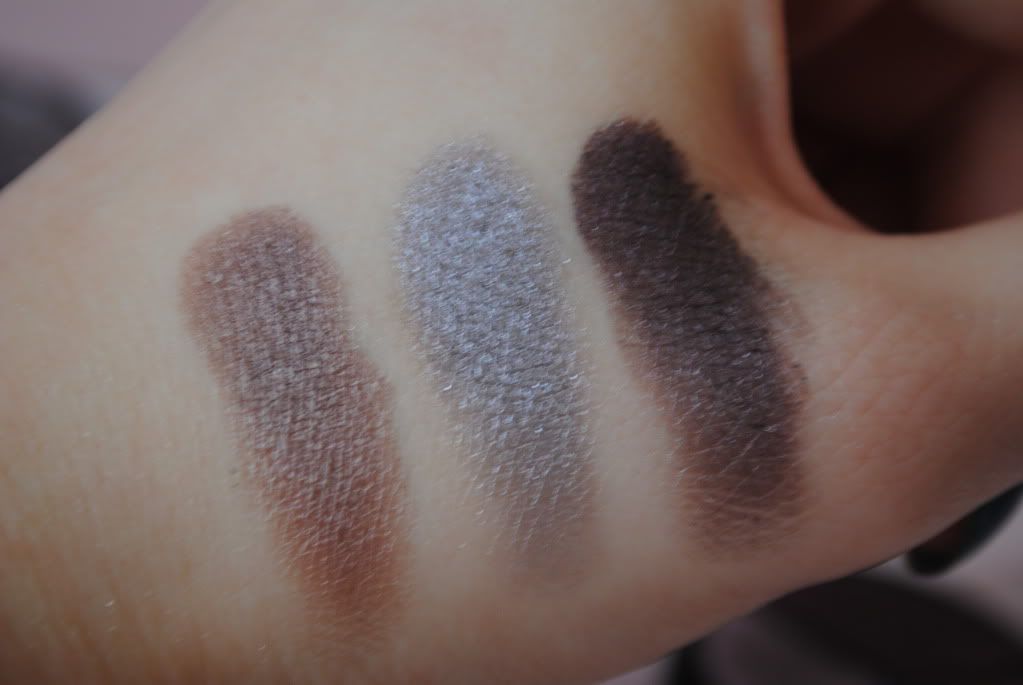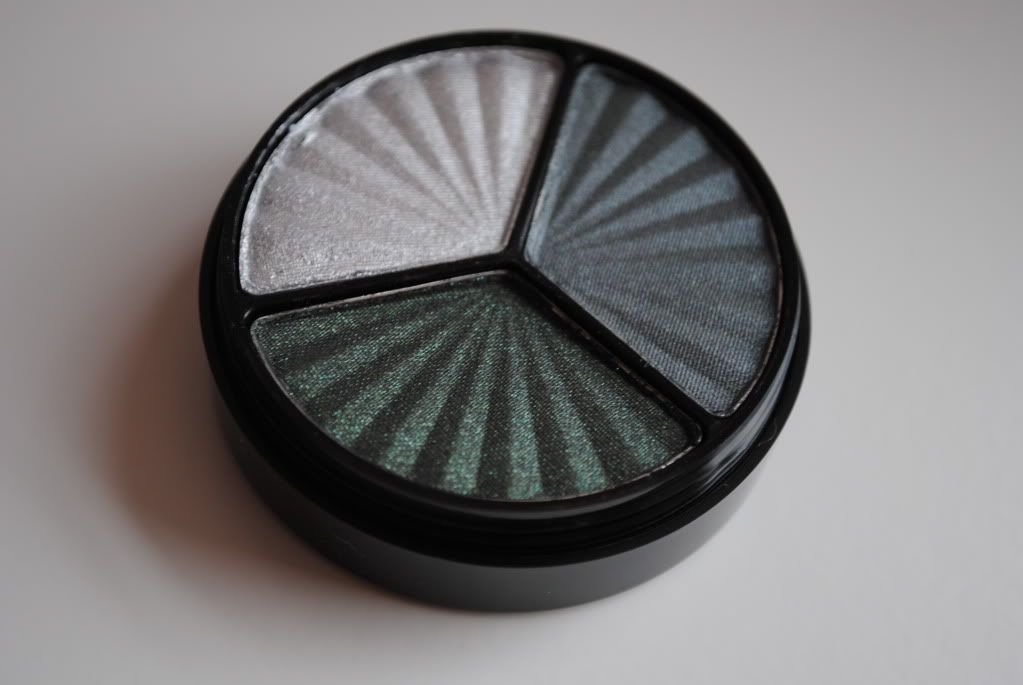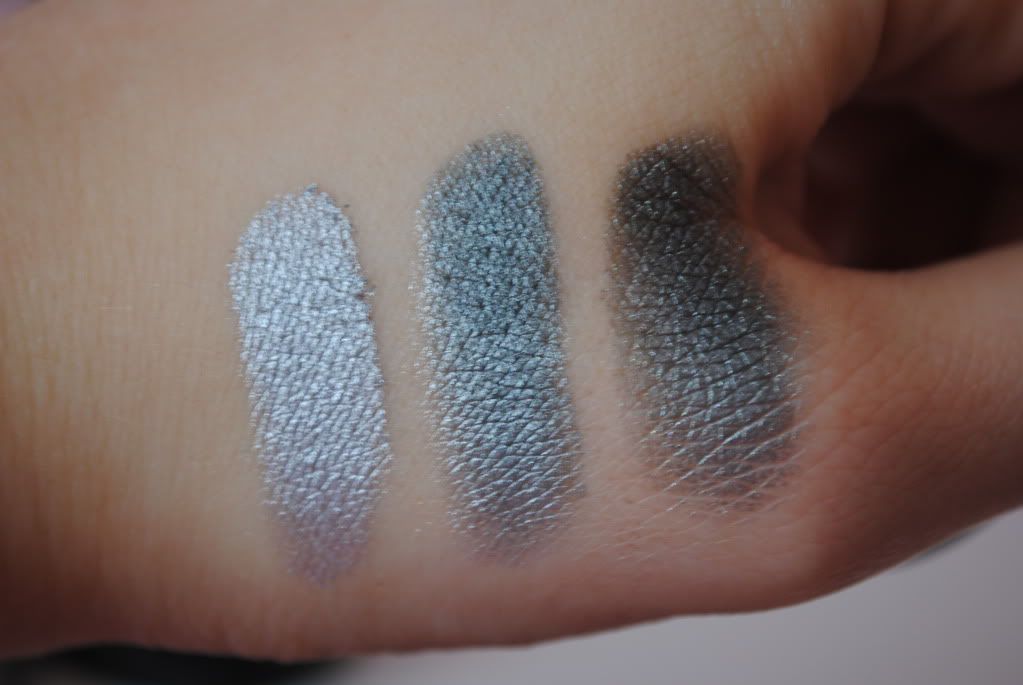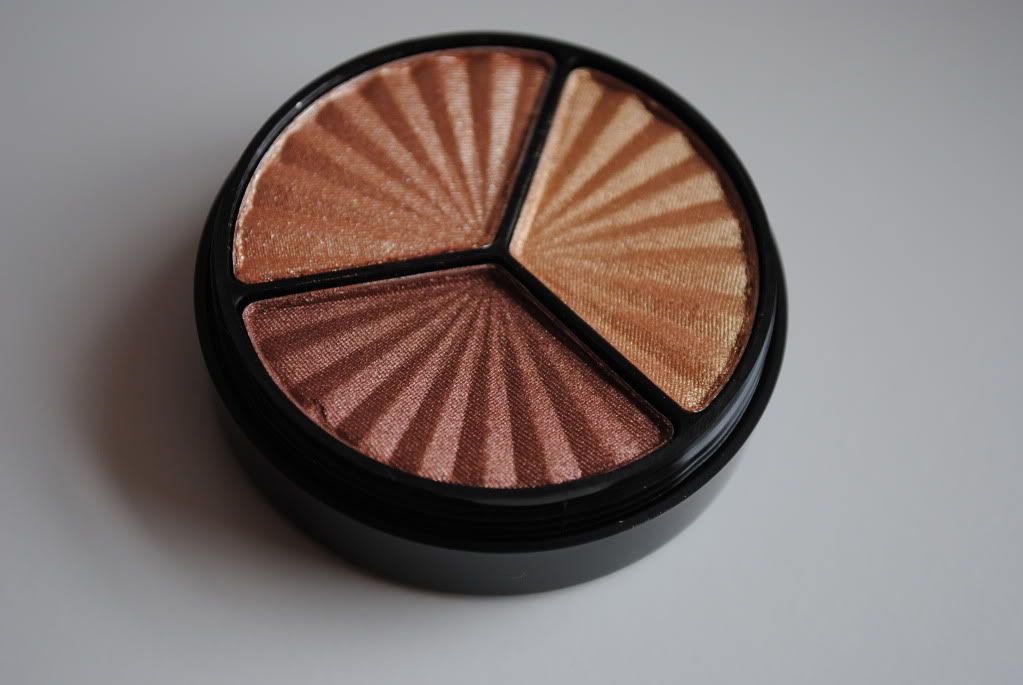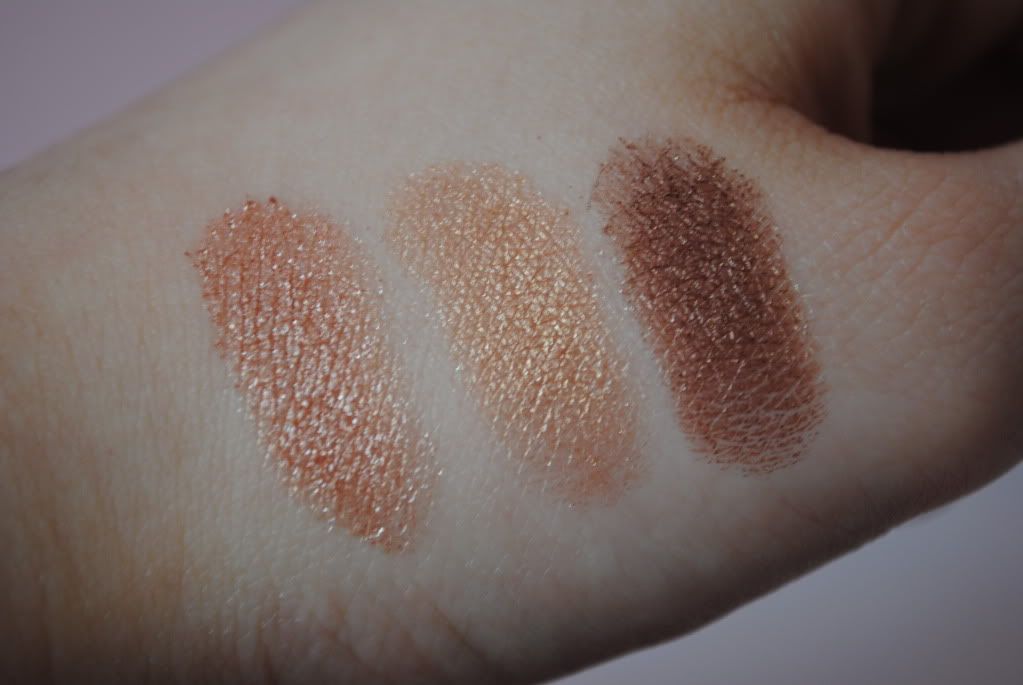 Finally; the eye shadows. As I said previously, I've always been a big fan of 17's shadows; they are rich, pigmented and shimmery; all things which I look for in an eye shadow. This collection is no different. Like the polishes, there are three different coloured eye shadow trios. 'Broken Hearted'; a mix of deep emerald green, blue-grey and stunning silver, which coincides with the 'Sulk' nail polish, 'Enraged'; a mix of shimmering golds and browns, which compliments the 'Fury' polish, and finally 'Vengeance'; a mix of lilac and deep purples, which goes together nicely with the 'Revenge' polish. I adore all these eye shadows. Although I wouldn't usually perhaps wear a green or purple eye, these shadows have definitely made me think twice. I love how beautifully pigmented they are, as well as gorgeously shimmery. 'Enraged' is most definitely my favourite of the three, however, as I adore gold eye shadows and this one is so rich and pretty; I love how shimmery and pigmented it is on my eyes. I've been wearing it most days since getting it and it is such a lovely combination to wear. I really can't fault 17's eye shadows, and think they've really hit the nail on the head with this collection. The price of the individual trios are £5.49, which I think is seriously good value considering how great these trios are.
Overall I love the collection, and although some of the colours aren't what I'd usually wear, they've definitely got me thinking about adapting my make up routine for A/W. What do you think to 17's newest collection?