Last Monday I took a trip down to London for the highly anticipated #ZOMGBloggersBash, hosted by Zoe and Ree Ree. I'd been looking forward to the event for ages as I knew so many bloggers would be there, and I was really excited about seeing the lovely Zoe's exciting new project, the gorgeous Rockalily 'ZOMG' lipstick.
I met up with a few bloggers before the event for a lovely meal and then we headed to the event itself. It was a fantastic event - there was cupcake decorating, a photobooth with lots of wigs and hats to try on, and of course the chance to have a look at the gorgeous lipsticks. Like the Rockalily lippies, the event had a very retro feel to it, which I thought was fab! There was even Burlesque dancing towards the end of the night, but unfortunately I had to leave early (stupid trains!) so missed that!
There were also SO many gorgeous bloggers there, it was a bit overwhelming at times! I had such a fabulous time chatting to everyone and getting to see the faces behind the blogs I regularly read! It was also so nice to be able to catch up with the bloggers I've met in the past, and overall I had a really brilliant evening! Here are some pictures from the fab event...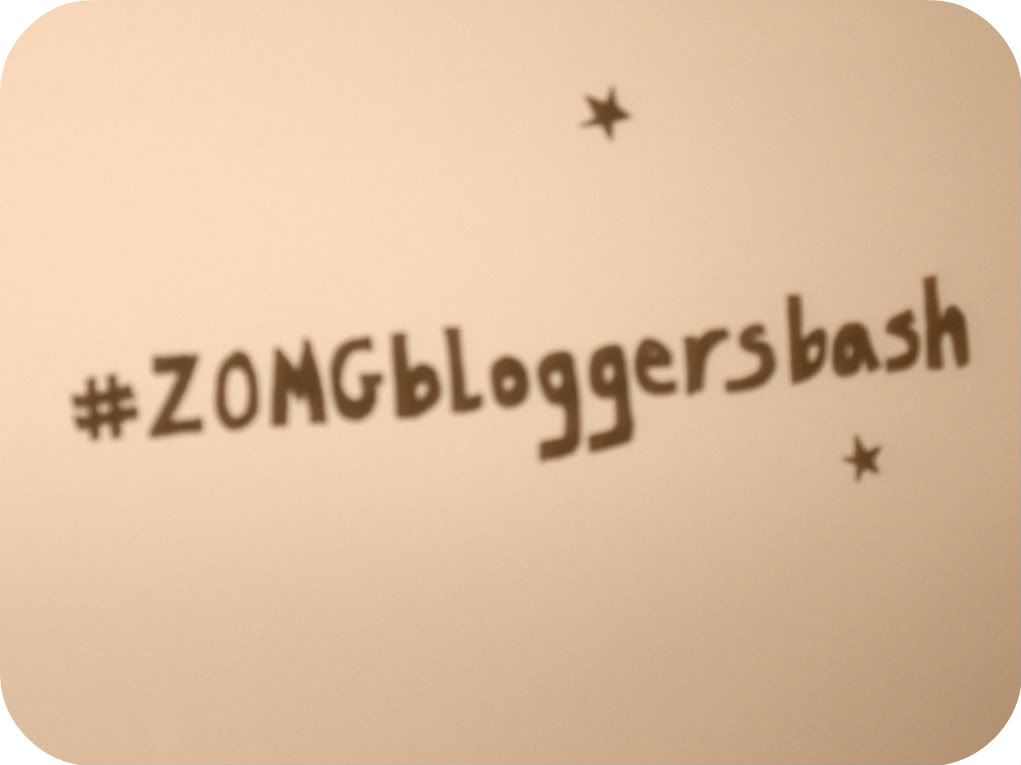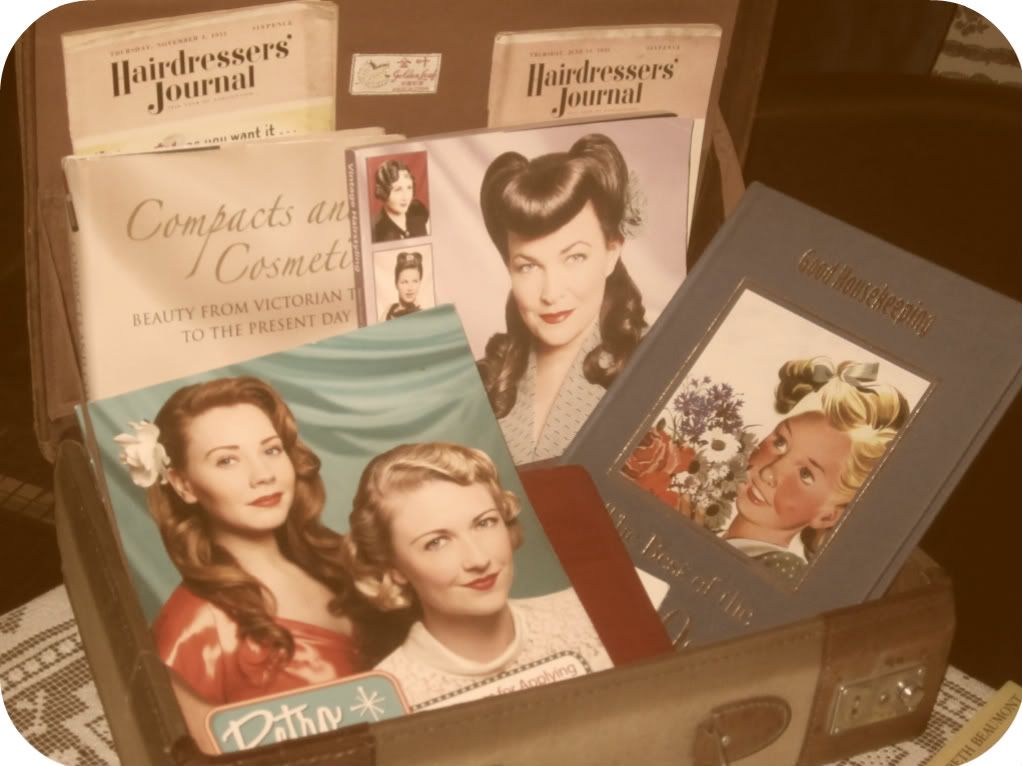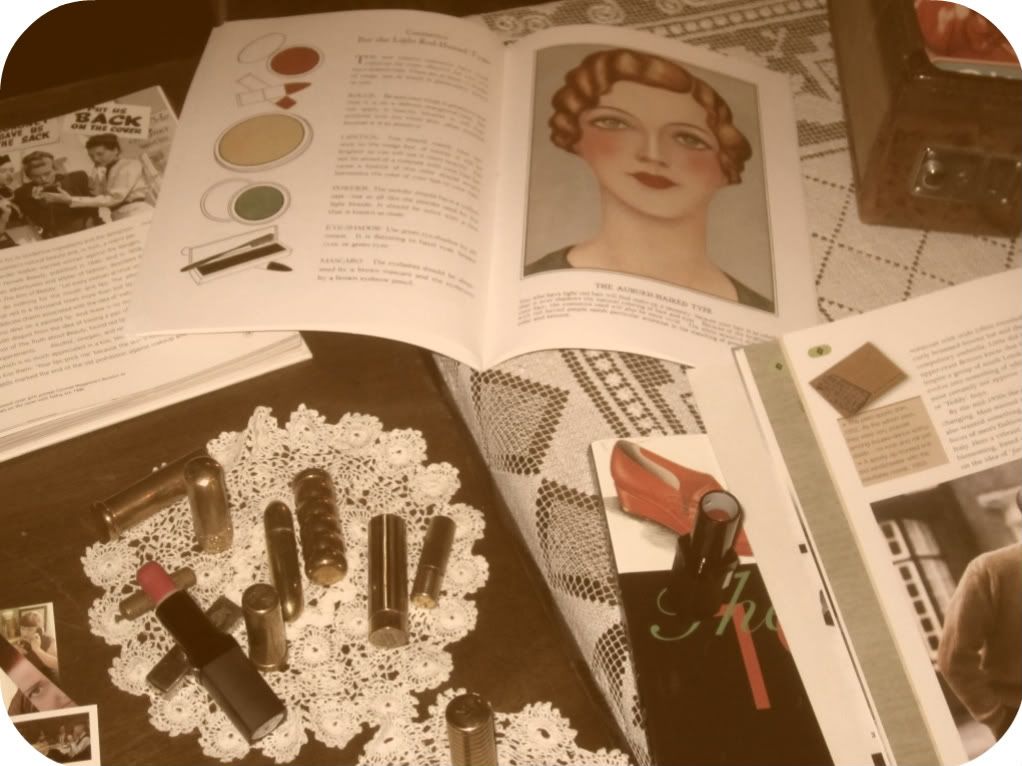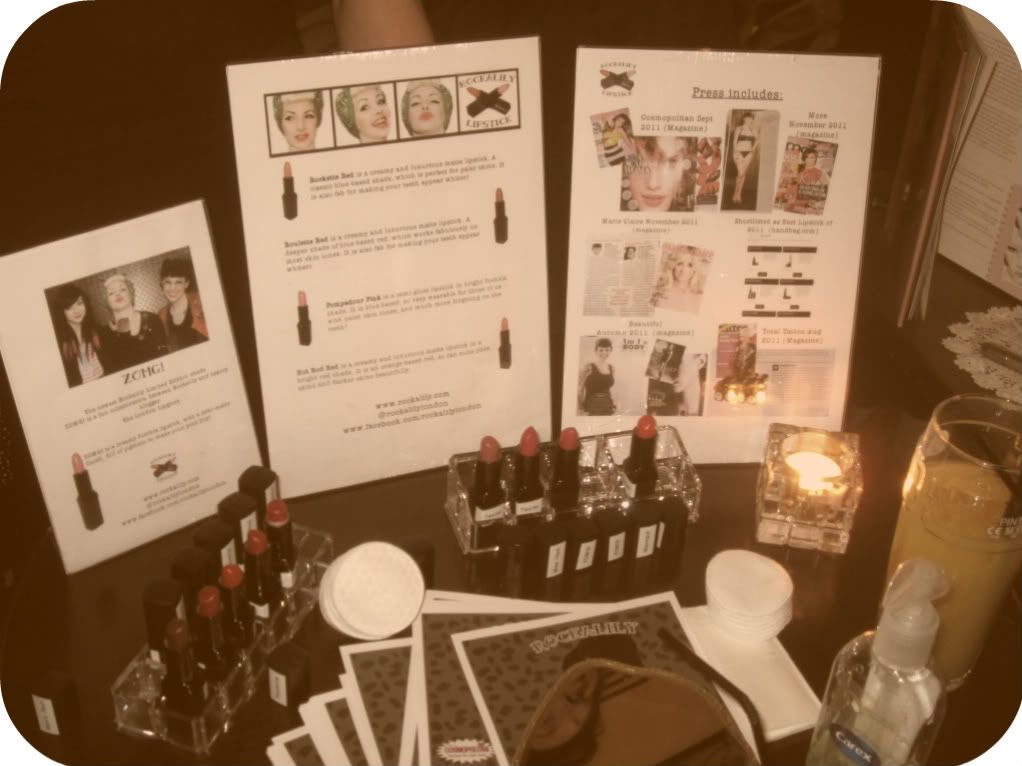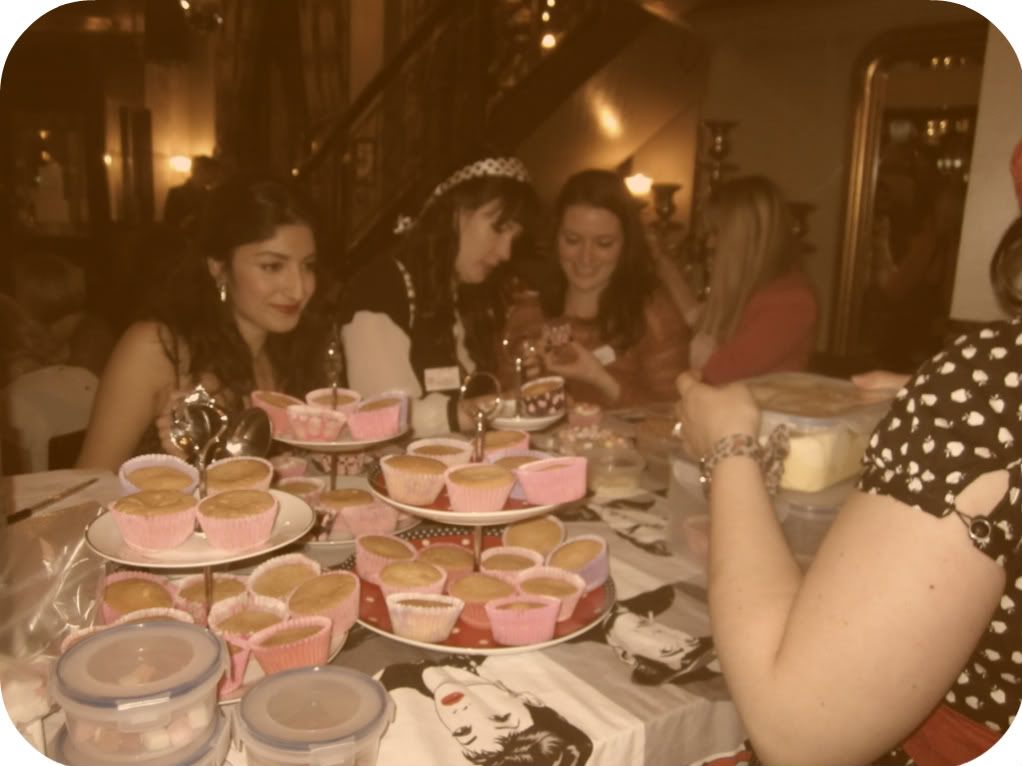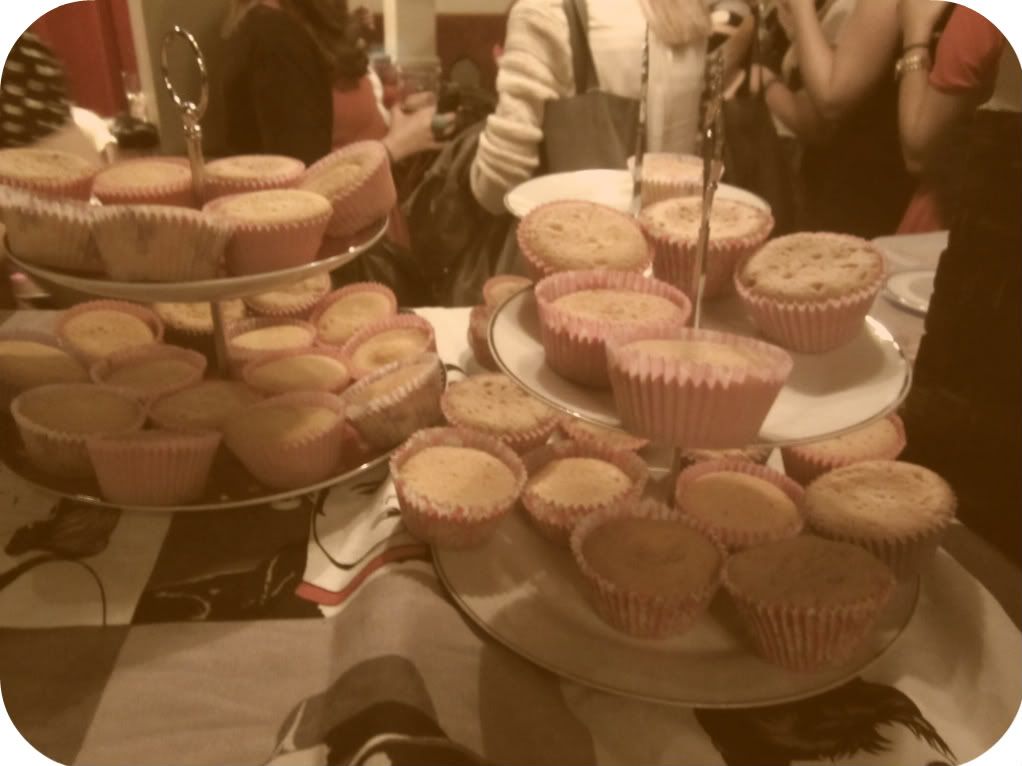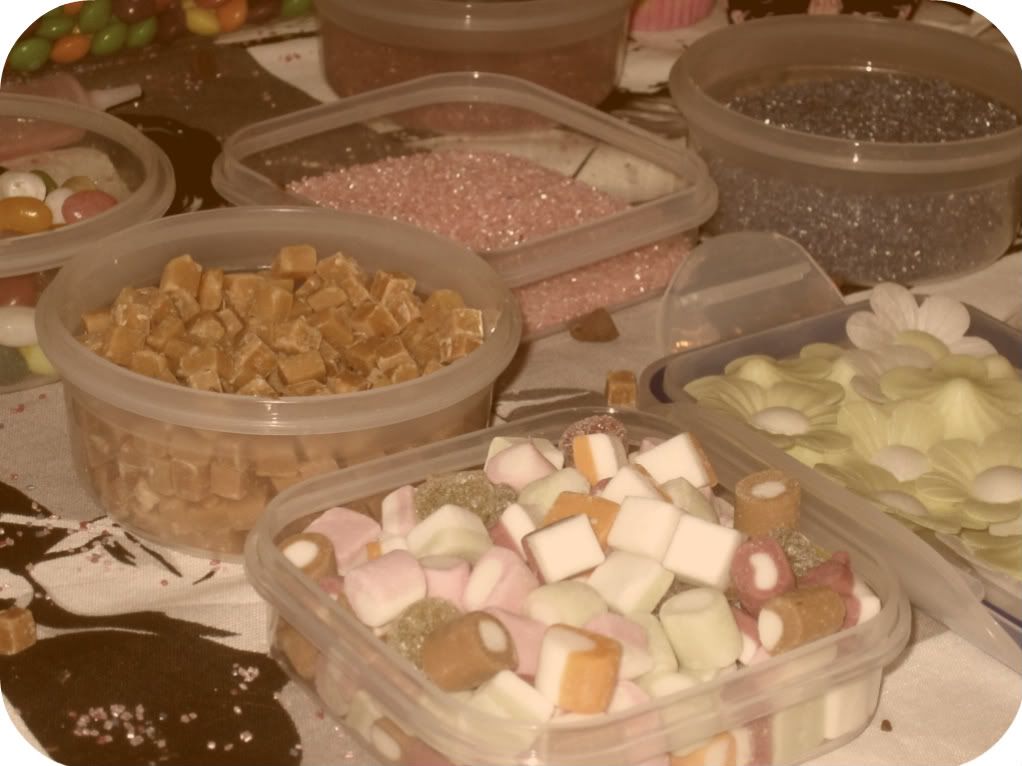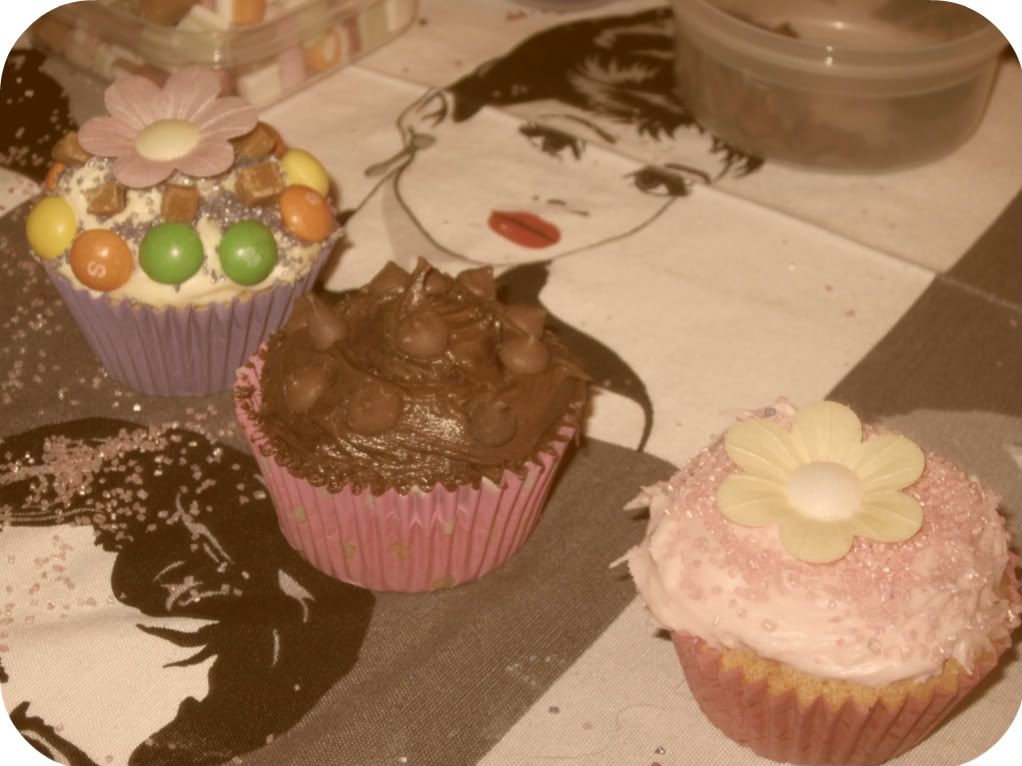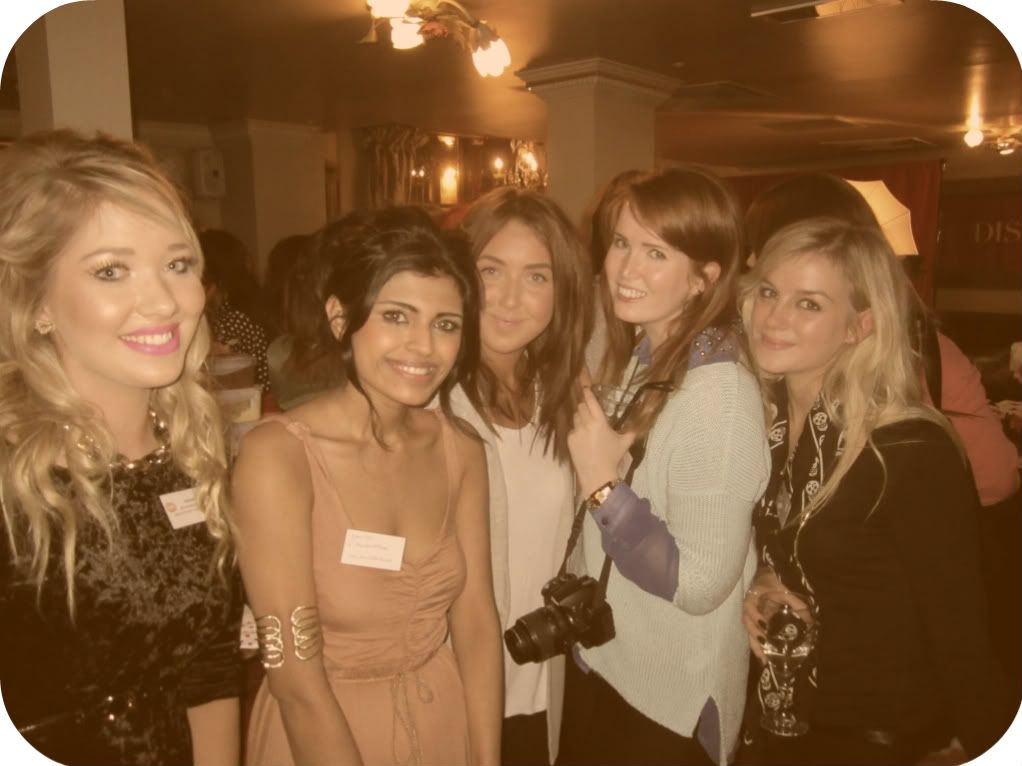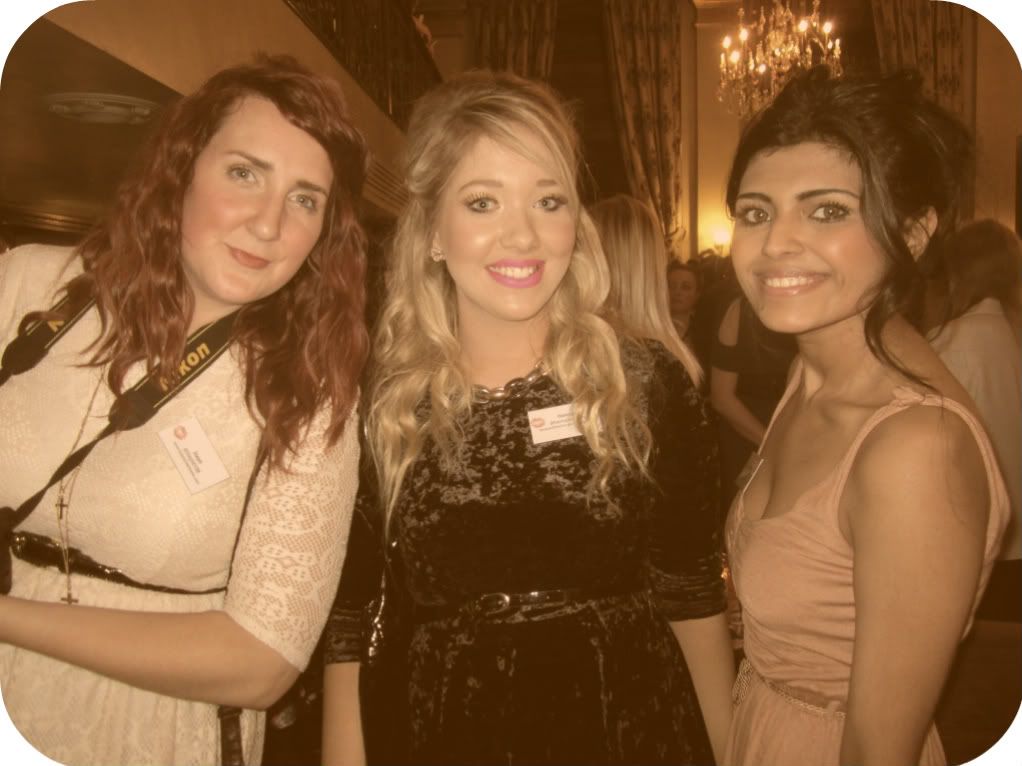 I want to say a big thank you to Ree Ree and Zoe for inviting me to the event, it really was a great night. Did you go to the event? Hope you had a fab time if you did!