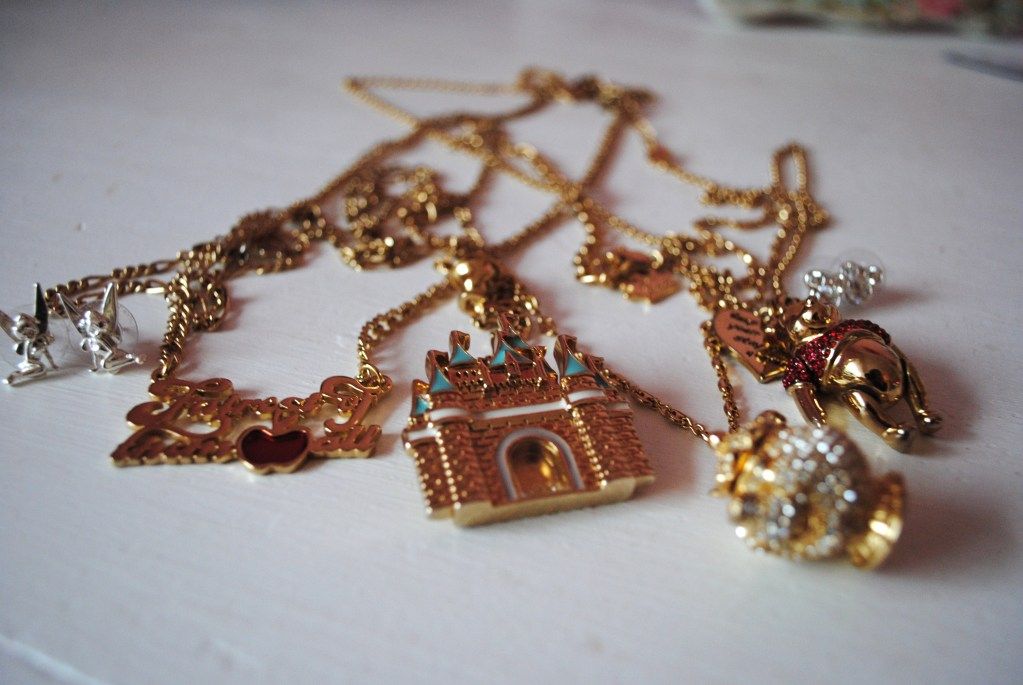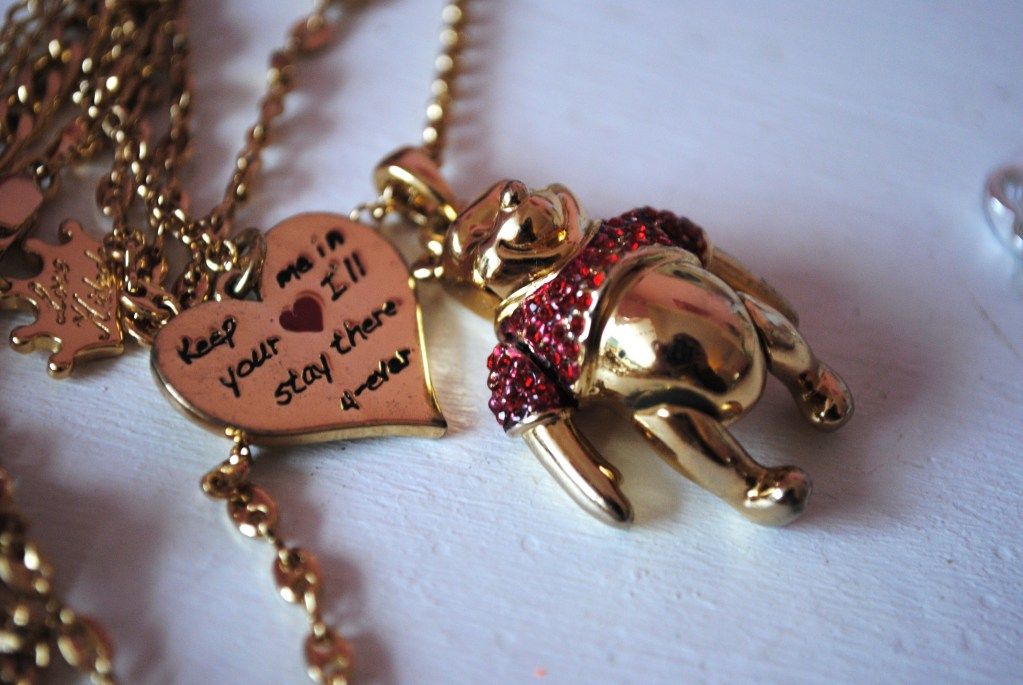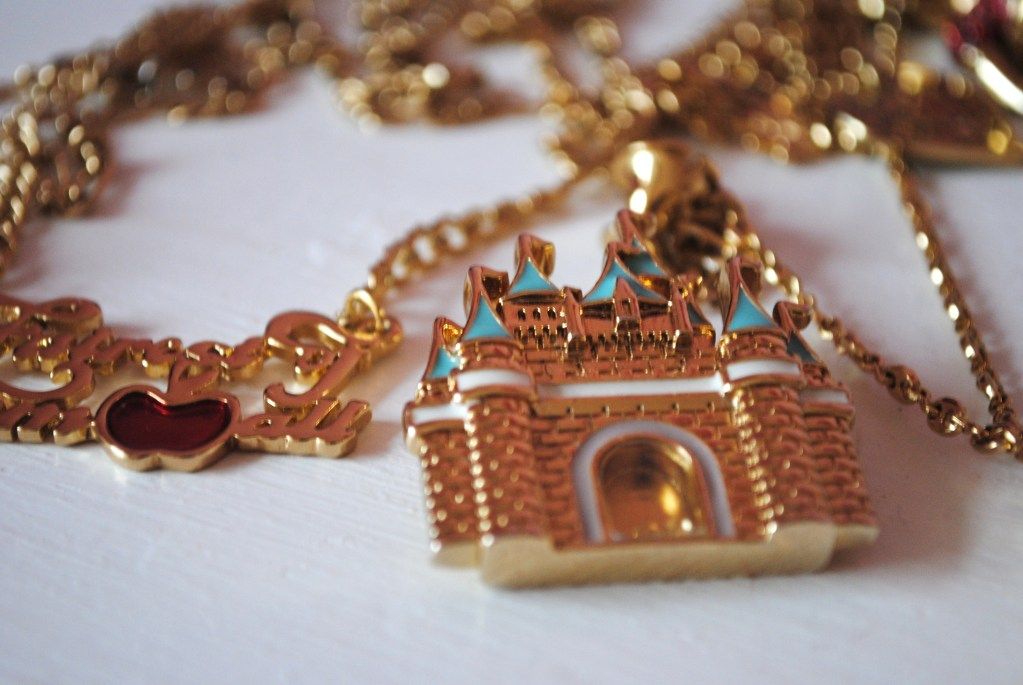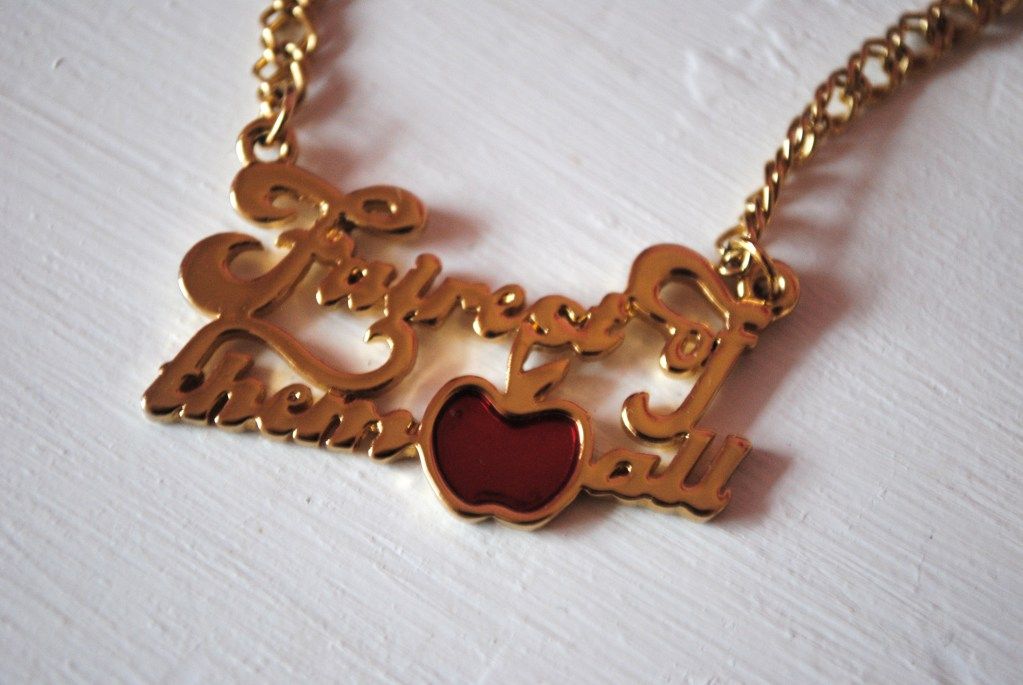 If there is one brand I simply cannot get enough of when it comes to jewellery, it has GOT to be Disney Couture. I remember discovering the brand years ago when I was at college, when I saw a beautiful Disneyland Castle necklace dangling off the neck of a girl in one of my classes. I immediately had to find out about the brand - as you know, I ADORE everything Disney, and I have a rather Magpie-like tendency when it comes to jewellery, so combining the two together is my dream come true. Over the years my collection has increased gradually, but I still want more! I don't think you're a "proper" Disney fan until you get yourself a piece of Disney jewellery - and Disney Couture's pieces are always so precious. I think I love my castle necklace best - it's the Disney logo after all and represents what Disney's all about, as well as being a really nice length (it's on a long chain) and going with the majority of my outfits! I also loooove my Mrs. Potts necklace - again, it's the perfect length, goes well with my outfits but is also bling-tastic and even has cute little Chip on it!
Disney Couture always release new collections and I always end up swooning over everything. At the minute I have my eye on their new Winnie the Pooh collection (how cute are
these
stacking rings?!), a gorgeous
Tinkerbelle necklace
and I think
this
Minnie Mouse ears necklace screams Disneyland! Speaking of which, I am officially saving up to go on my dream holiday to Disneyworld Florida. Talk about exciting!
Do you love Disney Couture jewellery? Which pieces do you have?