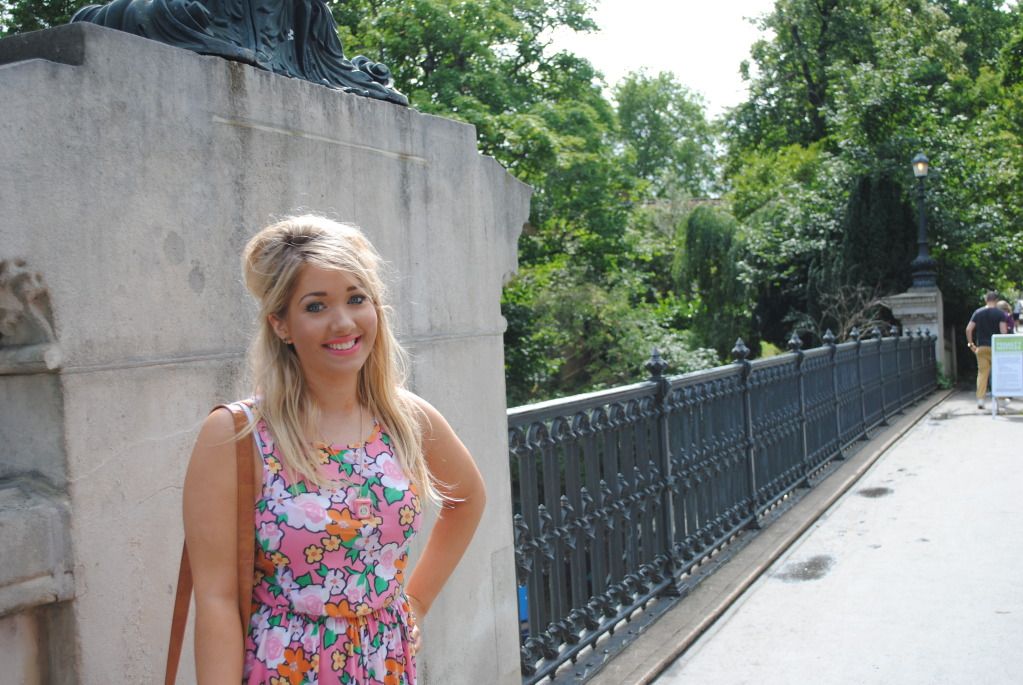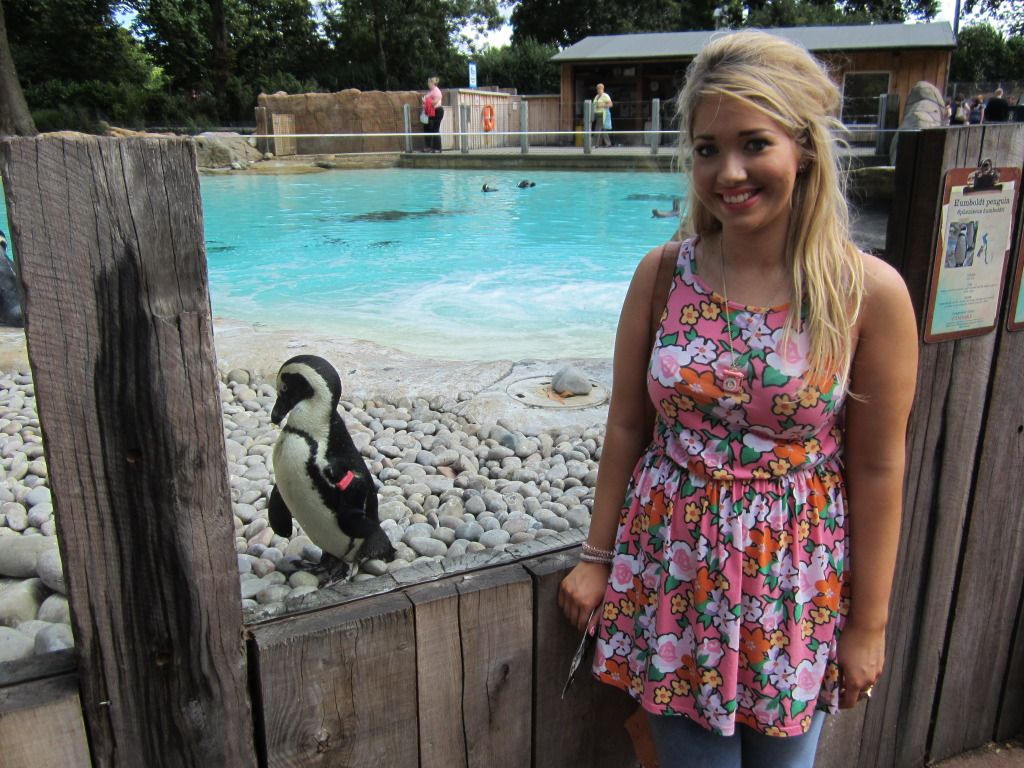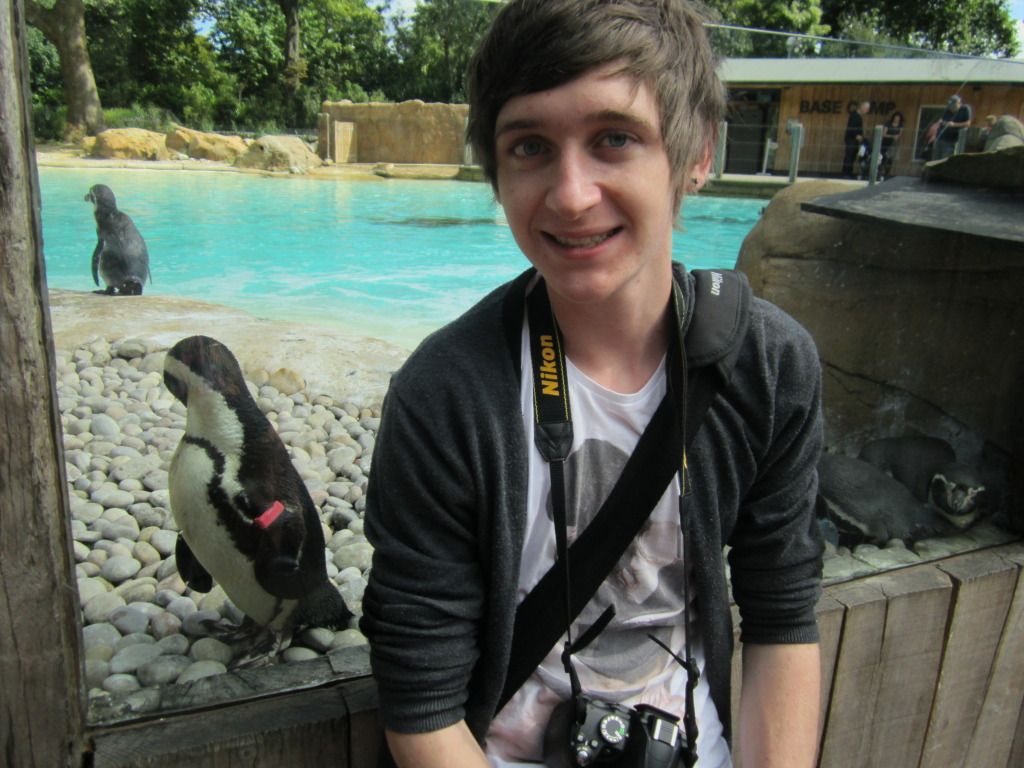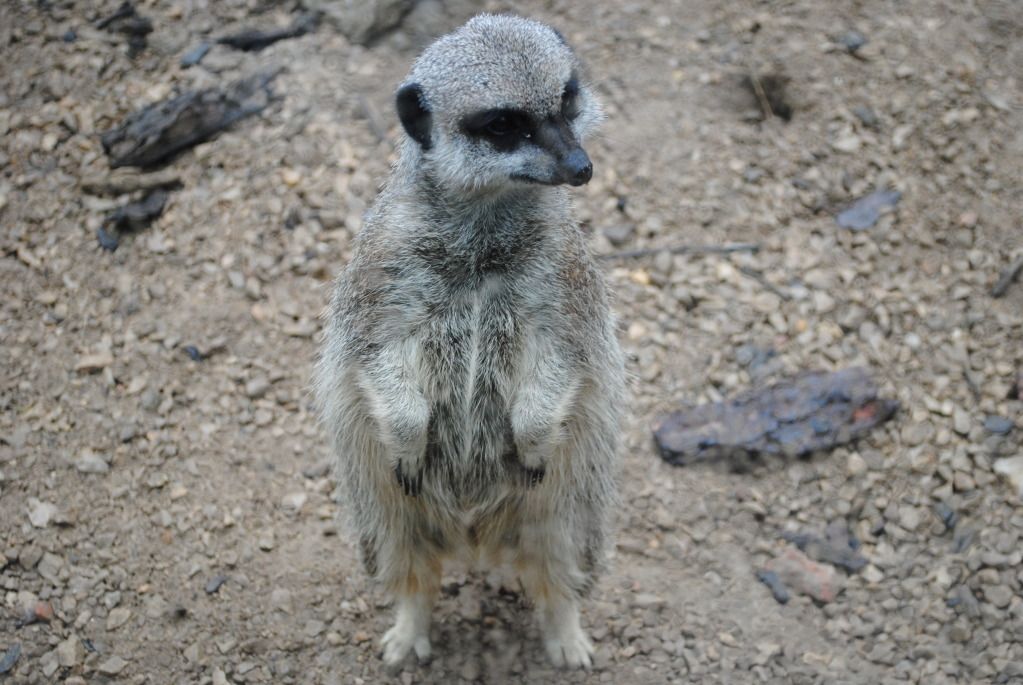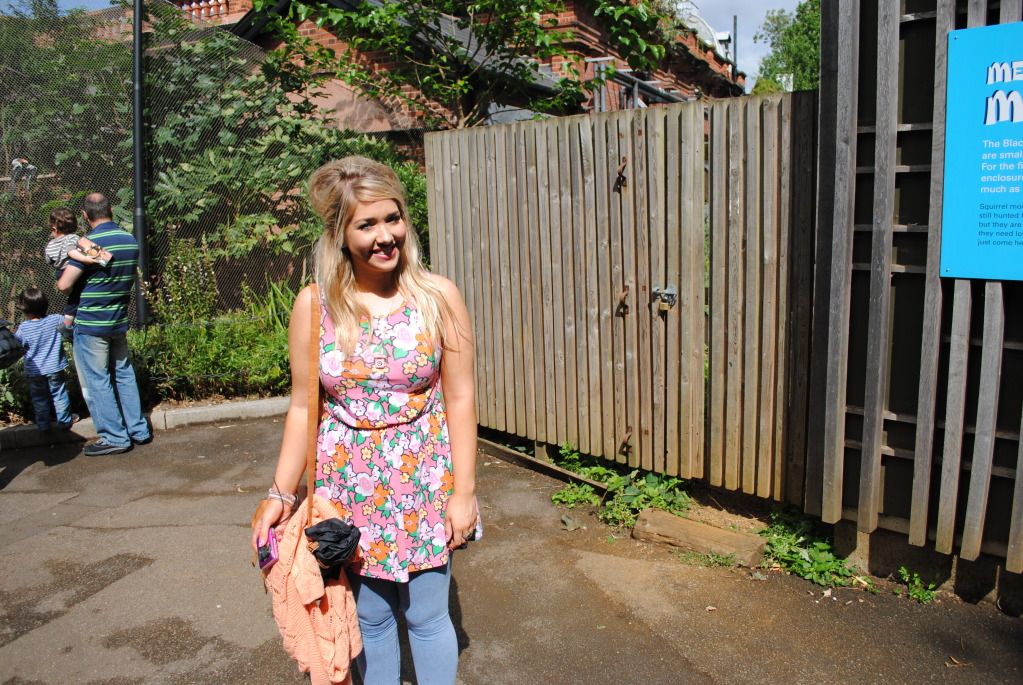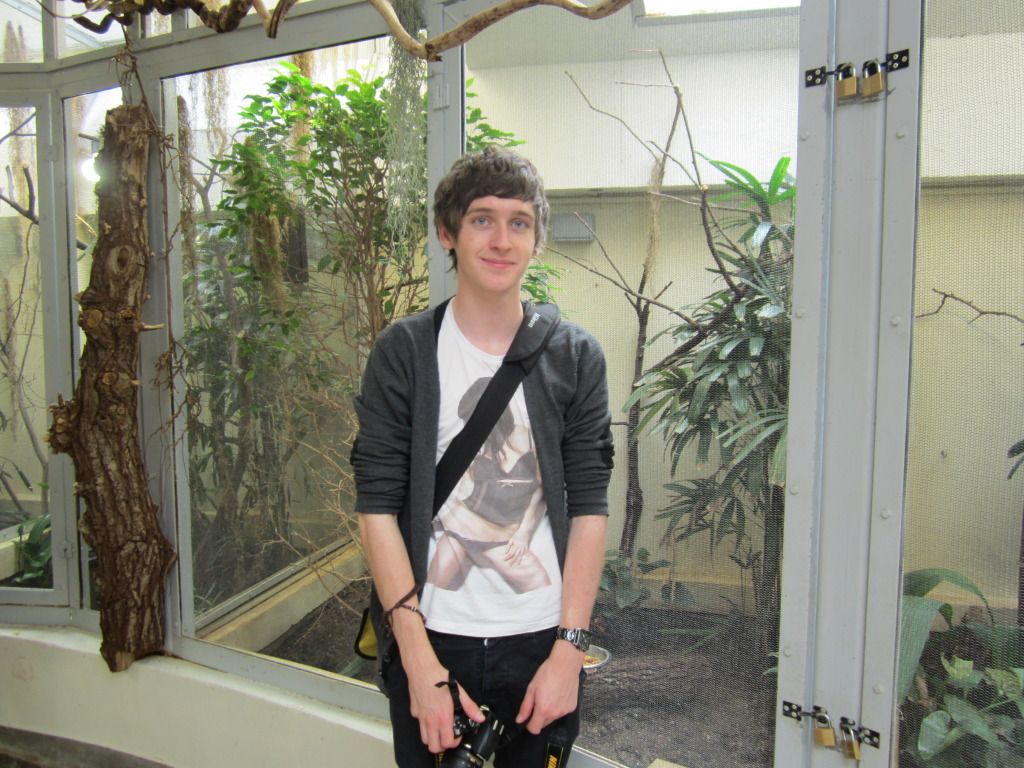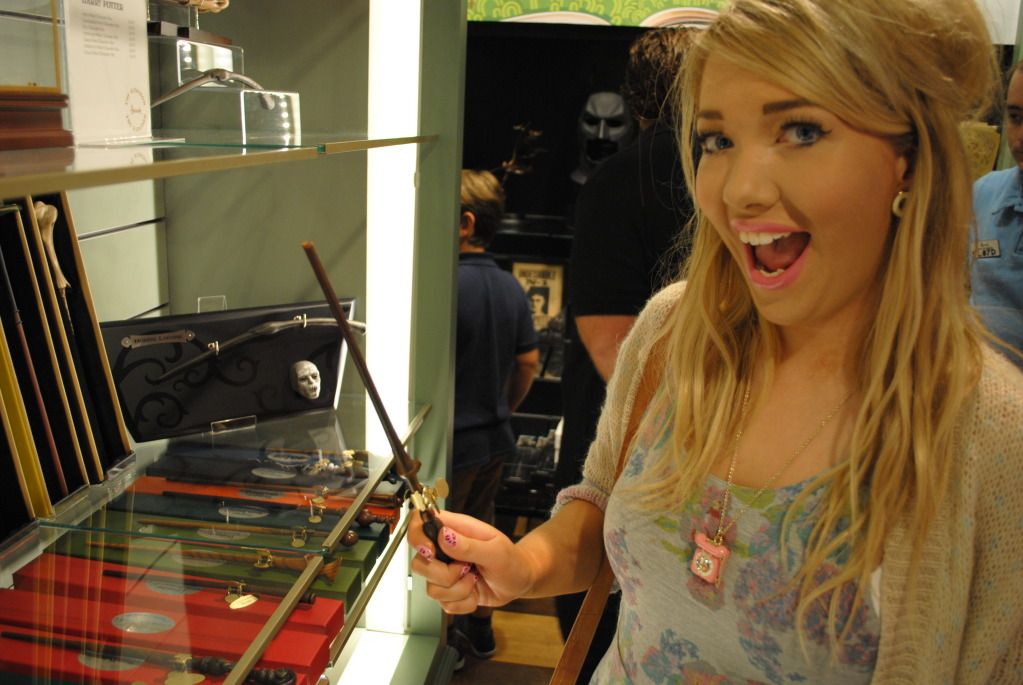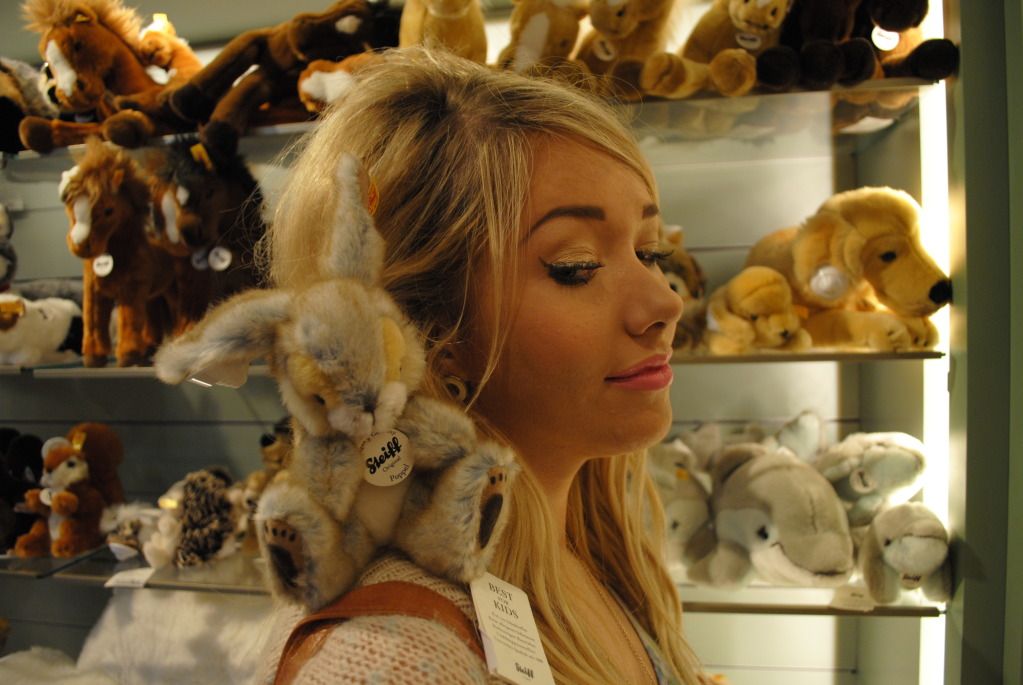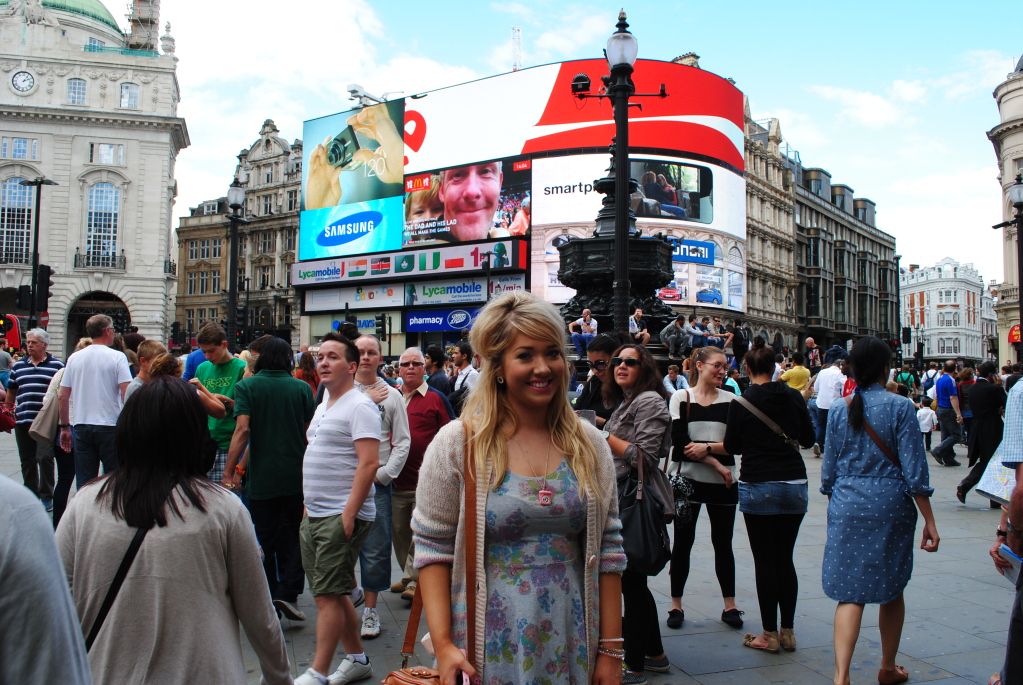 Last weekend for my 22nd birthday me and my boyfriend headed down to London to celebrate. I've been to London a fair few times, through blogging events or just general visits down there, and I can seriously never get enough of the city. My boyfriend Tom hadn't really been before so it was exciting showing him around and exploring together! We visited the zoo, which I'd actually never been to before, and I absolutely LOVED it. I'm such a geek when it comes to animals - I think I was actually on cloud nine wandering around Regents Park surrounded by all the beautiful creatures! My particular favourites were the penguins, lions and tigers and of course the meerkats.
On Saturday night we headed to Her Majesty's Theatre to watch The Phantom of the Opera - I've only ever been to see a show years and years ago when I was younger (which I barely remember) so I was SO excited to go and see Phantom. It was absolutely amazing and if you've never been to see a show before - DO IT. It's so worth it. We actually got our tickets a couple of hours before the show at a ticket box office in Leicester Square (thank you to everyone on Twitter who suggested doing this!) and it was sooo much cheaper, and we got pretty good seats too, so I definitely recommend doing that if you're not too bothered about where you sit/which show you see.
On Sunday we spent the day shopping, perusing Harrods and Hamleys and visiting museums. I've not been to Harrods in years and I'd forgotten how much I love it there. The 'Toy Kingdom' knocks Hamley's socks off if I'm perfectly honest, you get to play with all the toys without the hundreds of kids getting in your way. I think I'd gone to heaven when I noticed the Harry Potter section - I've never seen so many Harry Potter goodies, and it took all my strength to resist buying at least a wand (Luna Lovegood's is the one I'm happily brandishing in the photograph above). I also fell in love with several of the Steiff teddy bears - I've collected teddy bears since I was younger and we used to go to teddy/dolls house fairs at the weekends - I think everyone should own a Steiff, I wanted the rabbit perched on my shoulder in the photograph above but I already have a Steiff bunny so I gave it a miss!
I had an amazing birthday weekend in London and it well and truly reignited my love for the city. I really, really hope I can call this wonderful place my home one day! I hope everyone else had a fantastic Bank Holiday Weekend! Also - I would be so, so grateful if you could vote for me in Style Compare's Blogger Challenge
here
. The competition finishes tomorrow so get your votes in quick!