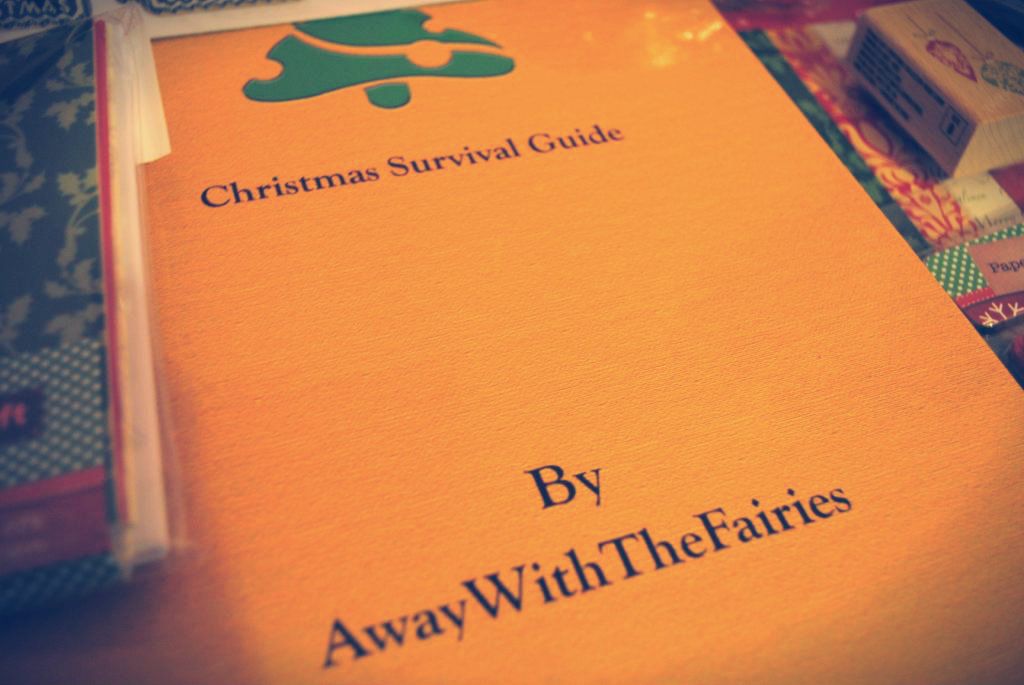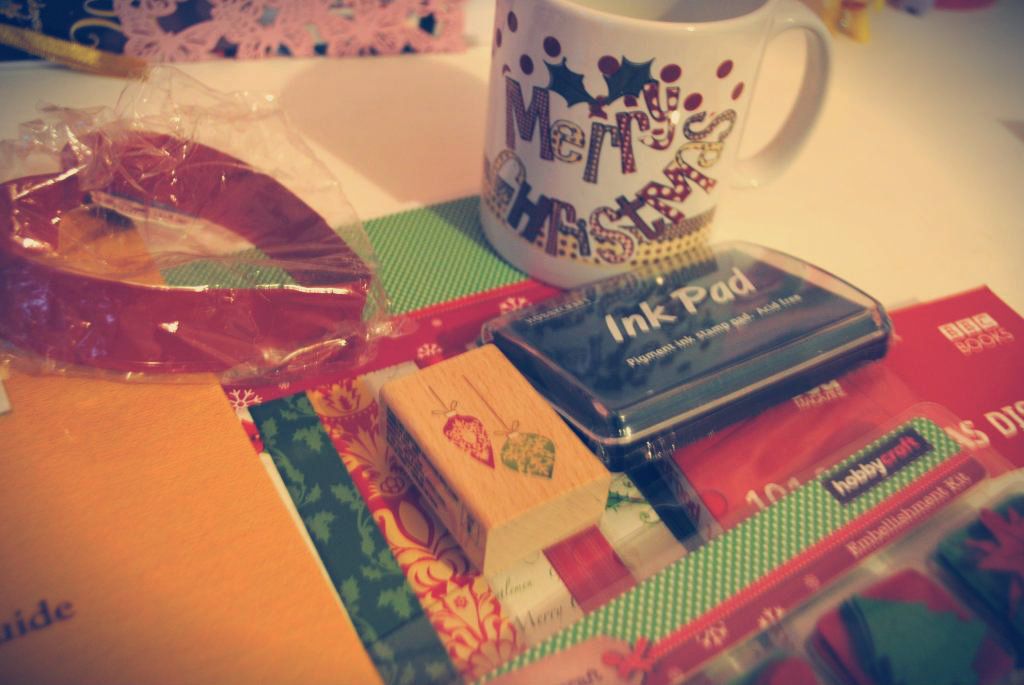 I know, I know, we still have a few months to go before Christmas arrives, bringing with it the inevitable decking out the house with sprigs of holly and fairy lights, last-minute present buying, scoffing all the orange ones out of the Roses tin and arguing over christmas cracker goodies... but this year, I want to be thoroughly prepared. You see, I absolutely adore Christmas, but I am never the best prepared when it comes to my favourite time of year. I'm always last to buy presents, often forget to buy cards (oops) and am just generally disorganised. Not this year! I love Christmas so much, I definitely believe in going all-out for it, so I'm determined to make this year the best Christmas ever!
A few weeks ago I was sent an amazing Christmas scrapbooking kit from
Getting Personal
in order to help me get thoroughly prepared for the Christmas season. Over the next few weeks I intend on sharing my progress with you, and hopefully I will be able to give you a few ideas of how to get prepared for Christmas. I'm hoping to share yummy Christmas recipes, my attempt at crafting Christmas cards and decorations, present ideas and lots of other lovely bits and pieces. I'm hoping to document it all in the lovely 'Christmas Survival Guide' Getting Personal sent me so that I have something to help me through Christmases for years to come as well!
Are you excited about Christmas?! Who's written their list to Santa yet?