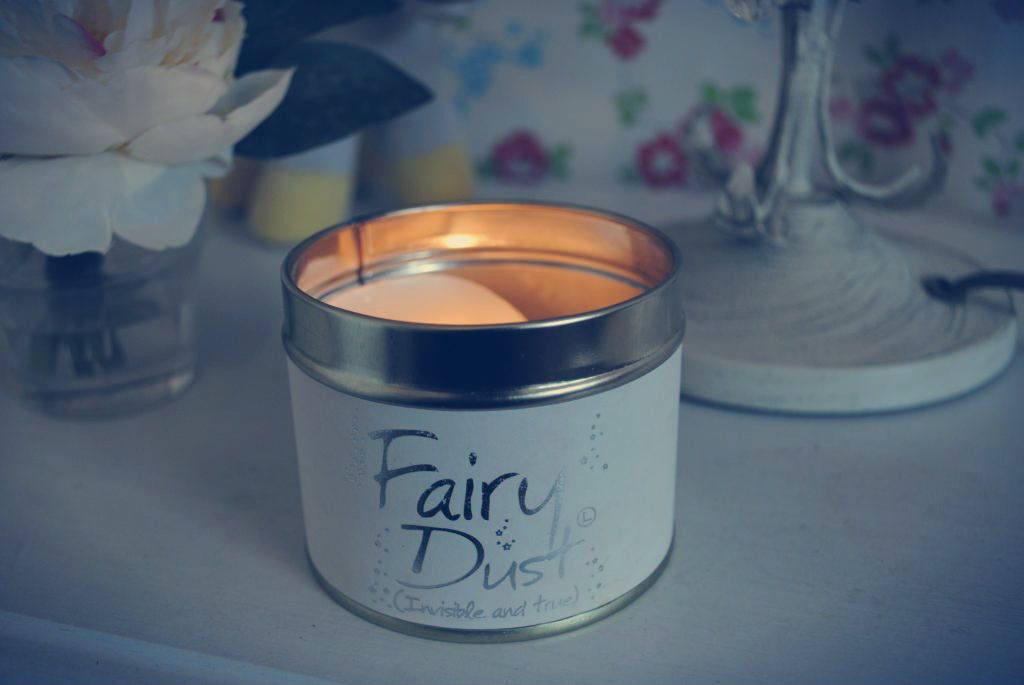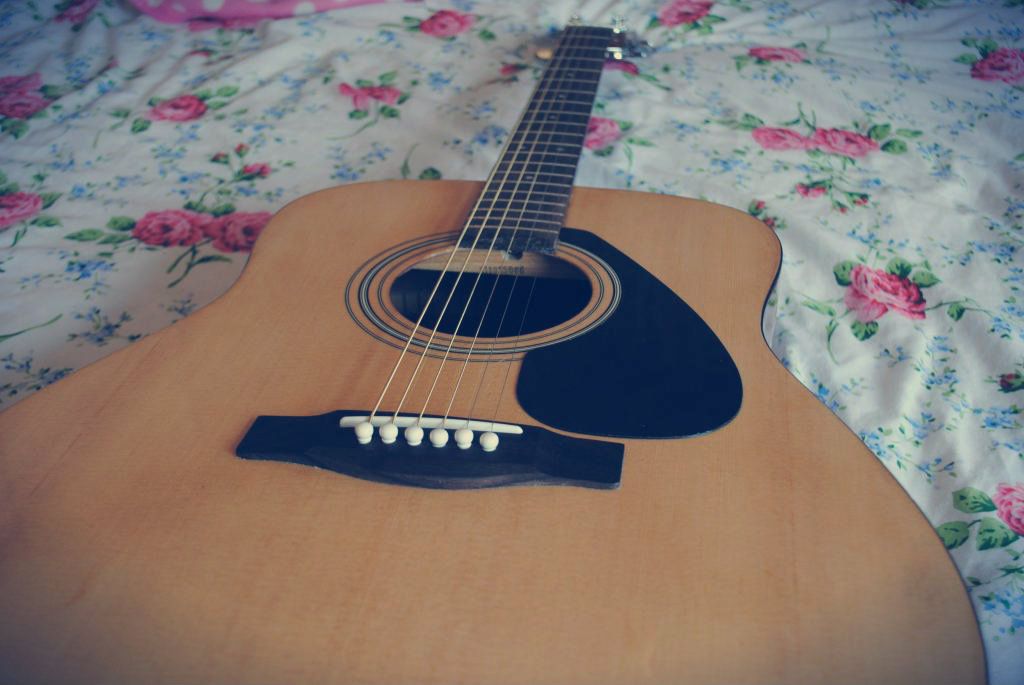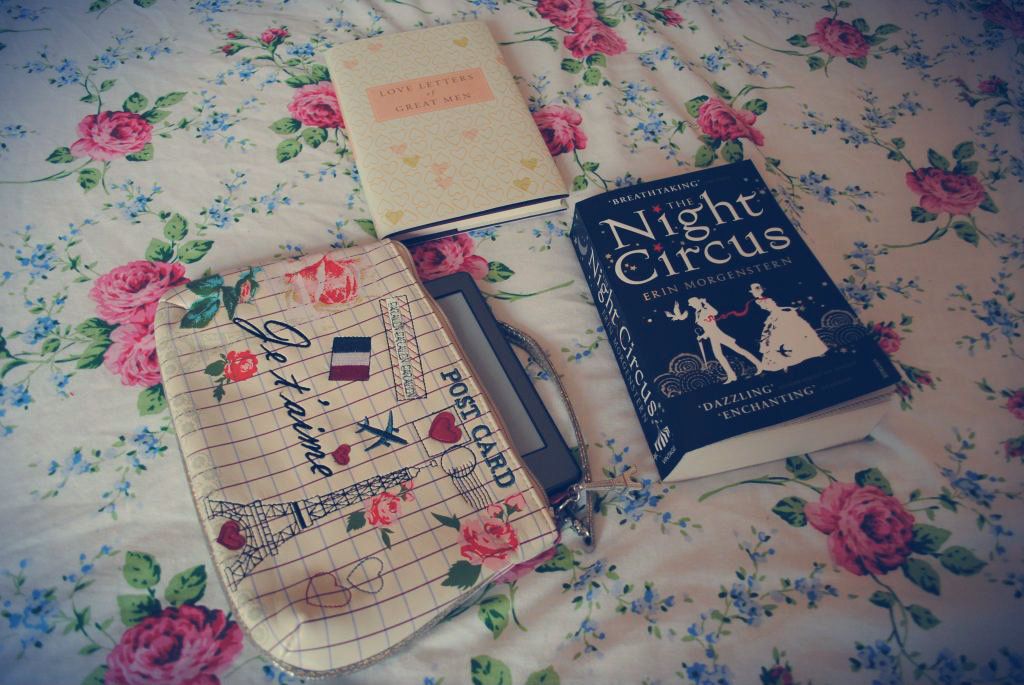 Thought I would do a little post on the things making me happy at the minute, as I love reading these kinds of posts!
1. I've been getting back into diaries lately. I'm a complete stationary geek, I adore it all and can never have enough, although I have a fear of writing in beautiful books! However I have put that fear aside and have started writing a diary in the cute cat book in the top image. I got it from Paperchase in the sale ages ago and it is so, so cute. I was inspired to get writing a diary again after discovering my old, OLD diary that I wrote when I was little - looking back and seeing my old handwriting/reading about the things I used to do left me feeling all nostalgic and warm inside and I think it's important to have things like that to look back on in years to come, so I'm trying my best to keep up with writing this one. I think it's important not to tell yourself you HAVE to write in it everyday, but to do it when the mood takes you so it doesn't become a chore. The other diary in the top image is my 'Planning' diary. I blatantly copied it off
Emma
when she posted it on Instagram ages ago, it's by Moleskine and is SO cute. Who doesn't love Snoopy, right? I use it to keep track of stuff I'm doing as well as writing to-do lists and things. It's the perfect size for my handbag too!
2. This time of year means it's getting darker and therefore, the evenings in are getting cosier. I love nothing more than lighting a candle, taking a long hot bath and getting into my snuggly pyjamas, watching Disney films and drinking hot chocolate. It's even better if it's freezing/raining outside so you can fully embrace being snug! My favourite candles have got to be by Lilyflame. They're not the cheapest, but they are so worth it. Fairy Dust is my all-time favourite - it smells amazing. I think I need to get my hands on some of the Christmassy scents for the upcoming festivities!
3. An unrelenting desire to be Taylor Swift led me to buying an acoustic guitar a few months ago. I've had an electric one for years but never really learnt properly. My boyfriend got me back into it, and I'm trying my hardest to learn some songs. It's actually pretty easy to keep up, and practice makes perfect, of course! I'm currently learning 'Our Song' by Taylor - I just love that girl.
4. I love photographs. I love taking them, looking at them, putting them in albums and scrapbooks, and framing them. The thing is, a lot of the time people forget that photographs are important to have on display - I think the likes of Facebook has meant that we don't really think about printing our pictures so much anymore. I LOVE having lots of pictures up though, and I didn't have any of me and my boyfriend up so I got a few printed and my room is so much nicer for it! I particularly like this one of me, Tom and Rory - how cute?!
5. Finally, I've been getting back into reading lately. I have always adored reading - definitely a bookworm for life! But the past three years at uni studying English has meant the books I read haven't always been to my taste (although I do love me some Dickens and Bronte!) so I've been making it a priority to get back into my kind of reading. I've always had a thing for fantasy and anything remotely magical, so when I saw 'The Night Circus' on Amazon it looked right up my street. It is SUCH a good book - completely enchanting and the perfect source of escapism. 'Love Letters of Great Men' sits by my bedside constantly - I'm a hopeless romantic and I just love reading the gorgeous love letters in there. I do love my Kindle for reading, as well as good old-fashioned books - I'm quickly running out of space on my bookcase and it's so handy to carry around. I got my case for it from Accessorize ages ago in the sale - it's actually a make up bag but fits pretty well! I really want to get a skin for my Kindle - any recommendations of where to get one from would be great!
What little things are making you happy at the minute?