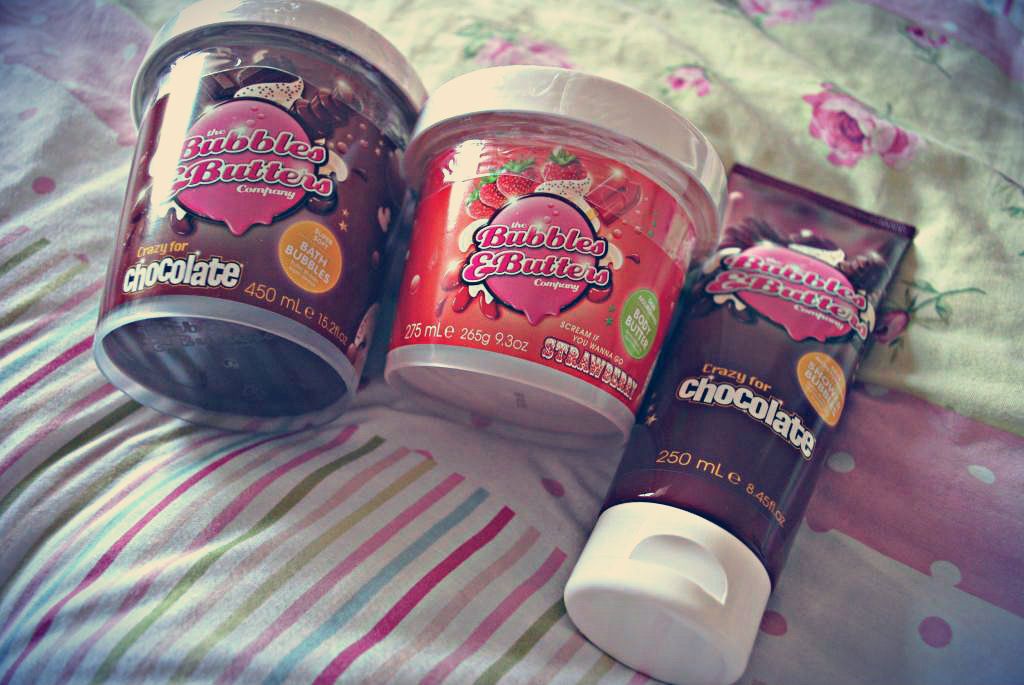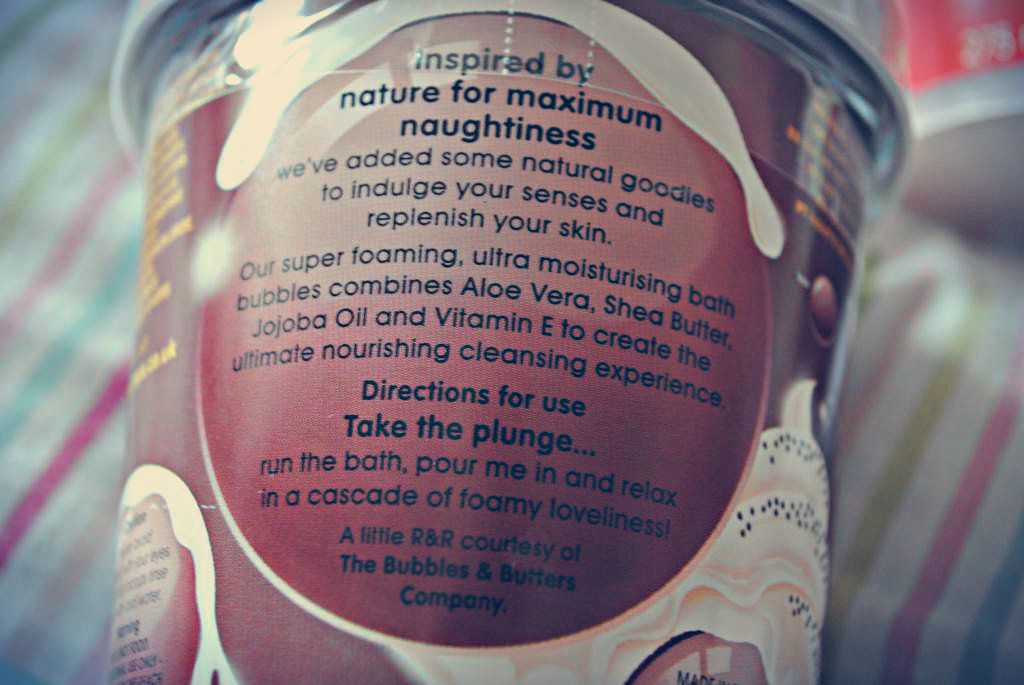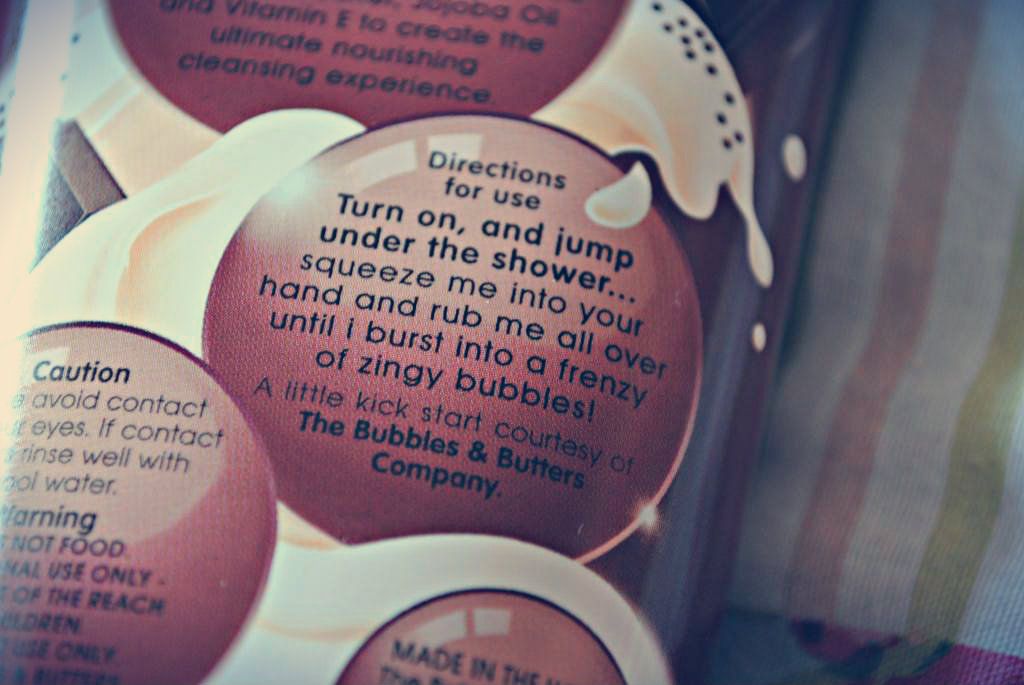 Chocolate Bubble Bath, Strawberry Body Butter & Chocolate Shower Bubbles - Bubbles & Butters*
A while ago I was sent a little selection of products from The Bubbles & Butters Company - a new and exciting company to have launched in the UK. I love a good pamper session so I was really looking forward to trying them out!
The products I got to try were the Chocolate Bubble Bath, Strawberry Body Butter and Chocolate Shower Bubbles, although they do Mango products too which I wish I'd asked to try! The products I got smell absolutely amazing. Seriously. My particular favourite scent is the Strawberry Body Butter - it smells SO sweet and delicious - it's the nicest smelling body butter I've ever used. As for the Chocolate Bubble Bath and Shower Bubbles - they smell pretty damn amazing too. I LOVE the smell of chocolate (I once had a cuddly chocolate moose that smelt like chocolate - mhmm memories) so I adore both of these, although I think if chocolate isn't your cup of tea these will overpower you a bit.
The products themselves are great - the body butter is super moisturising as well as making your skin smell irresistible, the shower bubbles are a really fab idea for anyone who's not so keen on bubble baths (they're basically a shower gel that bubbles up as you wash) and the bubble bath did the job as well as making my bathroom smell absolutely divine - although there weren't quite as many bubbles as I'd hoped. What I really love about this range is that they all contain Shea Butter, Aloe Vera, Jojoba Seed Oil and Vitamin E - all fabulous components that make these products extremely moisturising and nourishing.
I'm really impressed with these products, and they're available at Tesco Beauty stores and online at
www.bathandbodyshop.co.uk
. The range is really good value too - with products starting at £2 and going up to £6.