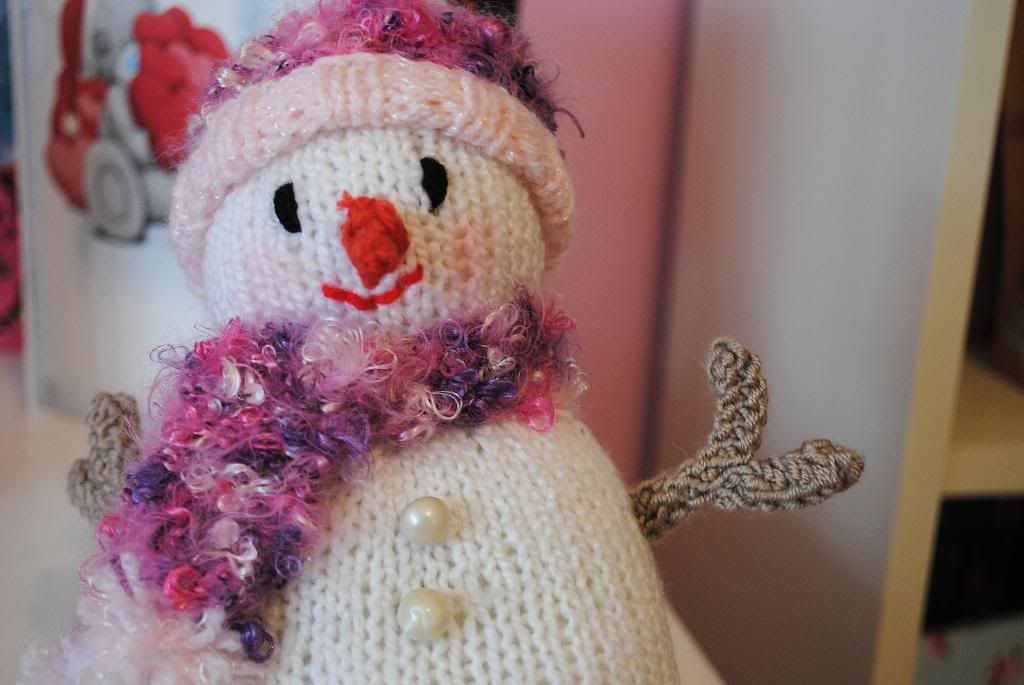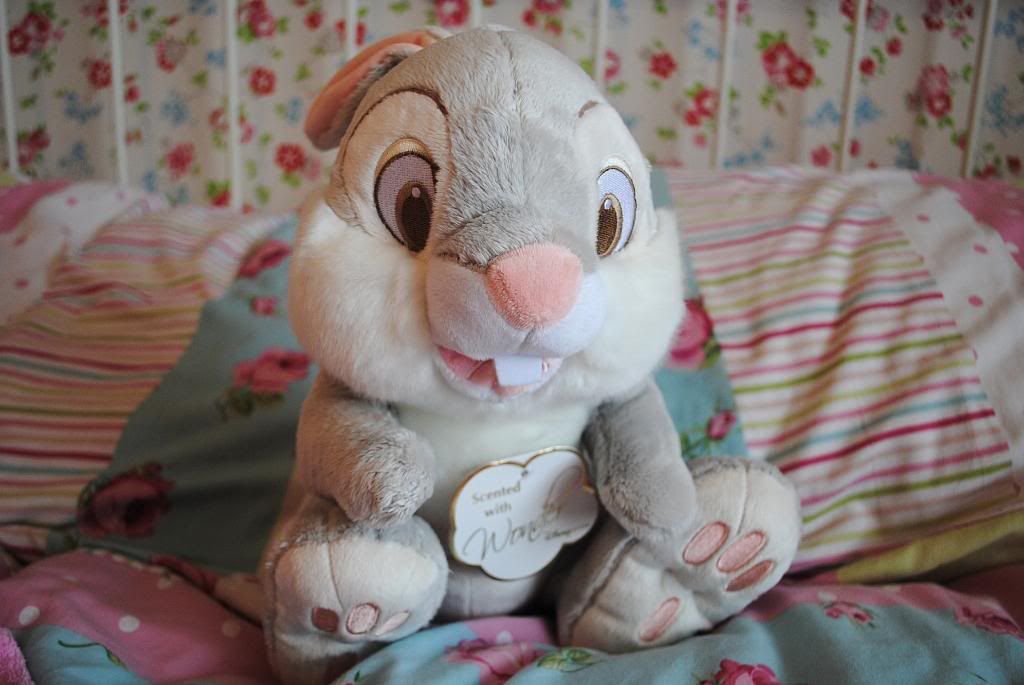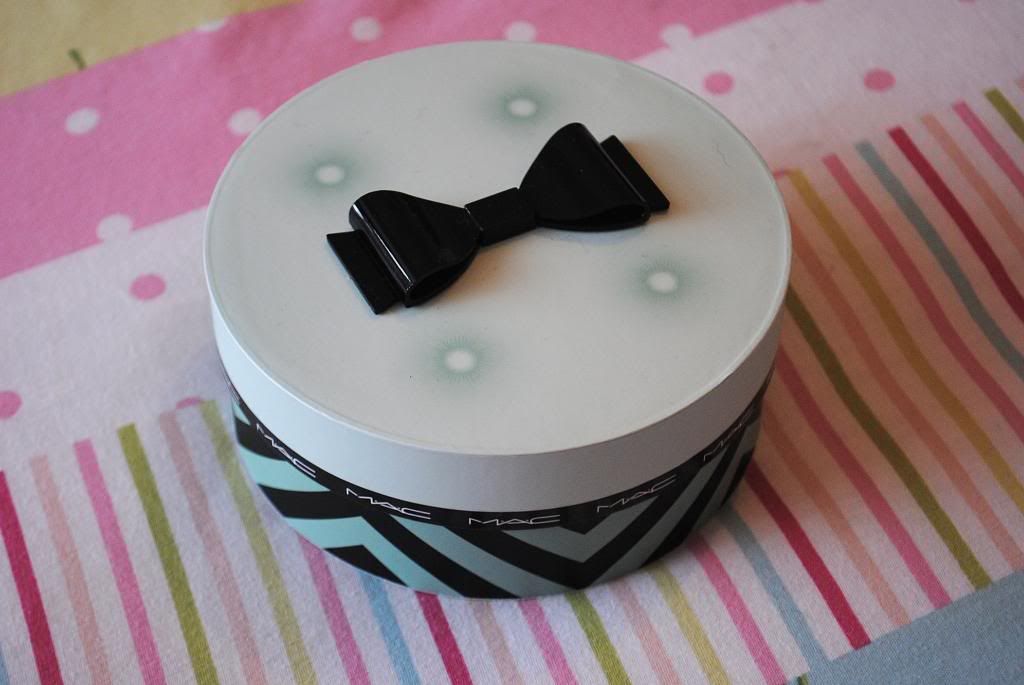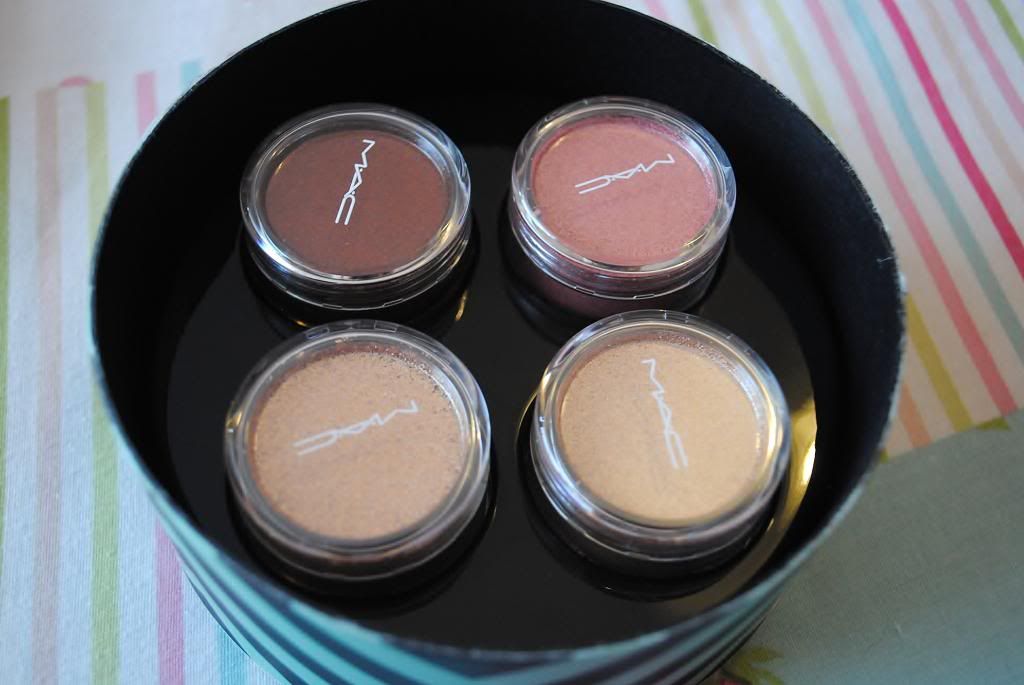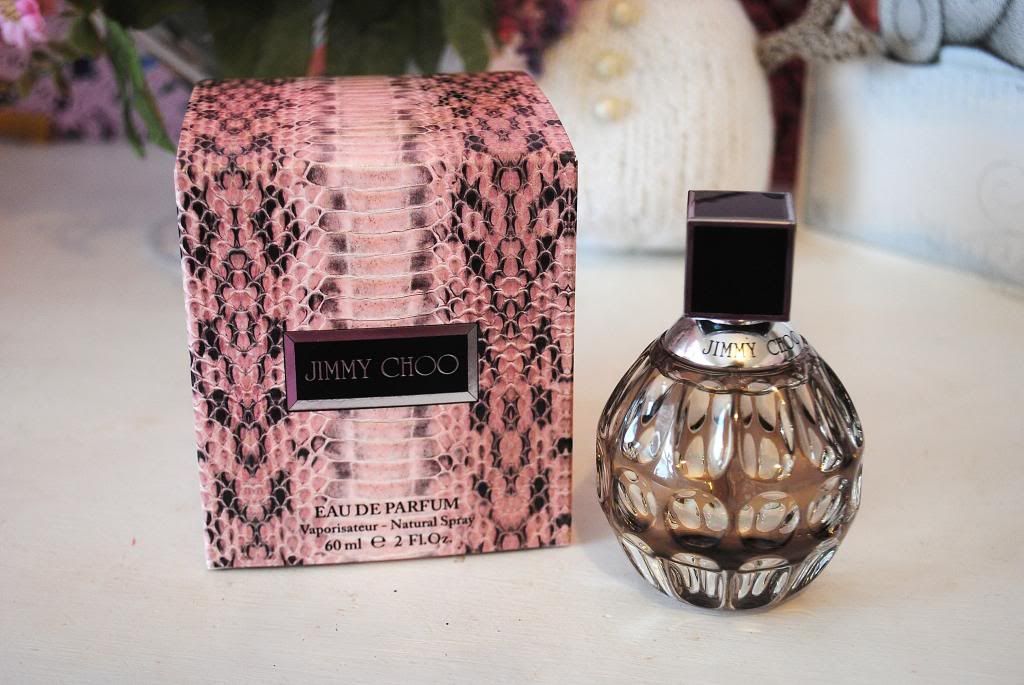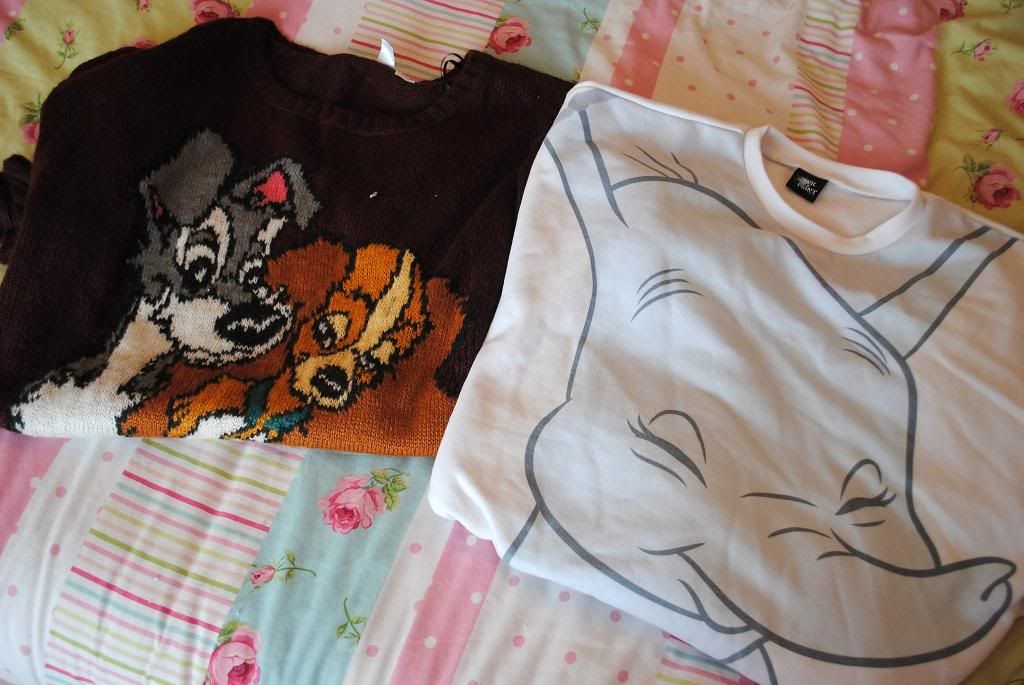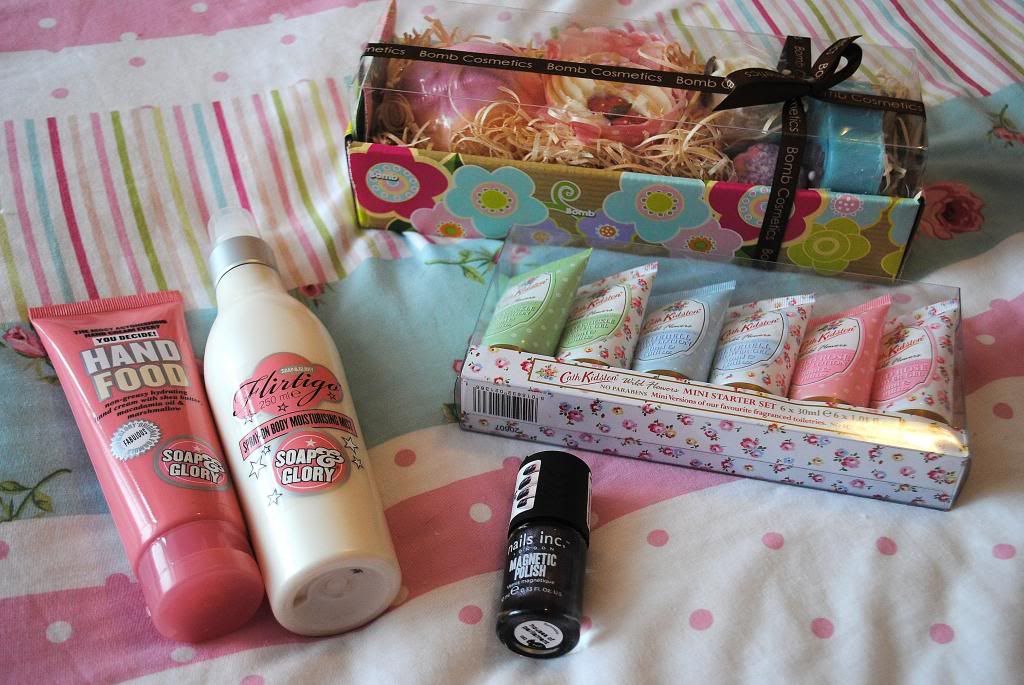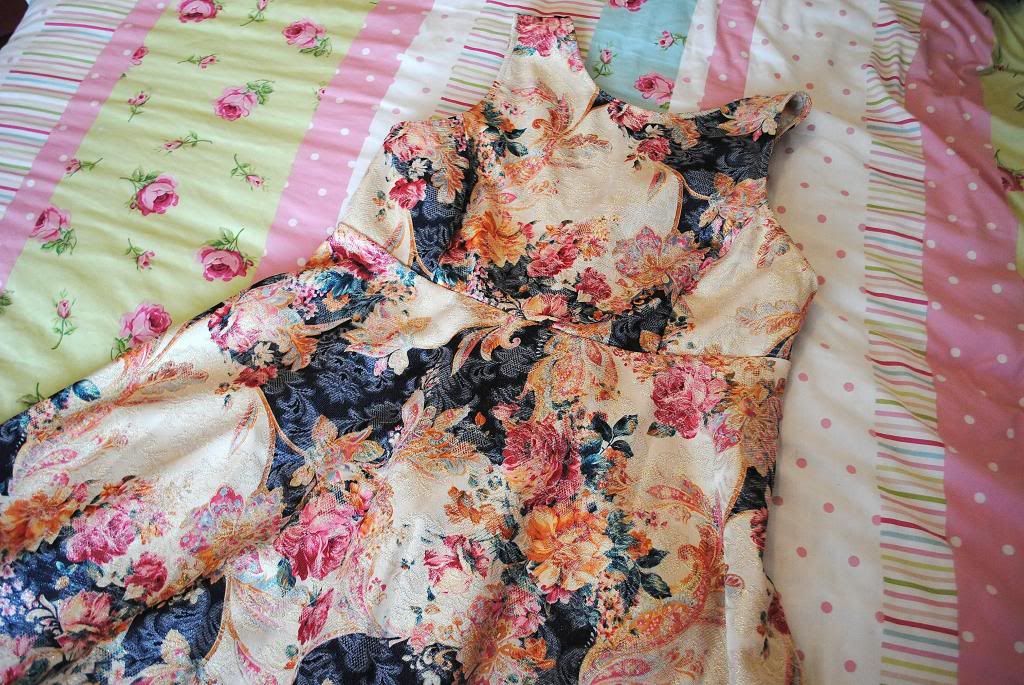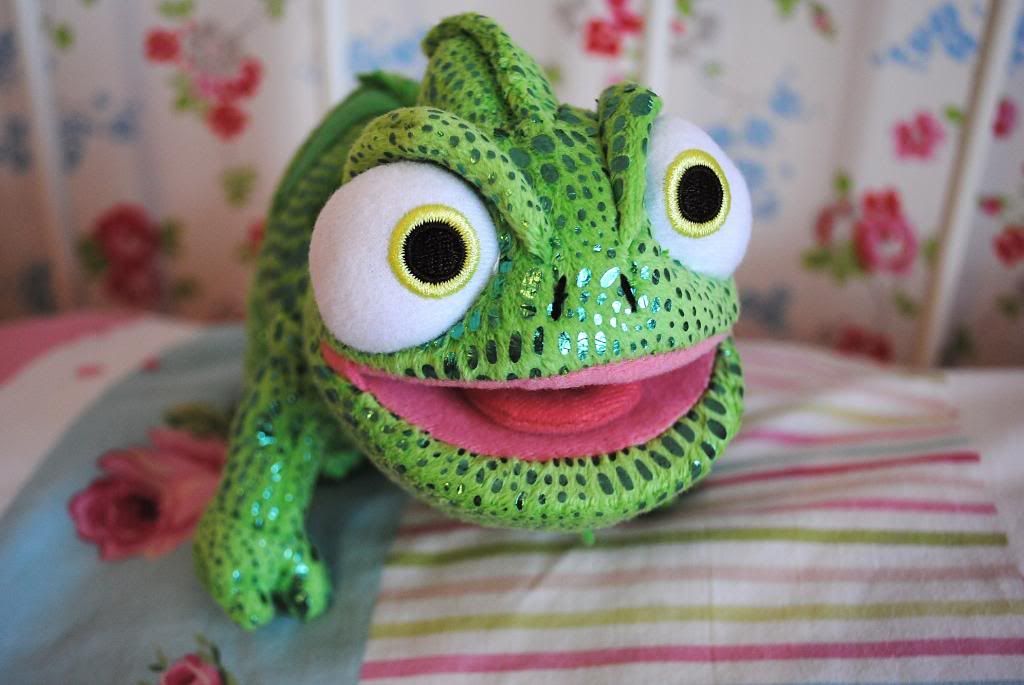 Homemade Snowman, Disney Thumper Cuddly, MAC Pigments Gift, Jimmy Choo Perfume, H&M and ASOS Disney Jumpers, Homemade Bag and Beanie Owl, Soap & Glory, Bomb Cosmetics, Cath Kidston and Nails Inc. goodies, River Island dress, Disney Pascal Cuddly
I hope everyone had a fabulous Christmas! I was planning on popping a quick post up on Christmas day, but you know how it is, ridiculously hectic and busy! I had a brilliant day, opening presents, eating lots of food and seeing family. My Christmas was made extra special by my boyfriend surprising me and coming over in the afternoon - best present ever!
Talking of presents, I thought I would do a little post featuring some of my fave pressies. I think I had a quaint, modest Christmas this year - most Christmasses I always have my eye on some gadget or another, but this year I was happy with surprises. I got lots of gorgeous, kitsch gifts that I absolutely love. I adore my Disney goodies - my boyfriend got me the Thumper and Pascal cuddlies and I am actually in love with Thumper - he smells like the Disney 'Wonder' scent which is so magical and fresh - I can't stop cuddling him! I also got some Disney jumpers - the Lady and the Tramp one is from H & M and the Dumbo one is from ASOS (they have lots of other designs on there too). I got some lush smellies from Cath Kidston, Bomb Cosmetics and Soap & Glory, as well as an absolutely stunning pigment giftset from MAC - seriously love this and will be blogging about it in detail soon! I was in desperate need of a new perfume and was lucky enough to get the Jimmy Choo one from my parents (it smells divine) as well as a beautiful floral dress from River Island. I also got some lovely homemade goodies - I don't think you can beat a pretty homemade gift.
I hope everyone is having a lovely time off over the festive season, and is looking forward to New Year! I'm going to be posting a little outfit inspiration post for New Years Eve in the next few days so look out for that. What goodies did you get for Christmas? I hope you had an amazing day!