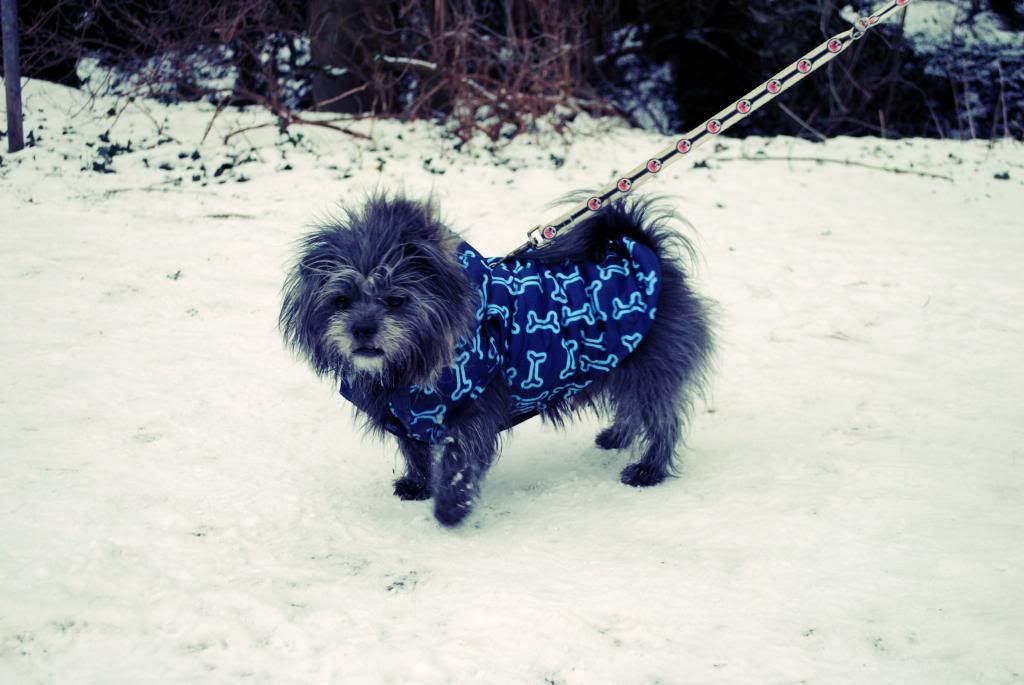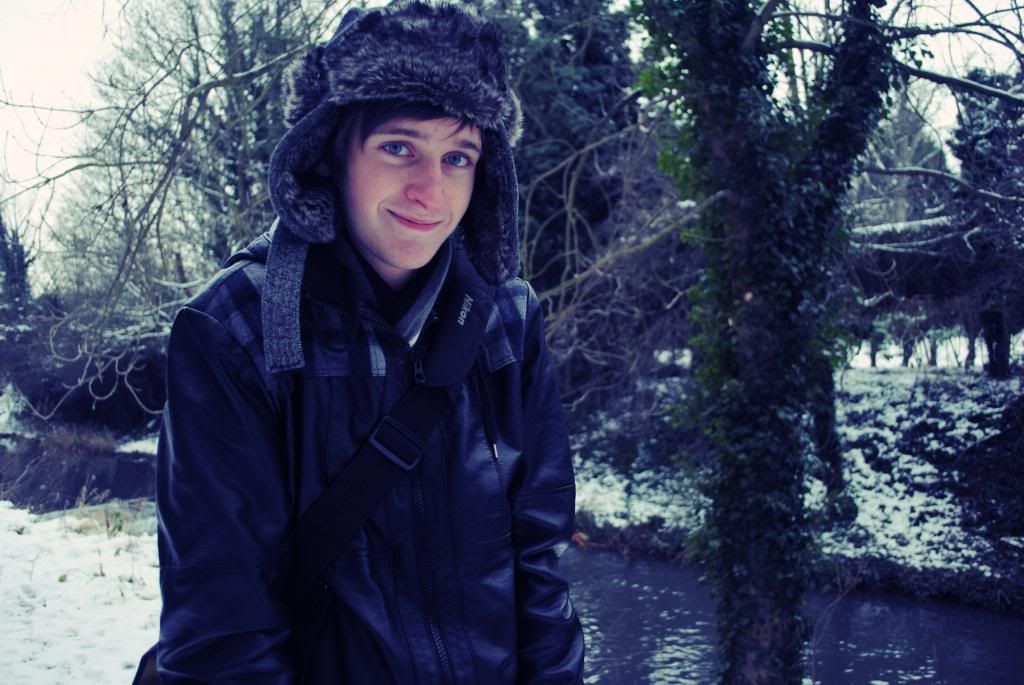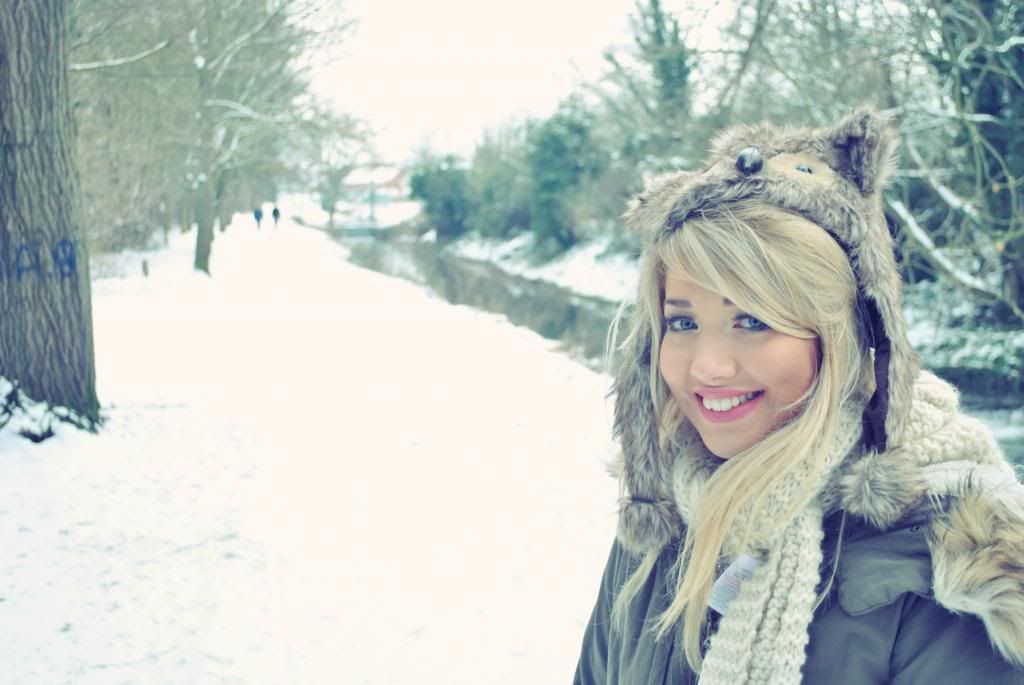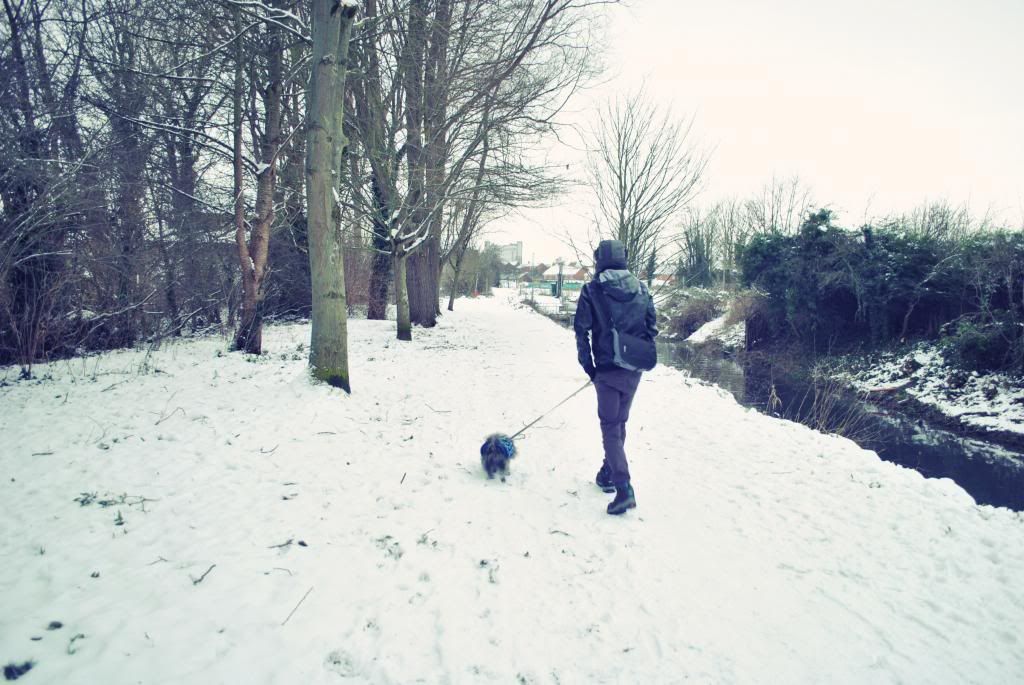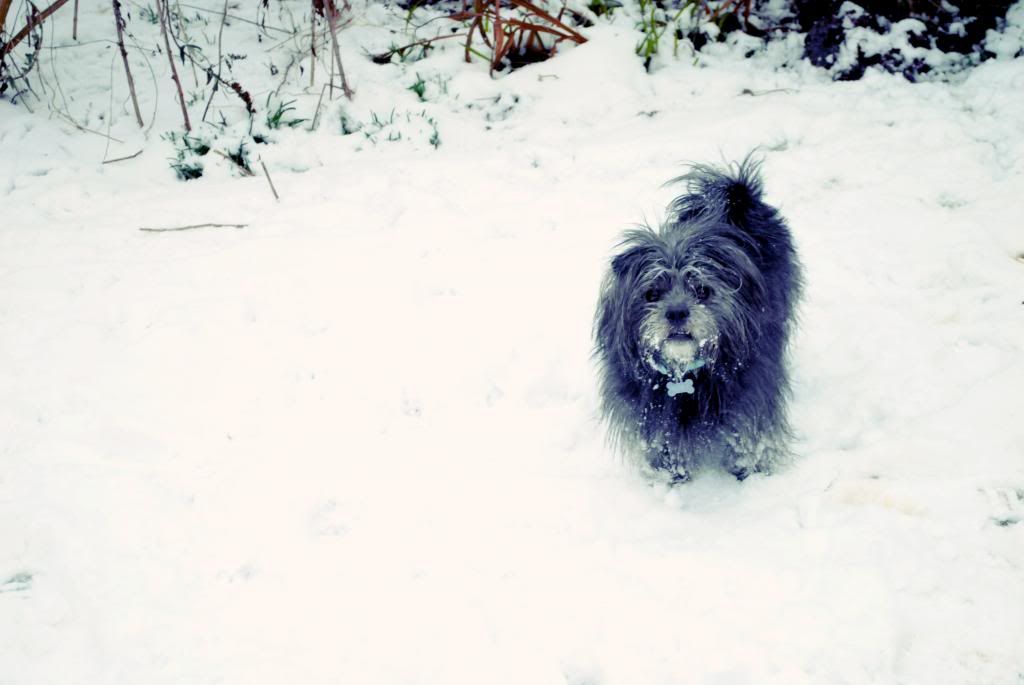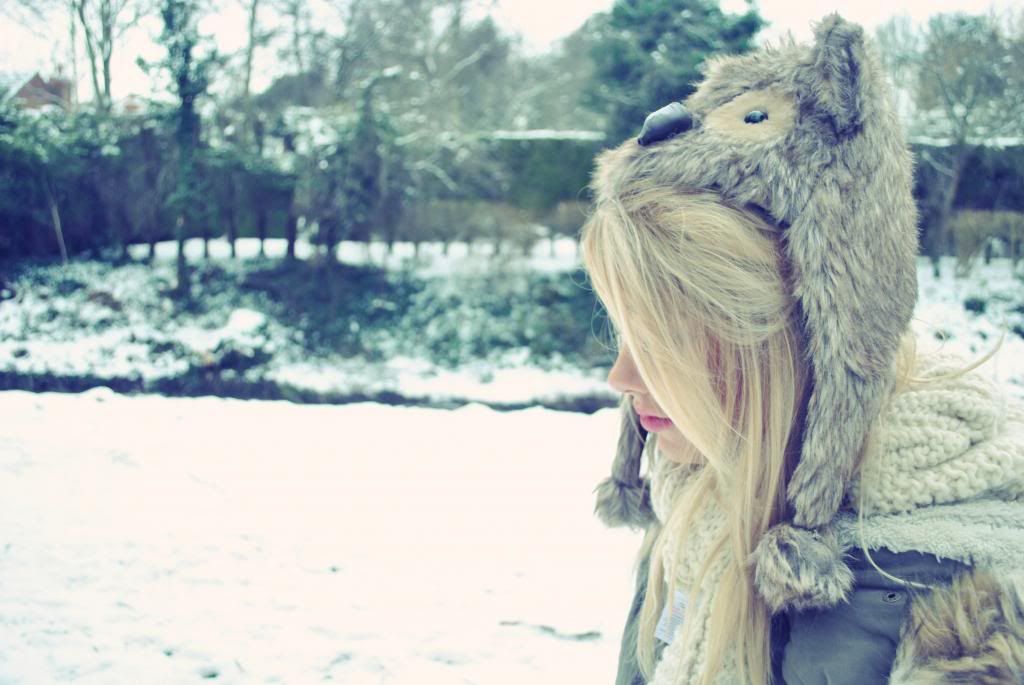 Owl Hat: Primark
Parka: Matalan
Scarf: New Look
Apologies for being a little bit MIA over the past week. My blogging regularly resolution had been going so well, but I hit a bit of a lull and was struggling to find the time to put posts together. I'm back now though!
A lot has gone on over the past week, including me quitting my job. I was completely miserable where I was working and, as much as I need the money, I think my happiness is more important right now. I'm glad I'm taking some time out to focus on writing and doing what I enjoy, in the hope a better job comes my way. Plus, I go to London in two weeks to intern for the beauty department at Marie Claire and I cannot wait. I'm pretty nervous too though; this will be the longest I've ever been from home before - eep! I'm really looking forward to working at a monthly magazine though and seeing what goes on behind the scenes. My internship also coincides with Fashion Week which is pretty exciting! I know I'll be busy with Marie Claire but I've registered for the week just in case I get a chance to see some evening/weekend shows. I can't guarantee much blogging for the month I'm away, but most probably lots of tweeting - I'm
@hannahvickers
on twitter by the way!
I thought I would share some snowy snaps with you from this weekend. I love snow - it makes everything look beautiful and I don't think there's anything better than curling up in bed after a long snowy walk, with a mug of hot chocolate and a good film to watch. Me, my boyfriend and Rory spent the weekend exploring in the snow, taking pictures and watching Harry Potter - the definition of a perfect weekend! Rory needed to wear his coat in this weather - he's only little and he was shivering on the way back, bless him. I think he had fun chasing all the dogs around in the snow though!
What did you get up to this weekend? I hope you're enjoying the snow and keeping warm/staying safe!