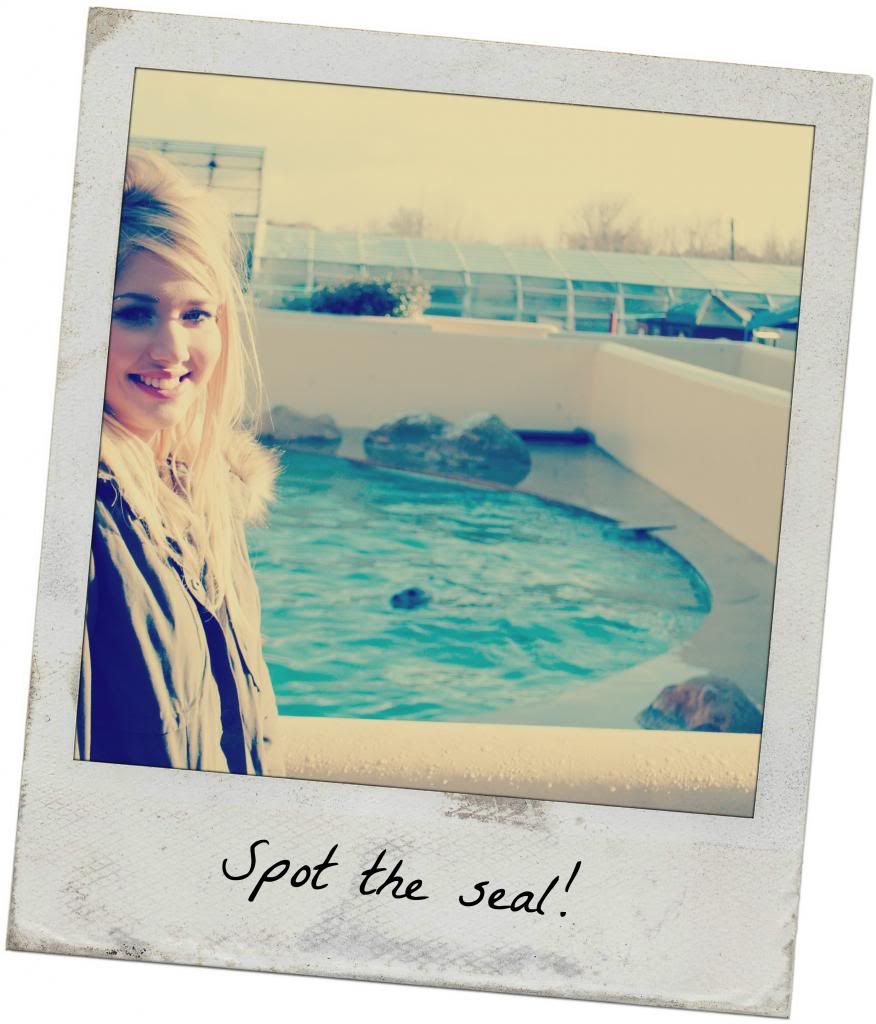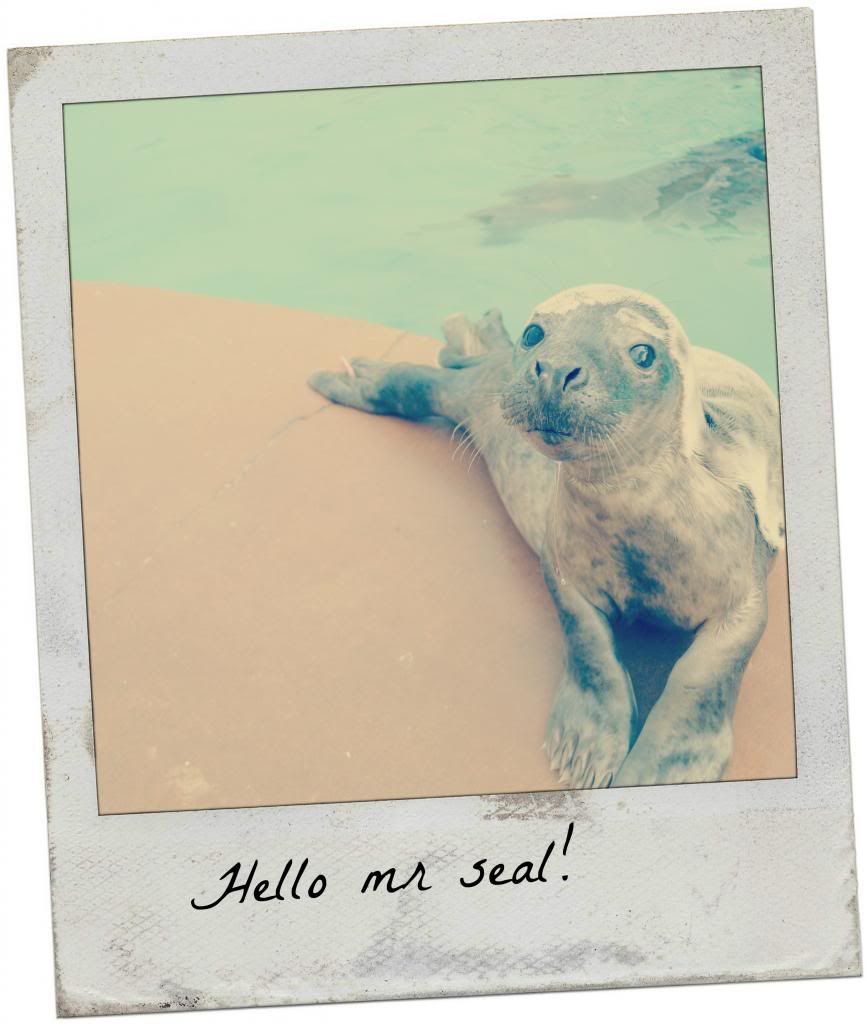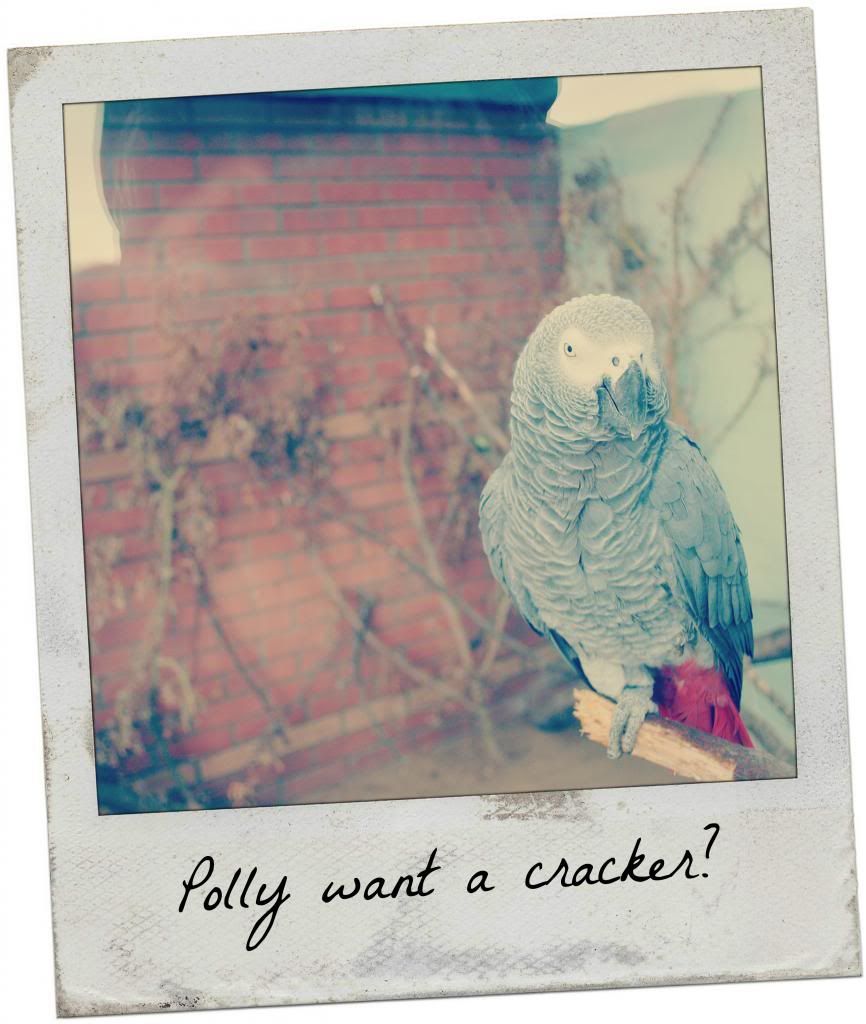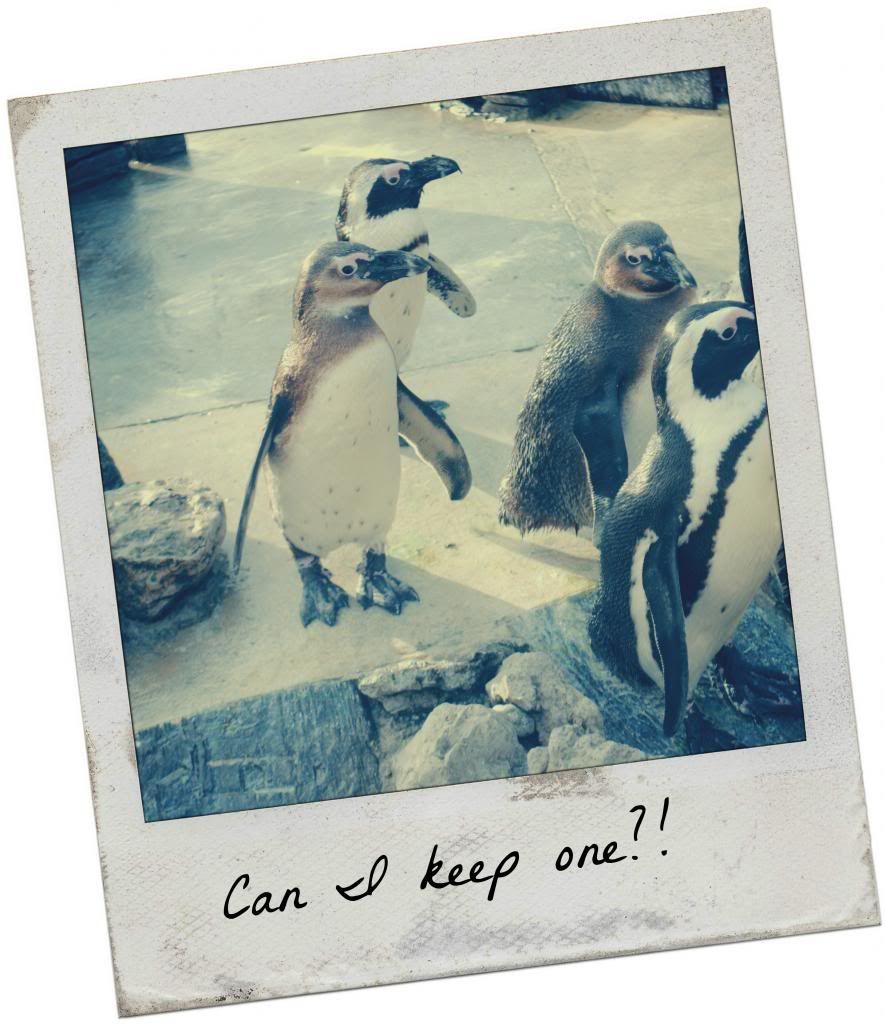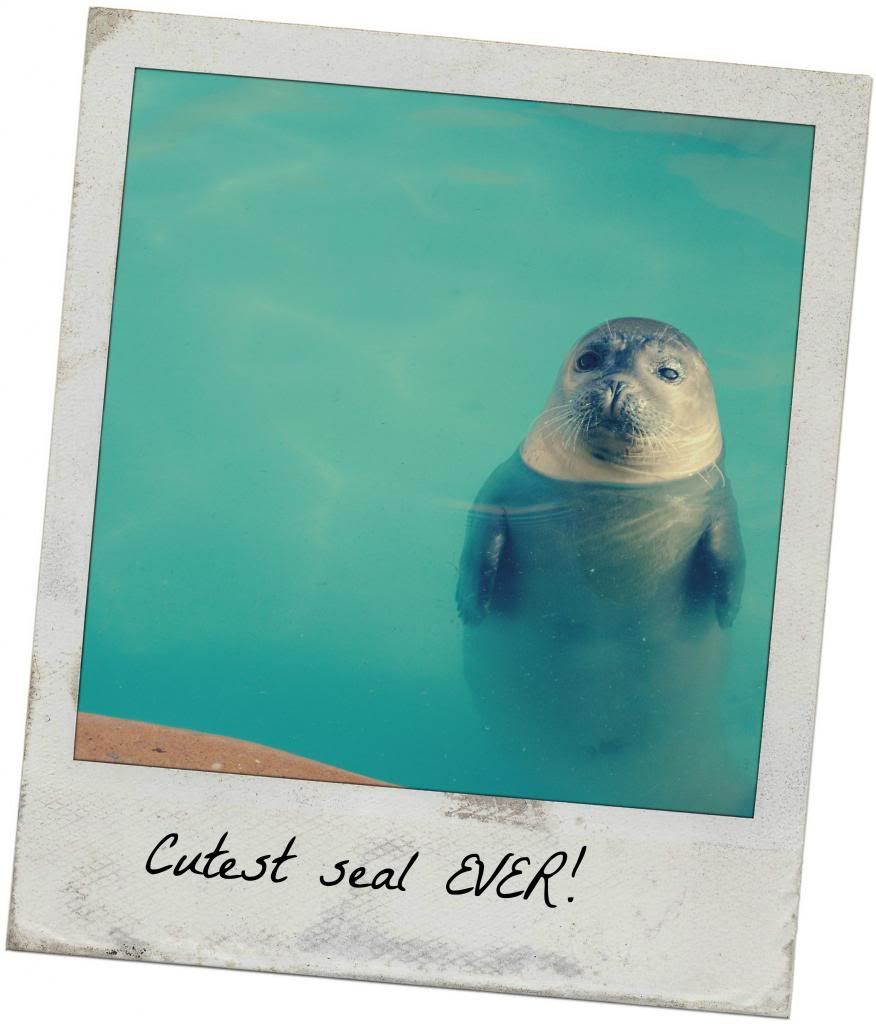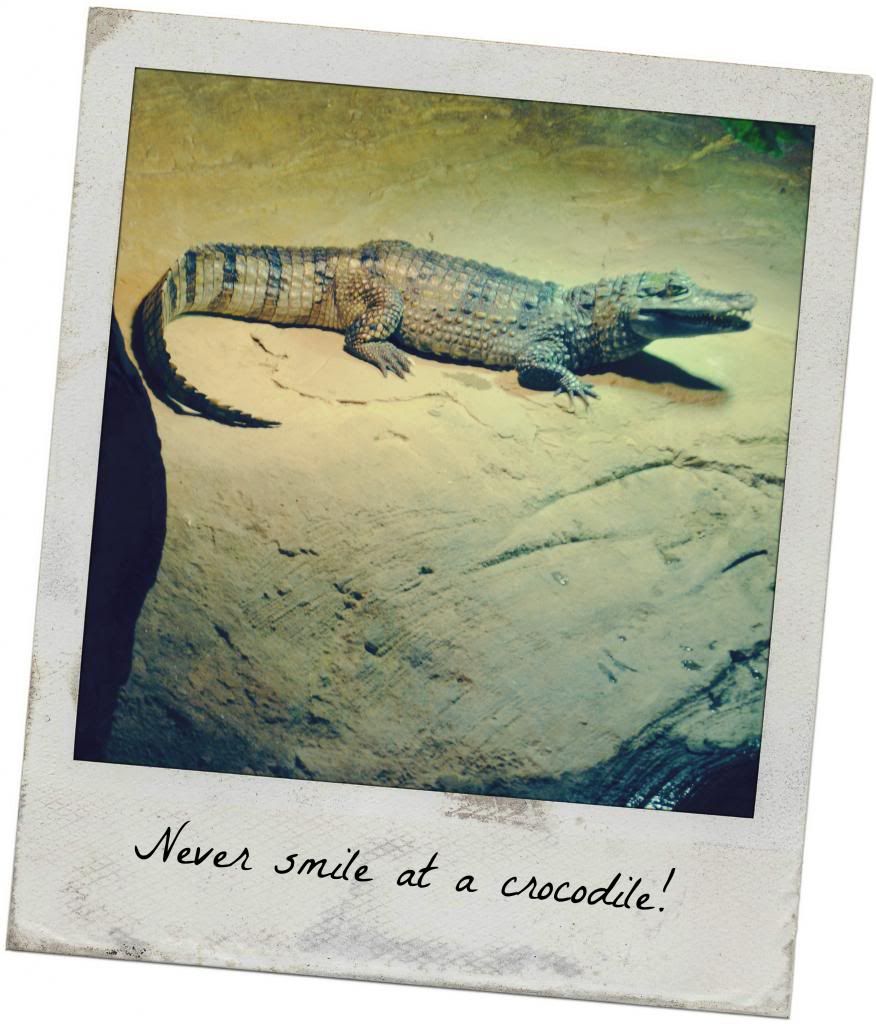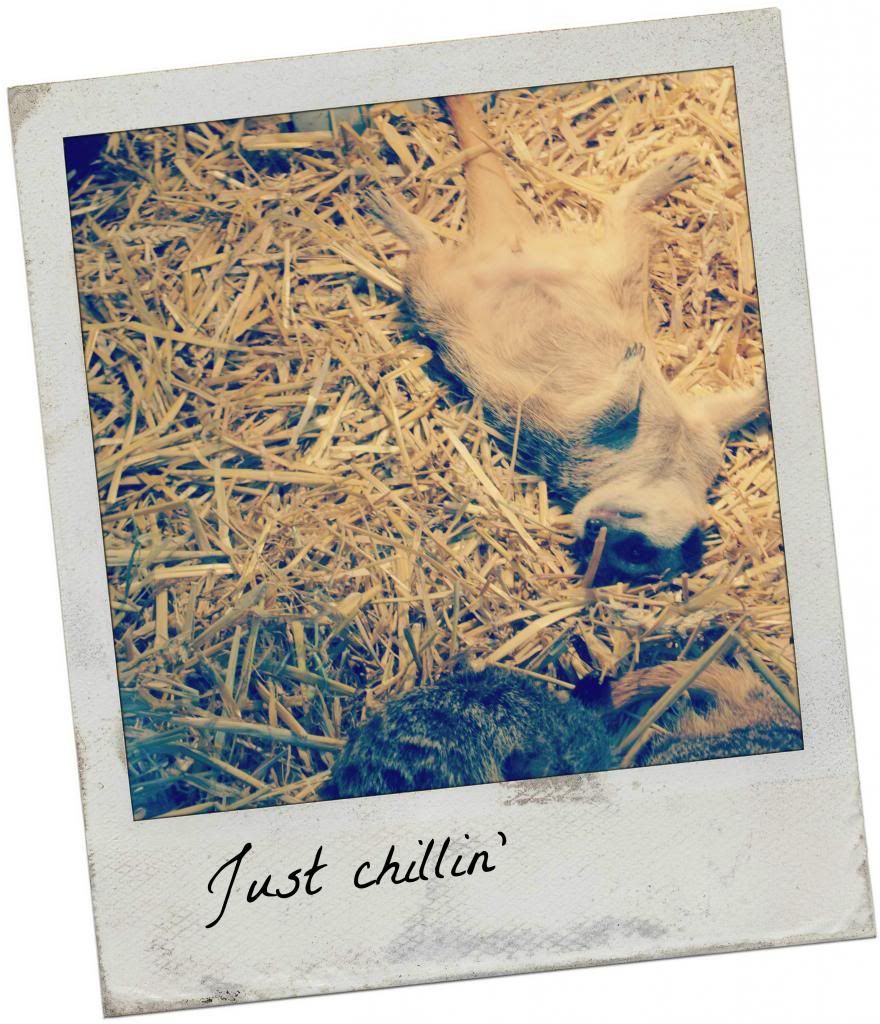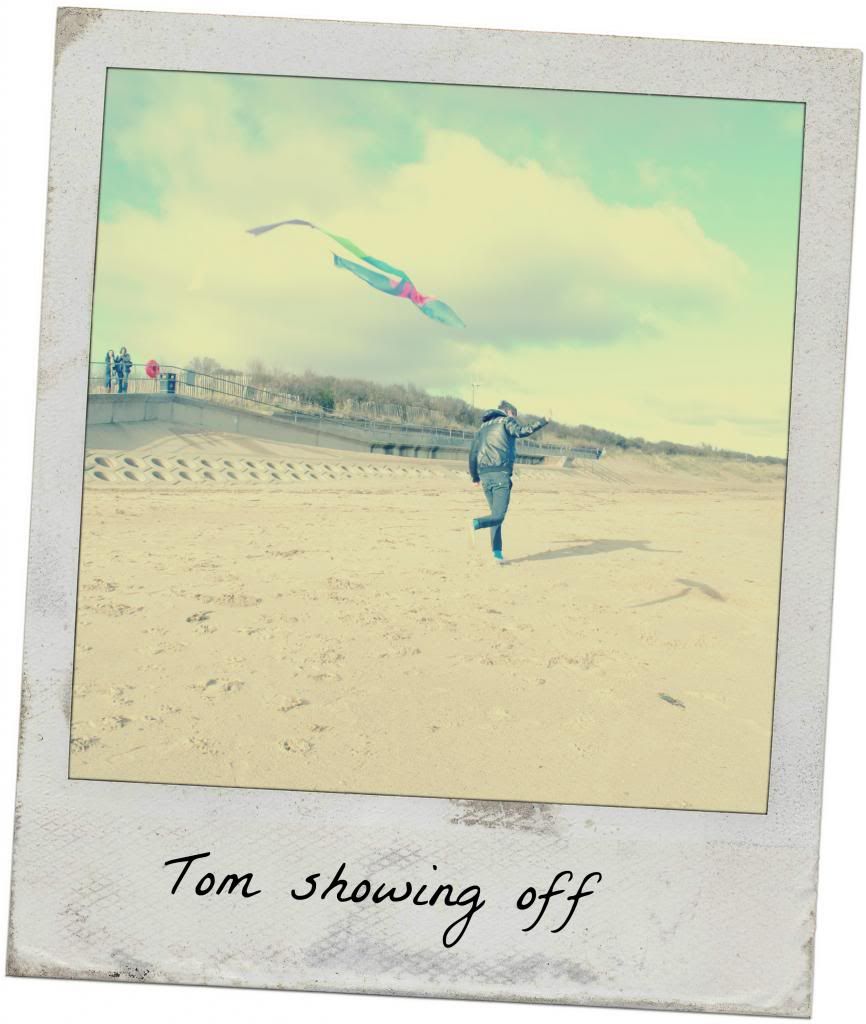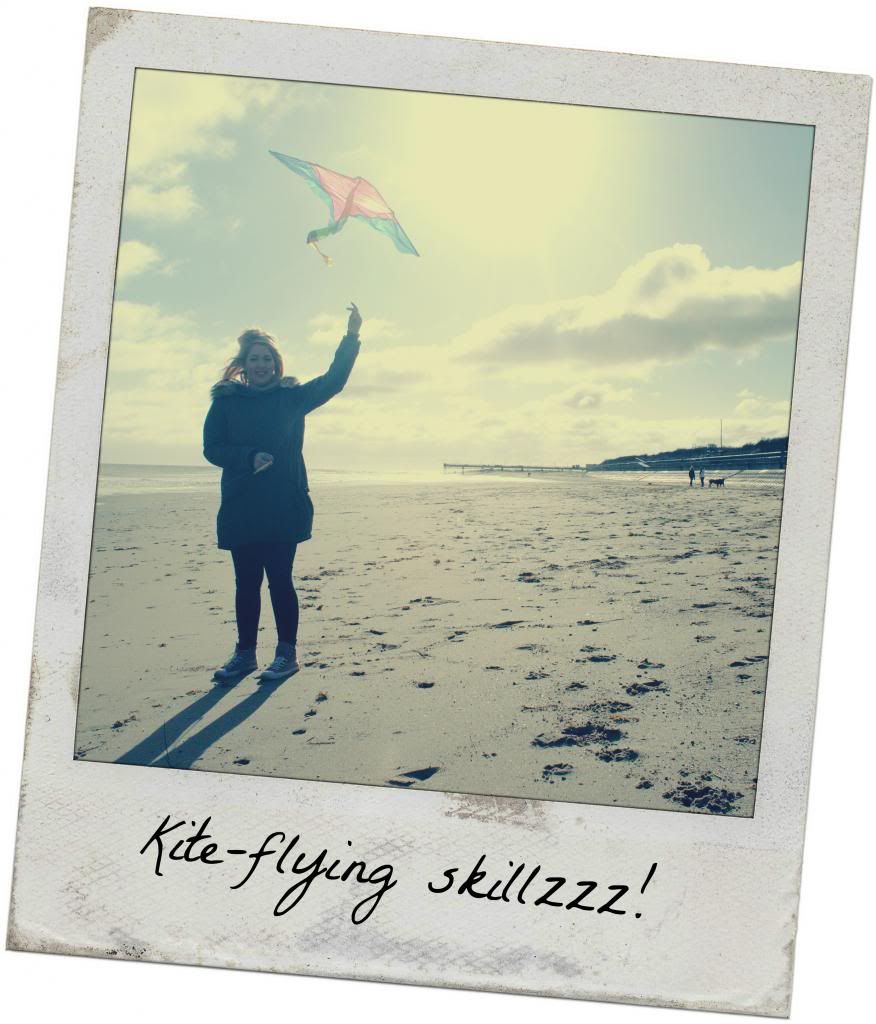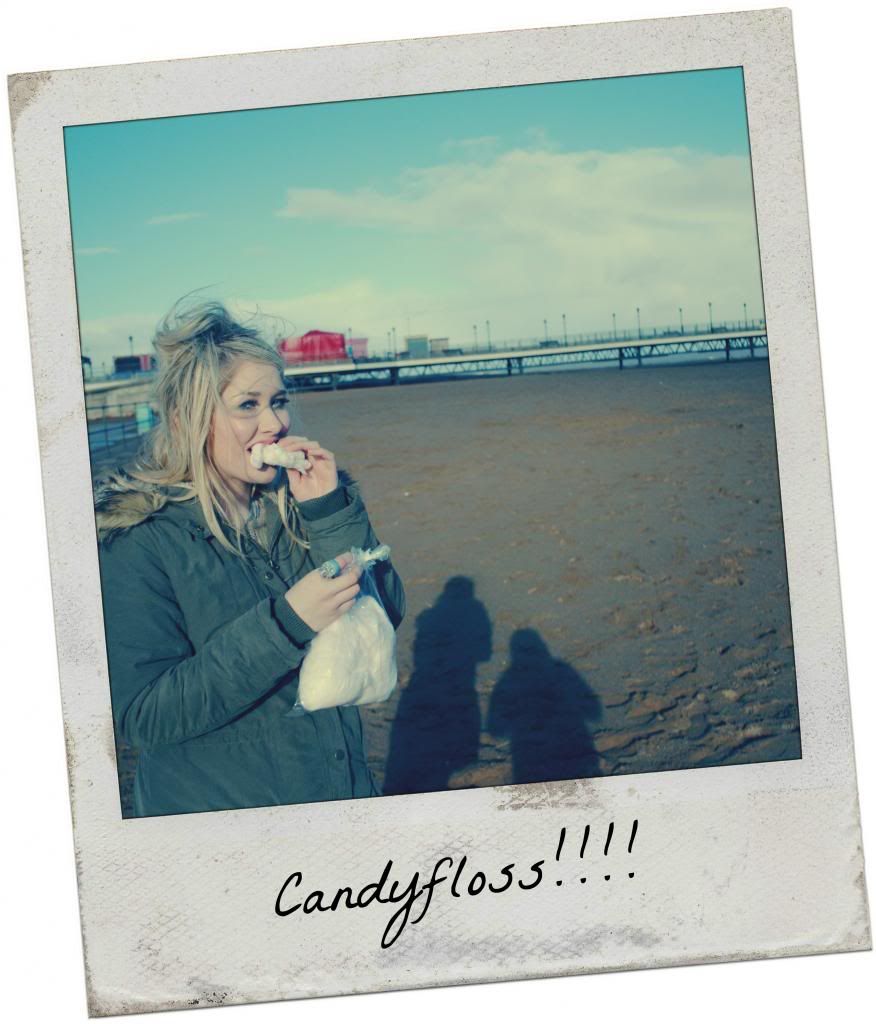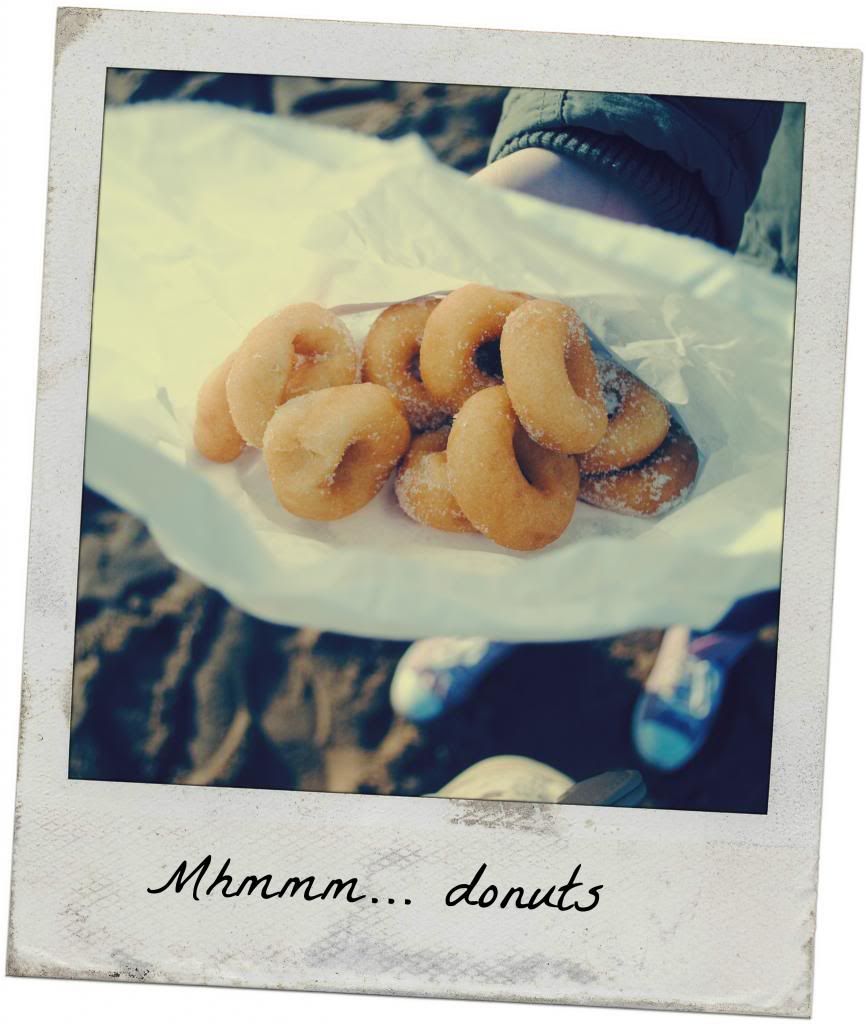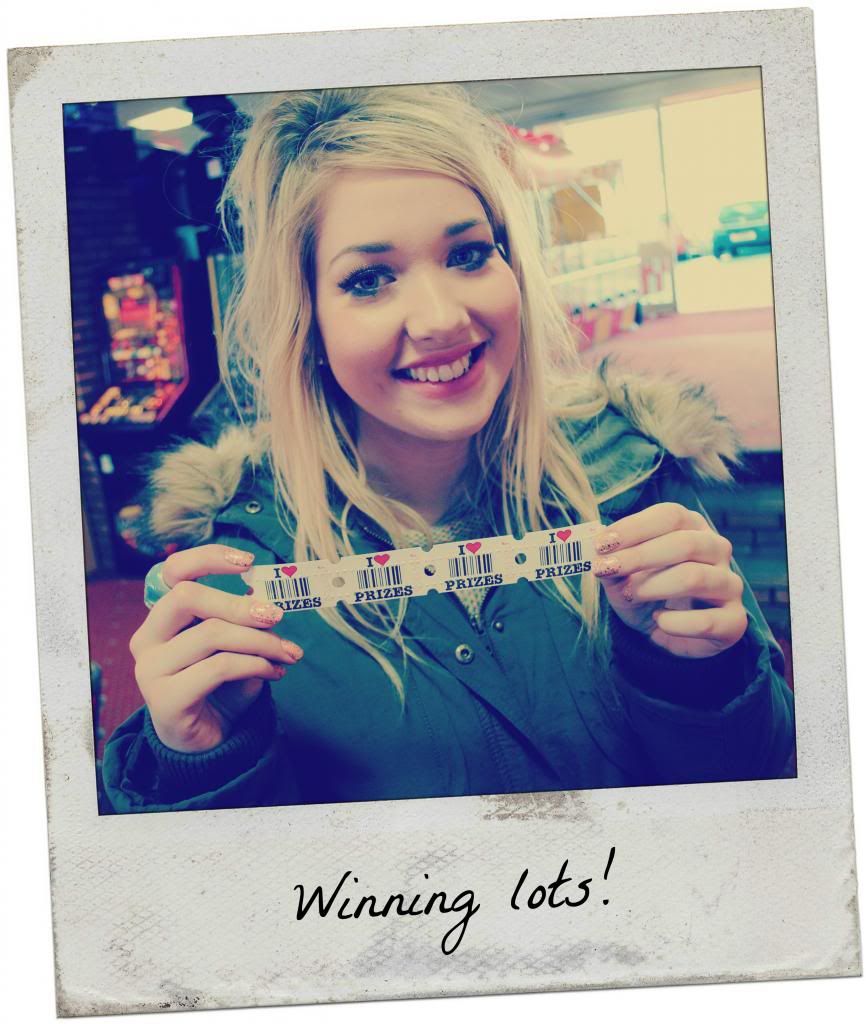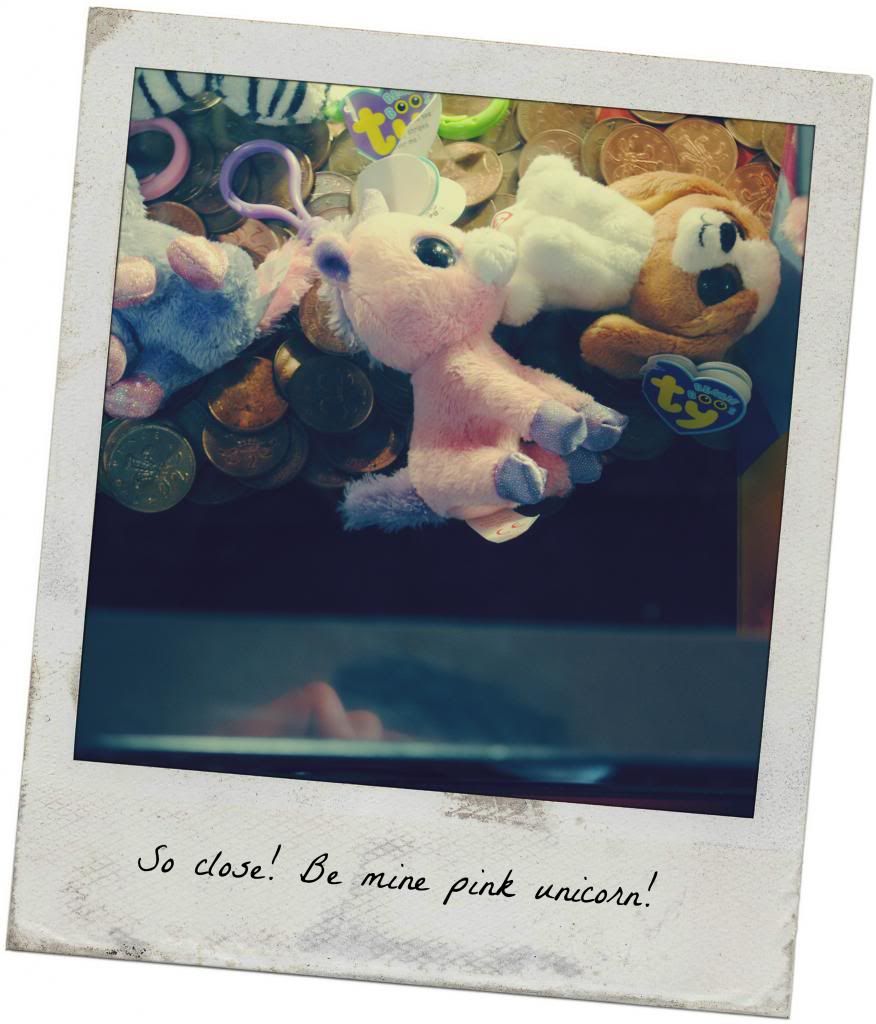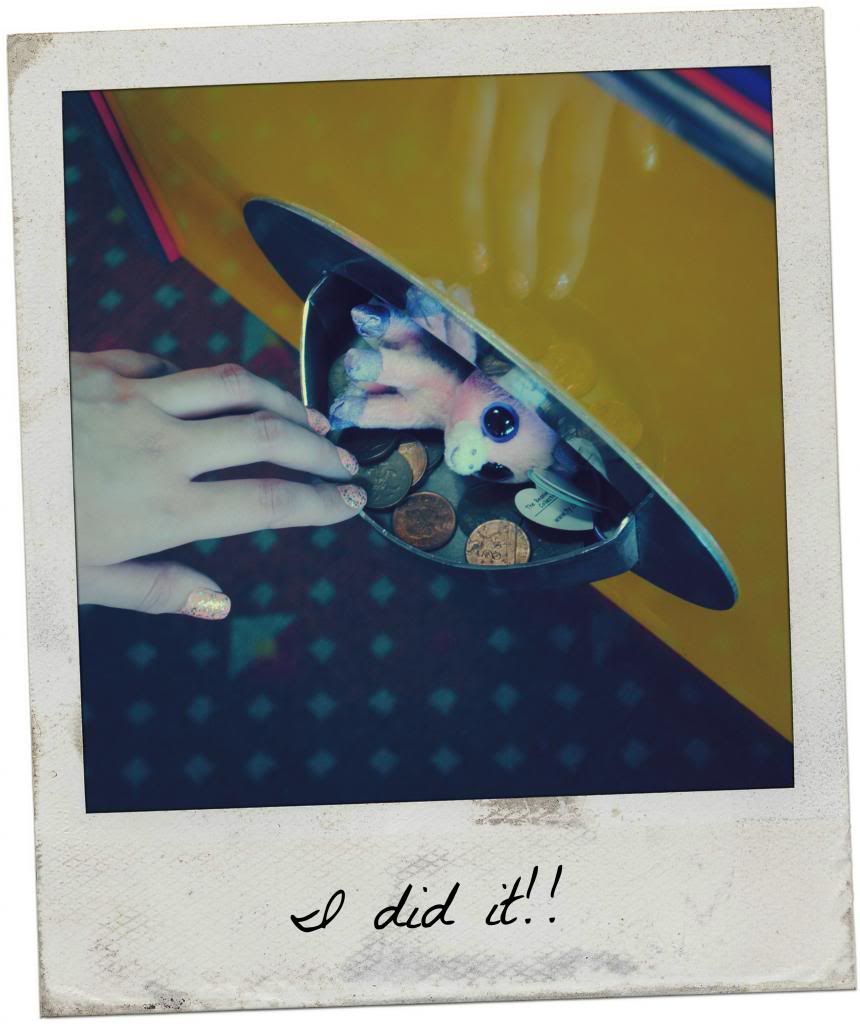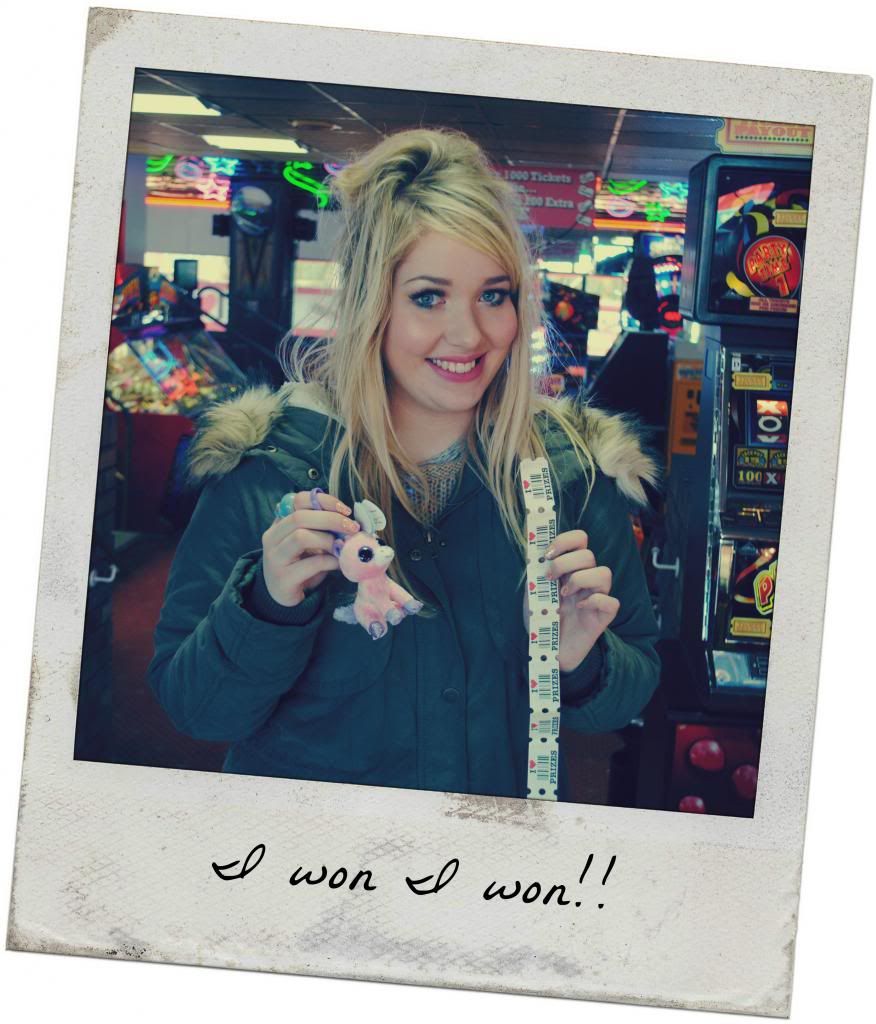 A few weeks ago I was contacted by the lovely people at
Moneysupermarket.com
, to see if I would be interested in taking part in an exciting challenge. The challenge was based around the idea of stumbling across money in your purse or pocket that you didn't realise was there. An experiment took place in a dry-cleaners where hidden cameras caught peoples' reactions as they were told they'd left a £20 note in their pocket by mistake - you can see the video
here
. The challenge I took part in was to be given £20 to spend on whatever I wanted, but it had to have the 'feel-good' factor, as well as keeping saving money in mind. Well, I'm ALWAYS up for spending money, so I jumped at the chance.
I suppose it's an odd concept to grasp - how can I SPEND and SAVE money at the same time?! And what could I buy to make myself feel good? Well, I well and truly racked my brains. I am good at spending money. It comes naturally to me. But I spend money like water - I don't THINK about what I'm spending, I'm wasteful, I always impulse buy. But for this challenge I knew I had to be savvy - so I thought long and hard about what I could spend the money on.
Of course, the usual things came into my head. I'm a beauty and fashion blogger, and there is ALWAYS going to be an item of clothing or a new beauty product that I'm going to want - but would that really make me 'feel good'? Probably, for about ten seconds of having bought it, then I'd be after the next thing. I wanted what I spent the £20 to actually count - and to have something to show for it, not just to throw it away on a t-shirt or a lipstick. I thought about maybe having a meal out, or going to the cinema, but these things just seemed mediocre to me - nothing extraordinary. Nothing really, truly, 'feel good'.
Then I suddenly thought - me and my boyfriend could have a day out. I only ever see my boyfriend at the weekend, and so the time we spend together is always precious. We usually spend any 'dates' either eating out, or going shopping; both things predictable, and expensive. I wanted to do something different - and that's when I thought - what about a day out to the seaside?! Okay, so it's February, it's cold, and blustery, and not exactly beach weather - but I think beaches are beautiful any time of the year, and a quick jump in my car (spending a fiver on petrol) and we were at the beach in no time.
But we were forgetting that there are so many CHEAP things you can do at the seaside, whatever the weather. When we got there, we stumbled upon the Seal Sanctuary, and me being the biggest animal lover ever, just had to go and have a look. A fiver entrance fee; not bad at all. Not to mention the fact that some of the money goes to helping the seals - which makes me very very happy indeed, and certainly gave me the 'feel-good' factor. We had a fab time taking photos of the seals, and the other critters housed in the Sanctuary - including meerkats, parrots, even snakes! I am the biggest animal geek and I always squeal with delight whenever I see cute animals - the meerkats just lounging around made me giggle no end (oh, to be a meerkat!), although I must say I quickly by-passed the snakes (they make me shudder, sorry snakeys!)
After perusing the Sanctuary, we decided to head to the beach to take in the sea air. On the way we bought a cheapy kite (only £3.50!) and some snacks (donuts - £1, candyfloss - £1) and had a lovely time flying the kite (which I struggled a great deal with to begin with, but then got the hang of it). When we'd had enough of kite flying we took in the gorgeous views whilst literally tucking into our yummy snacks. They were sooo good! I think a beach is a pretty romantic setting, even in the depths of winter, and it was lovely spending time with my boyfriend, taking stock of things and having some time out away from the hustle and bustle. I wish we could have taken Rory with us - we did ATTEMPT to but he gets car sick - (if someone, please, ANYONE has a remedy for this it would make me so very, very happy) as there were a few dogs running around having a whale of a time.
After a long wander down the beach, I soon spotted the arcades. Now, I'm not a gambling person as such, but I ADORE arcades. I lose track of time, I get completely caught up in the buzz of it all and just end up having loads of fun. It's not so much about winning for me - I just love the little thrill you get when you see those coins tumble down (2p machines are my faves), and merely the PROSPECT of potentially winning something makes me happy. Plus, arcade games are fun. End of. With our remaining pennies, (we spent a fiver on petrol, another fiver getting into the seal sanctuary, £3.50 on a kite and £2 on food - that takes our total so far to £15.50 - although I'm not the best at maths) we decided to try our luck at some arcade games. We had SO much fun playing on them all, and when I spotted a beautiful pink unicorn keyring in one of the 2p machines, just winking at me to be won, I had to have it. I think we'd only been there for five or so minutes and voila! - Magic was mine (that's her name, didn't you know). I was squealing like a little kid when we won, so happy to have my toy (yes, I am a child). It certainly made me feel good! Even after that, we had some change left over, which went into my faithful Owl piggy bank at home, which again, added to my feel-good factor. Lately I've been trying my hardest to save, and hearing the chink of those coins at the bottom of my money box fills me with a satisfaction that money really can't buy.
So, what did my £20 give me? Well, several things really. I had a great day out with my boyfriend, got to learn about my favourite things in the world (animals, of course), and had the satisfaction of knowing that the £5 spent on the entrance to the Sealife Sanctuary would help the gorgeous little critters out. I got to take in the sea air, have some yummy snacks and spend some quality time with my boy. I also got the thrill of winning a cute little toy, and had an awesome time attempting (and failing) to beat my boyfriend at arcade games. At the end of it all, I still had some money left in my pocket to save, and a plethora of photographs and memories from the beautiful day I'd had (as well as a unicorn keyring, what more could you want in life!?). We literally took a gazillion photographs. Photographs mean so much to me - I am a huge fan of printing them out and displaying them, either on the walls or in a scrapbook. I'll have the memories of the brilliant day I had forever - the best feel-good feeling I could ask for!