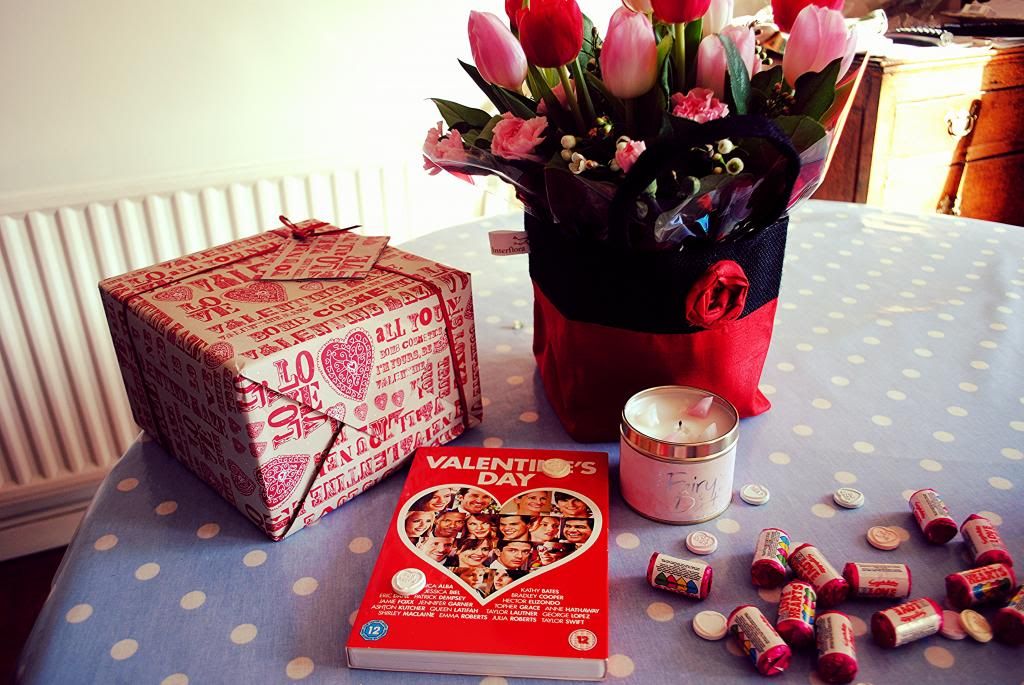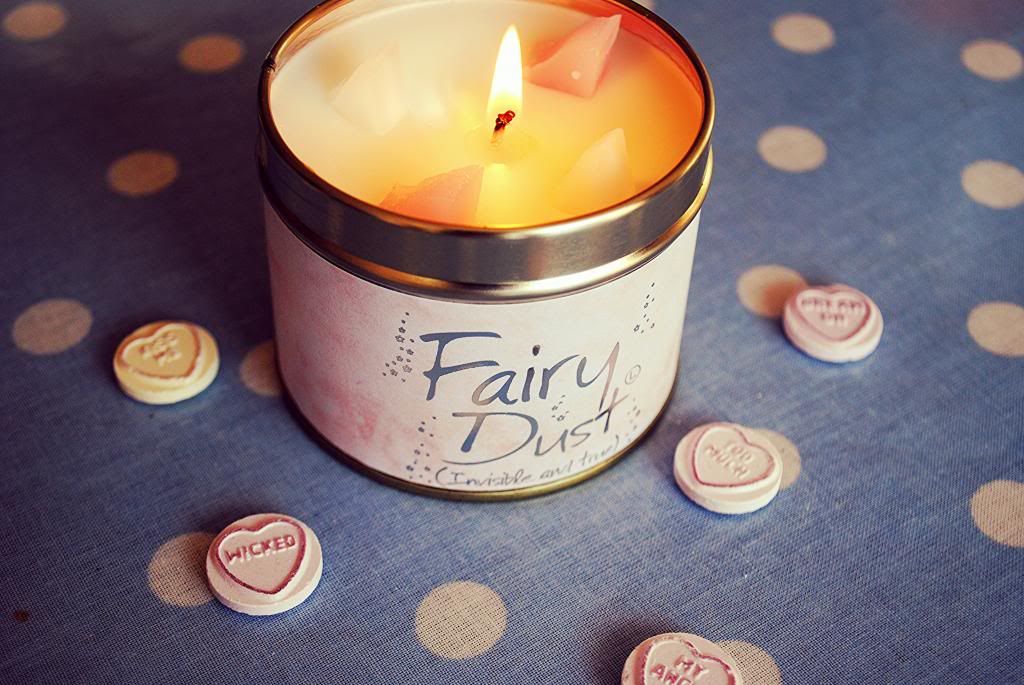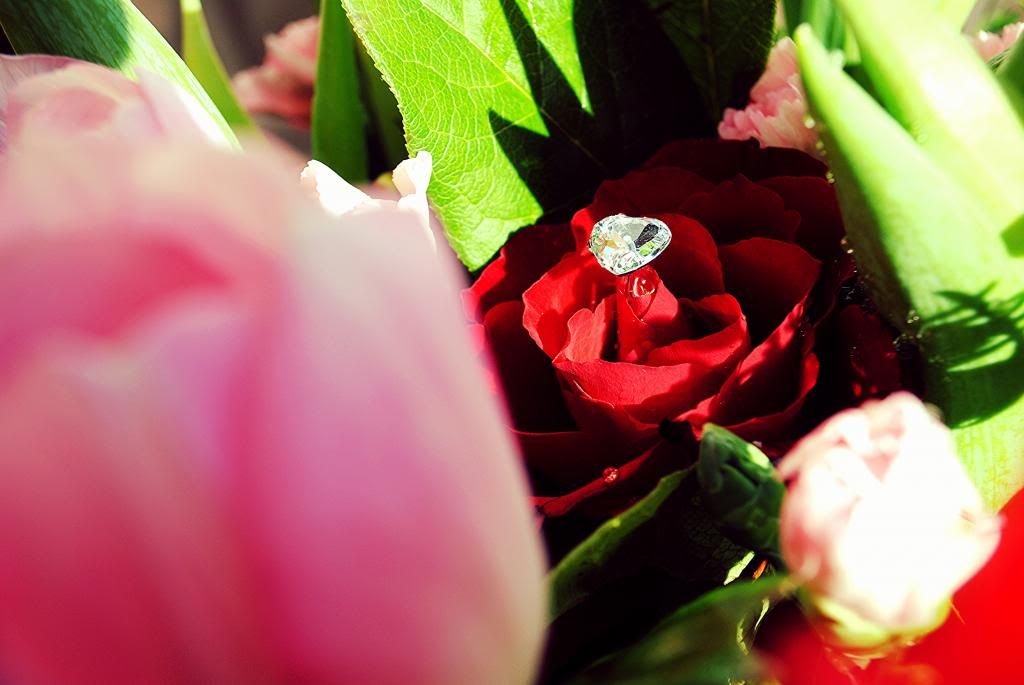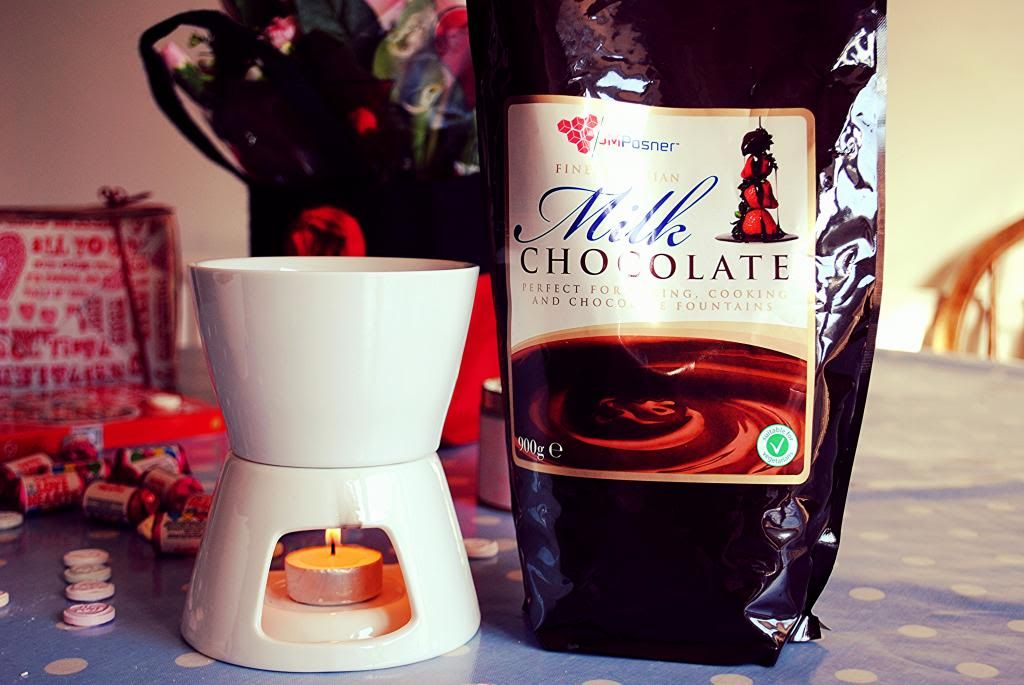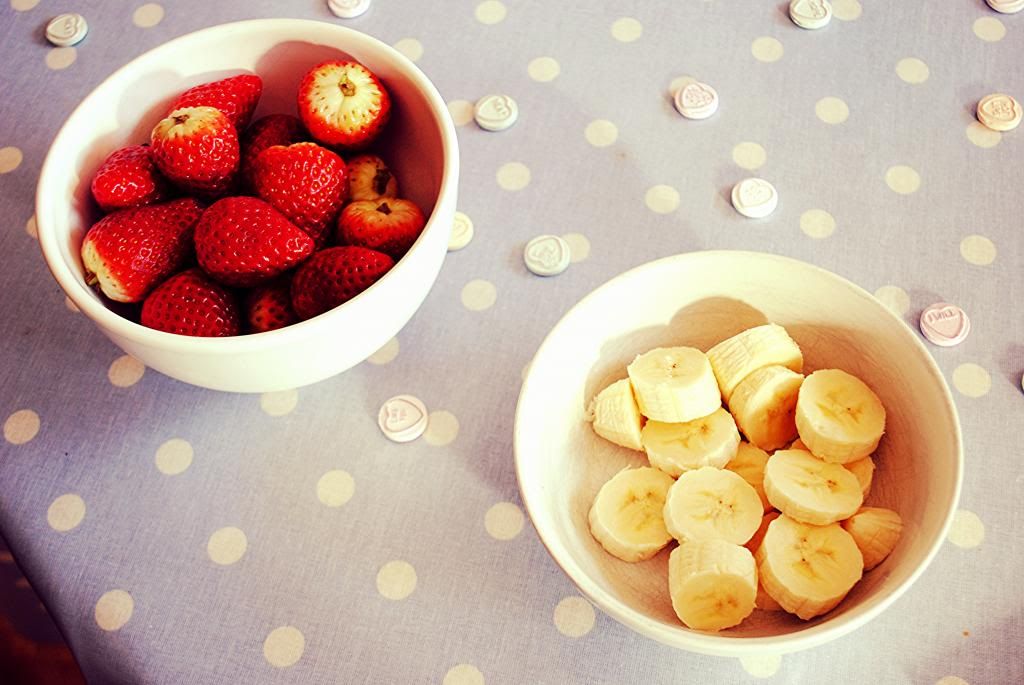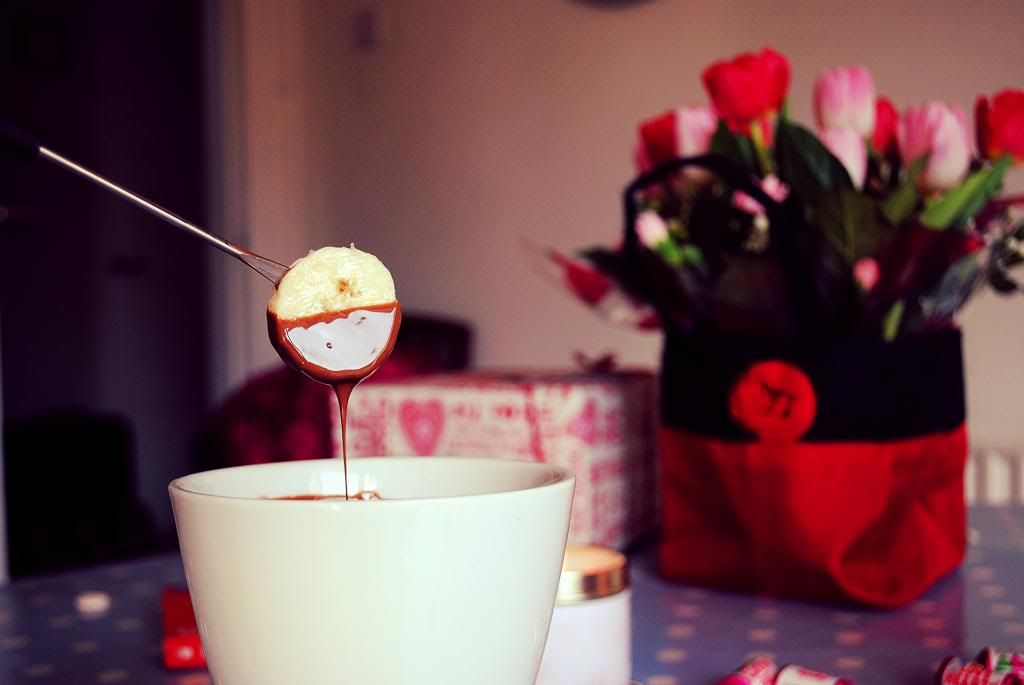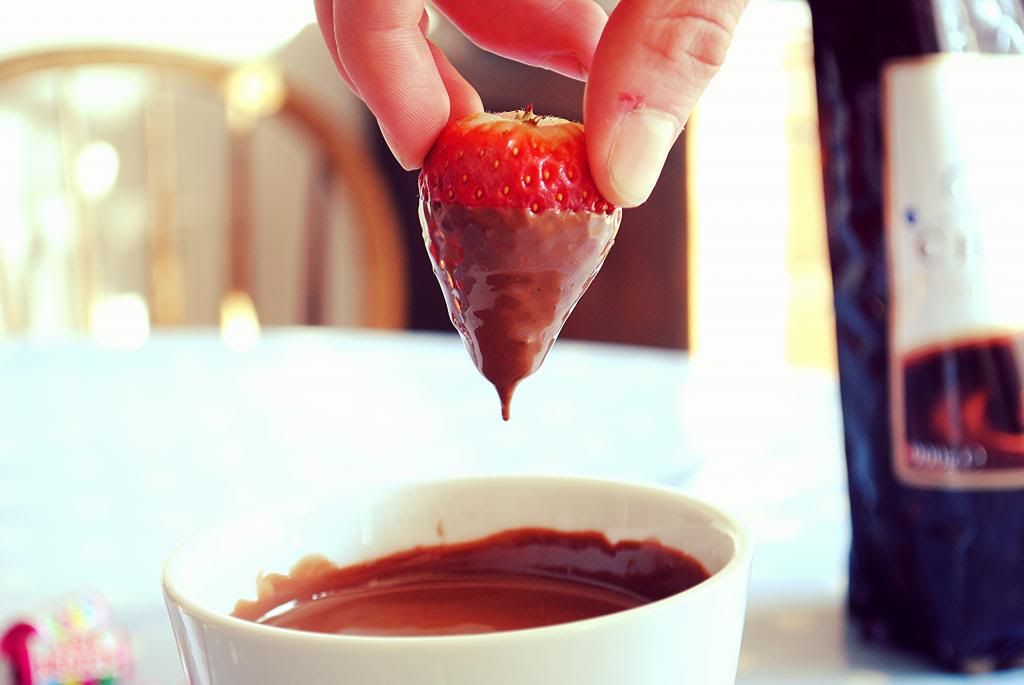 Okay, okay - so I know Valentine's day was Thursday, and it's been and gone for pretty much everyone, however being away in London meant I wouldn't see my boyfriend until the weekend, so we decided to save our Valentine's until then. I know Valentine's is basically a big gimmick, but I don't see the harm in spending a day (or two) devoting yourself to your loved-ones. With the busy lives people lead you can forget about what really matters, and I think spending a day remembering why you love each other is really important! Then again, I'm a hopeless romantic, and anything involving hearts, flowers and teddy bears gets my vote!
As well as going out for an Indian meal (in which I ate half a chilli pepper like the idiot I am and nearly died - okay slight exaggeration, but I do think the screams of; 'WATER! WATER!' could be heard for miles around), and exchanging little pressies (I got some b-e-a-utiful flowers), we also got to spoil ourselves rotten with the treats the lovely people at
Gala Bingo
sent to celebrate the launch of their
Valentine's Hoff game
. We were given a gorgeous Lilyflame candle (which just so happens to be my absolute fave, Fairy Dust), Love Heart sweets, Valentine's Day on DVD, a box full of gorgeous bath bombs, chocolate and a fondue kit by
GameVillage Bingo
; basically all the things you need for a romantic night in. We very much enjoyed eating yummy strawberries and bananas dipped in delicious Belgian chocolate, and watching Valentine's Day (although my boyfriend wasn't too keen on the idea). I have to say, I had the best Valentine's weekend ever.
How was everyone else's Valentine's? I hope this post wasn't too soppy and loved-up for you!